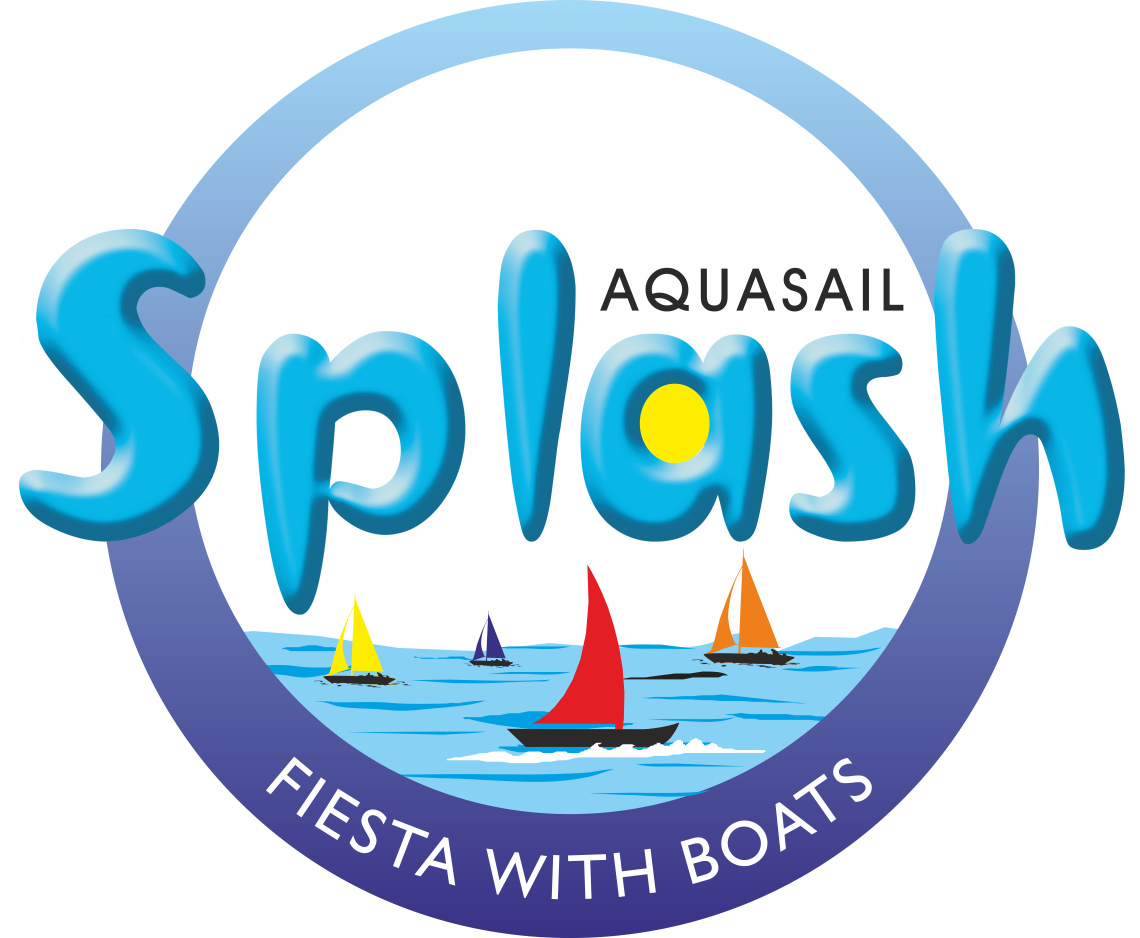 SAILebrate Children's Day with Aquasail
Introduce your child to the fascinating world of sailing, this Children's Day. Aquasail has an exciting range of offerings curated especially for children. Let your child pick up a hobby for a lifetime.
If you are interested, please fill in the form below and someone from our team will reach out to you
The Aquasail Splash Program is an extravaganza of sun, sand, and sailing! Spend Children's Day with your kids indulging in exciting activities like Kayaking, Windsurfing, Beach Olympics, and Beach Games at Aquasail's Mandwa Sailing Lounge.
Timings: Between 9am to 5pm
Age Group: 7+
Prices: ₹8,500 (Ages 14 and above)/₹5,500 (Up to age 13)/Complimentary for children up to age 5.
Location: Aquasail Sailing Lounge, Mandwa (6-7min walk from Jetty)
Boats: Beneteau 7.5, Laser Pico, Hobie Bravo, Hobie Cat, Hobie Kayak, Neil Pryde, Windsurfers
Inclusions: Ferry Tickets, Breakfast, Lunch, and Tea.
Value Adds: Overnight stay can be arranged at an extra cost.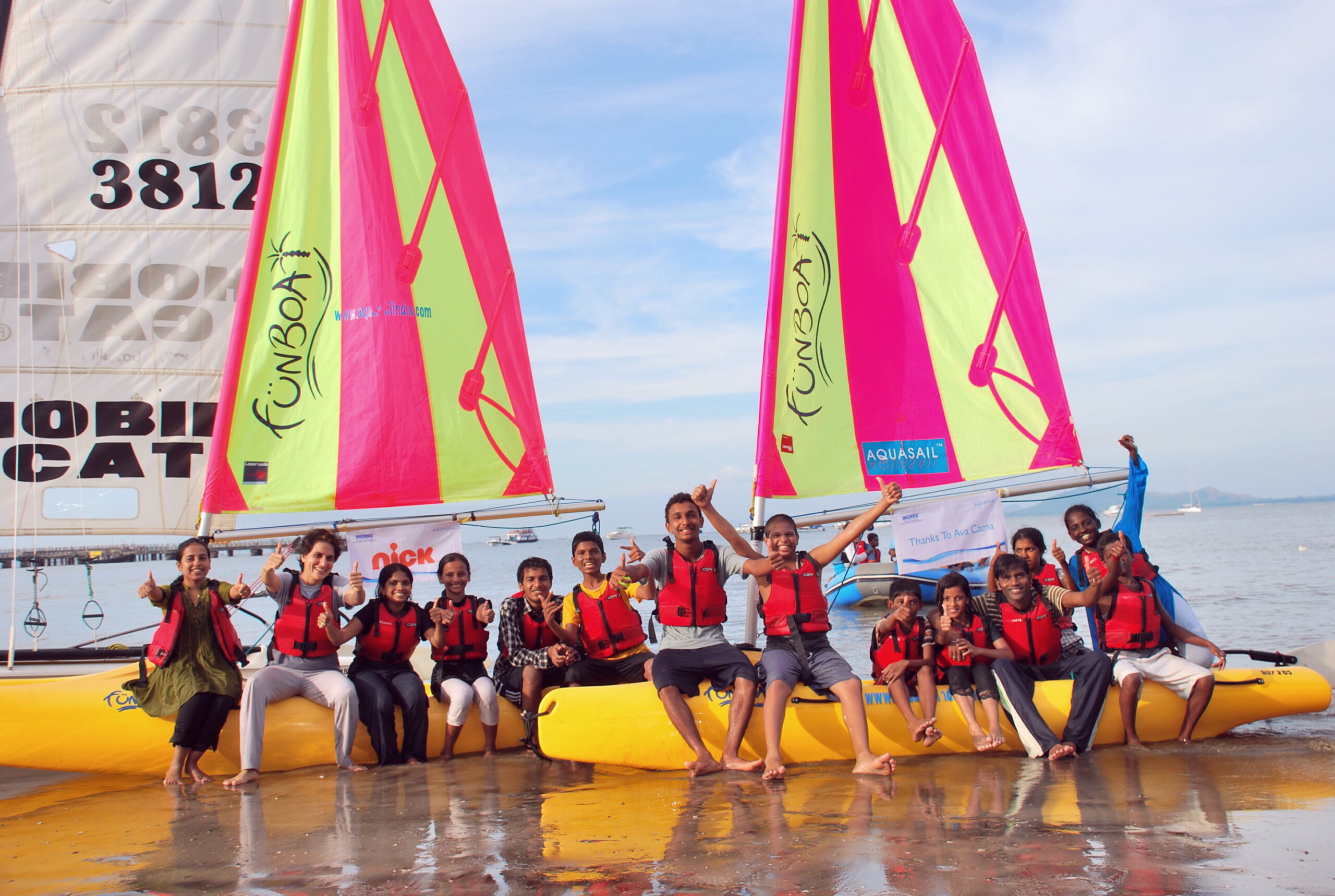 The Aquasail Yachting Academy offers a select range of Introduction to Sailing courses that children will enjoy. These courses will reveal a mesmerising and enticing new world that they haven't experienced before.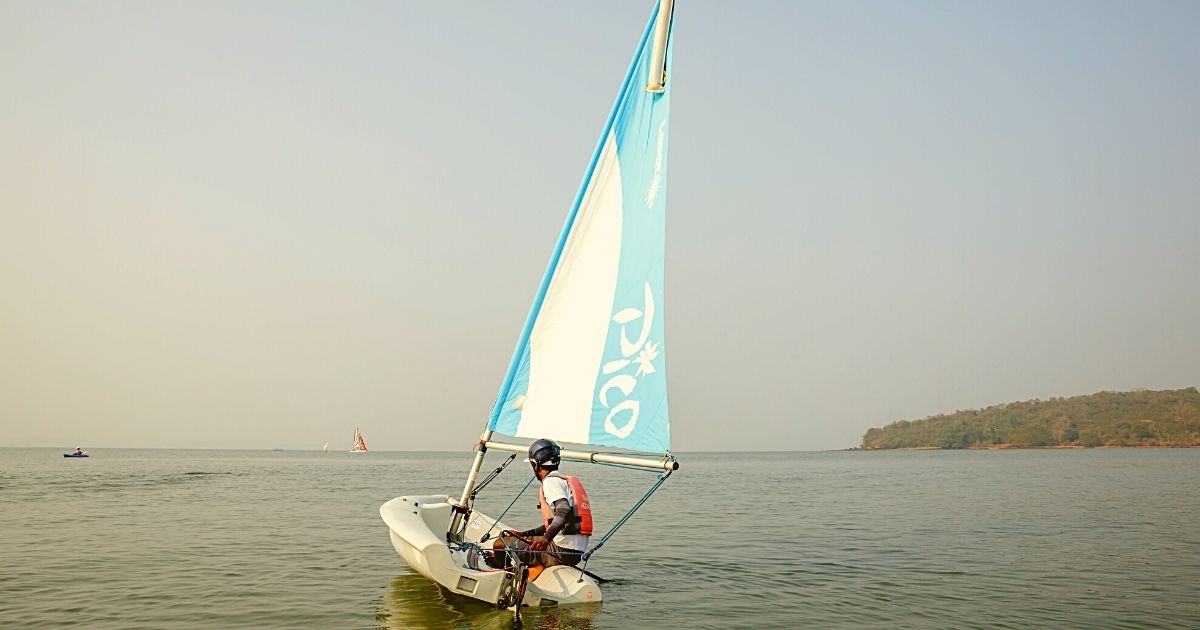 Introduction to Dinghy Sailing – Laser Pico
Our Introduction to Dinghy Sailing – Laser Pico program covers the very basics of sailing on a simple sailboat that is great for learning the ropes and getting a hang of the fundamental concepts of sailing.
Price: ₹8,500 per child
Duration: 3-4 hours
Timings: Between 10am to 5pm
Age Group: 7-16
Boat: Laser Pico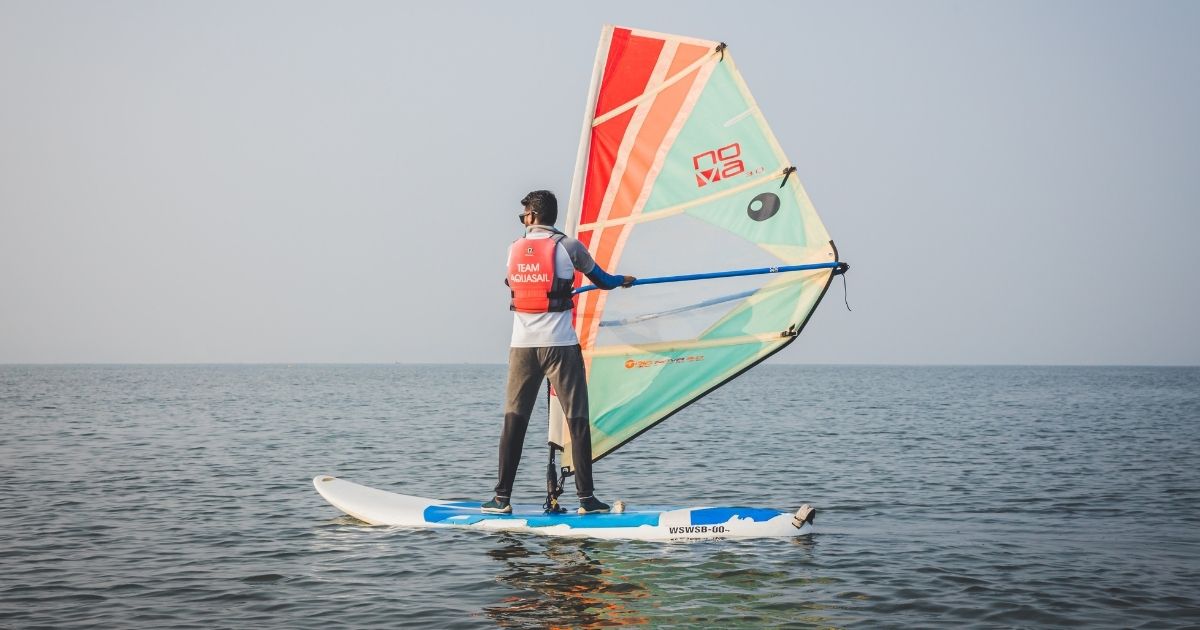 Introduction to Windsurfing
The Introduction to Windsurfing course is a great opportunity to learn balance and weight distribution on water and an enjoyable experience that can get quite exciting too!
Price: ₹8,500 per person
Duration: 3-4 hours
Timings: Between 10am-5pm
Age Group: 10+
Boat: International Starboard Windsurfer, Neil Pryde Windsurfing Sail
Safety Standards & Protocol
We are exceptionally happy to have clients who are concerned about safety and strive to ensure that we follow the highest standards, taking into consideration that our clientele and customer list include people of all ages and fitness levels. In order to know more about our safety standards, please read this Safety Protocol Document.