Our membership allows access to our exclusive sailing offers and opens the door to a vast community of likeminded fellow sailors.
Choose the right option that works best for you.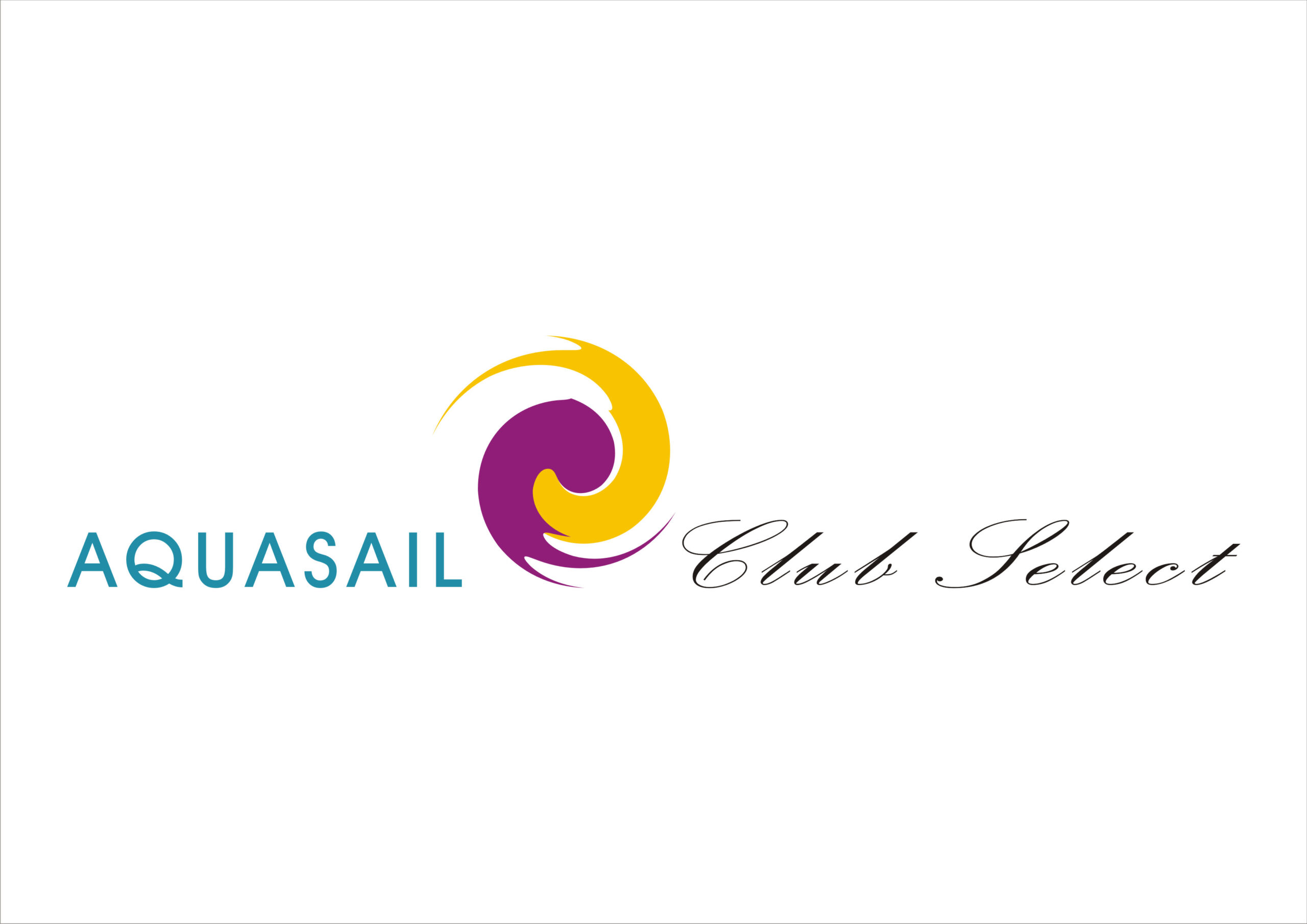 Aquasail Club Select Benefits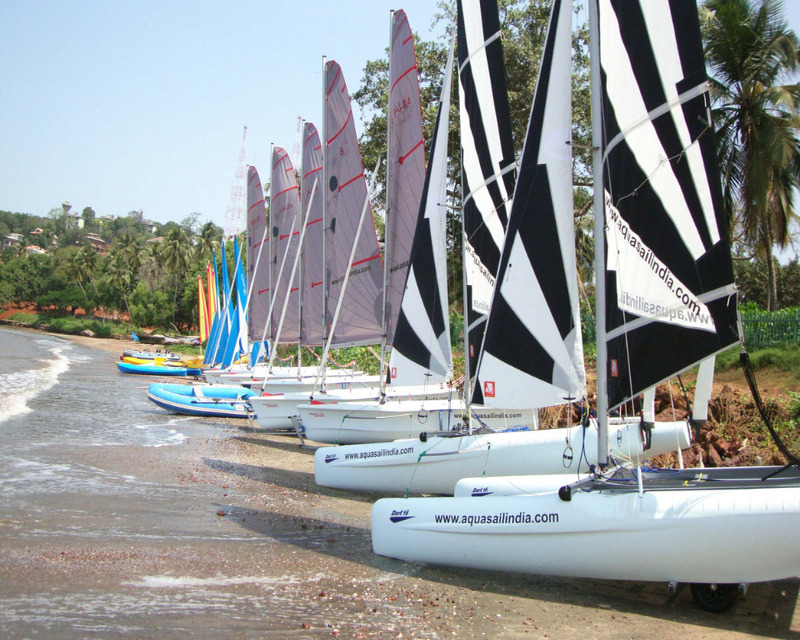 Access to its entire fleet of yachts, keel boats, beach dinghies in Iconic Mumbai Harbour, Magical Mandwa and Sun-Drenched Goa
Once a member you can simply call, book & sail
Special privilege waivers e.g., no minimum group size for beach centers
Special invitations to Aquasail popular events
Events for members only
Special privileges: members will be entitled to rebates and special offers from our partners through the year
Aquasail Club Select Tiers
The club select membership has options for people with different expectations – sailing frequently, wanting to learn, wanting to sail with family, social sailing events, and more.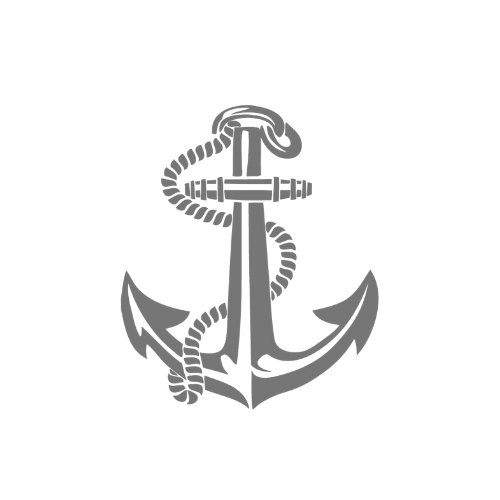 Aquasail Silver Card Club
Enjoy sailing, solo or with your family, at affordable rates through the season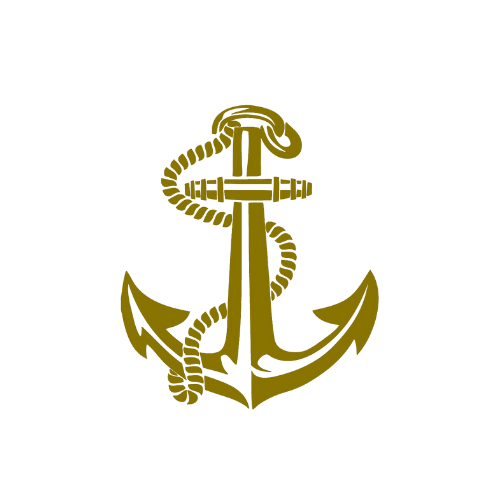 Aquasail Captain Club
If you are an avid sailor and want to enjoy sailing solo through the season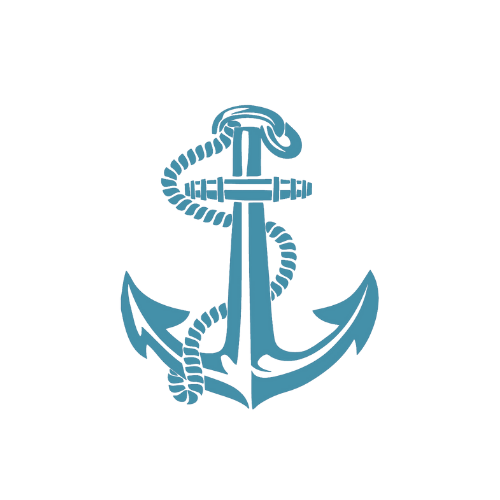 Commodore Club Membership
Purchase the Commodore Club Membership if you are a frequent sailor.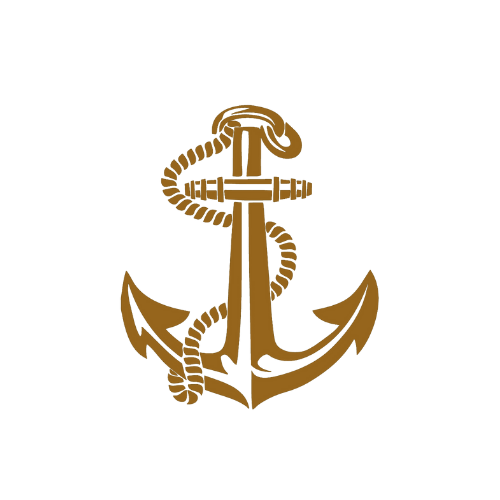 Aquasail Admiral Club
If you are a sailing enthusiast, enjoy unlimited sailing and access to our entire fleet