Welcome on-board! Come, explore the varied sailing experiences we offer with our best-in-class fleet of 80 boats, 3 beautiful sailing lounges and a highly qualified team that loves to sail and delights in teaching you how to sail or windsurf.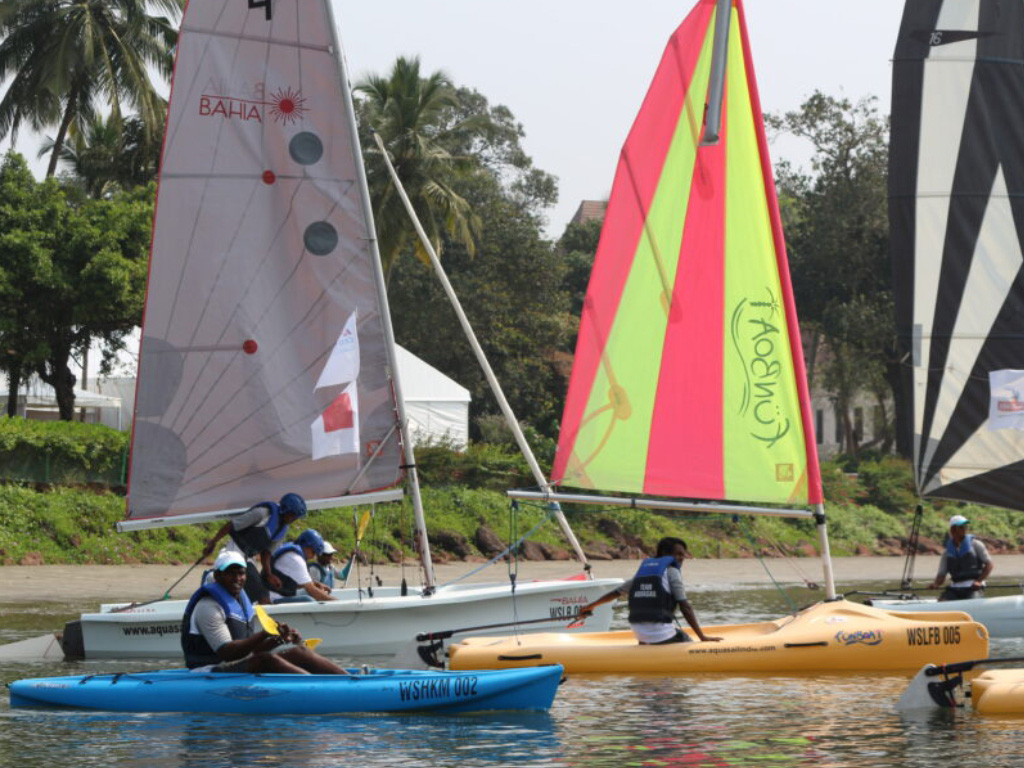 Discover the joy of sailing and get introduced to Aquasail's world class sailing experience. Looking for an introduction to the sport or a unique celebration? Come aboard and experience our fleet of luxury sports yachts, beautiful French keel boats, beach dinghies and sailing catamarans!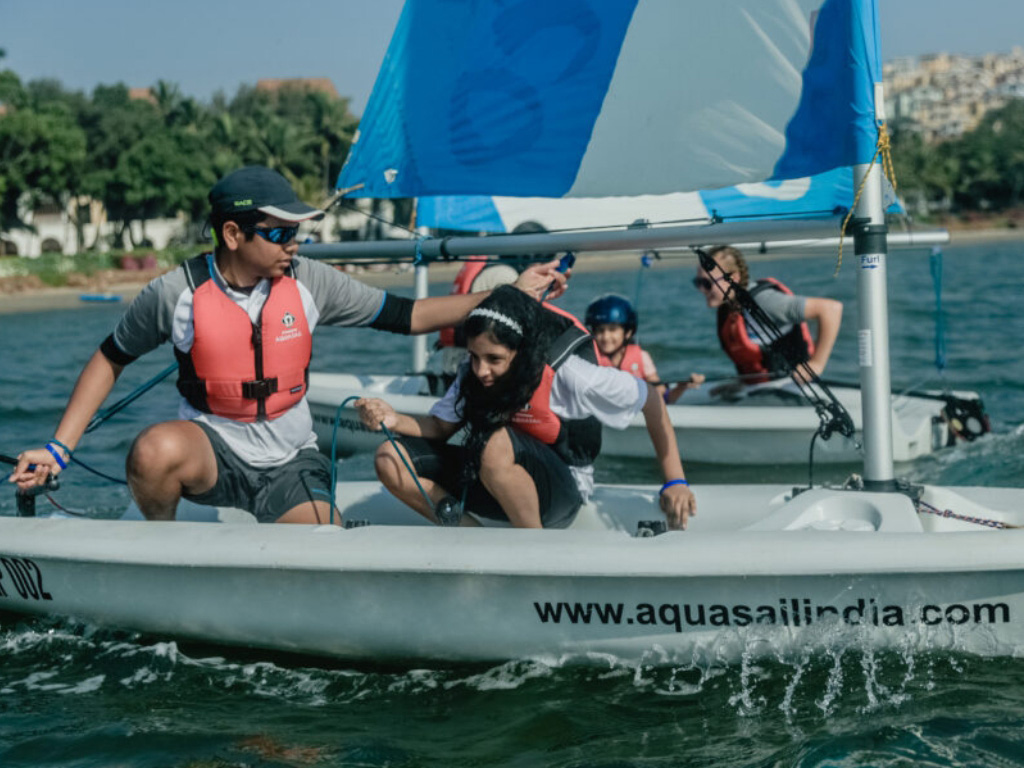 Learn sailing with the Aquasail Yachting Academy on world class boats with world class certified instructors. Our aim is to enable people to learn new hobbies and skills within the country with utmost safety at world standards. Be it a child or an adult, know how to swim or not, our LTS courses are for all!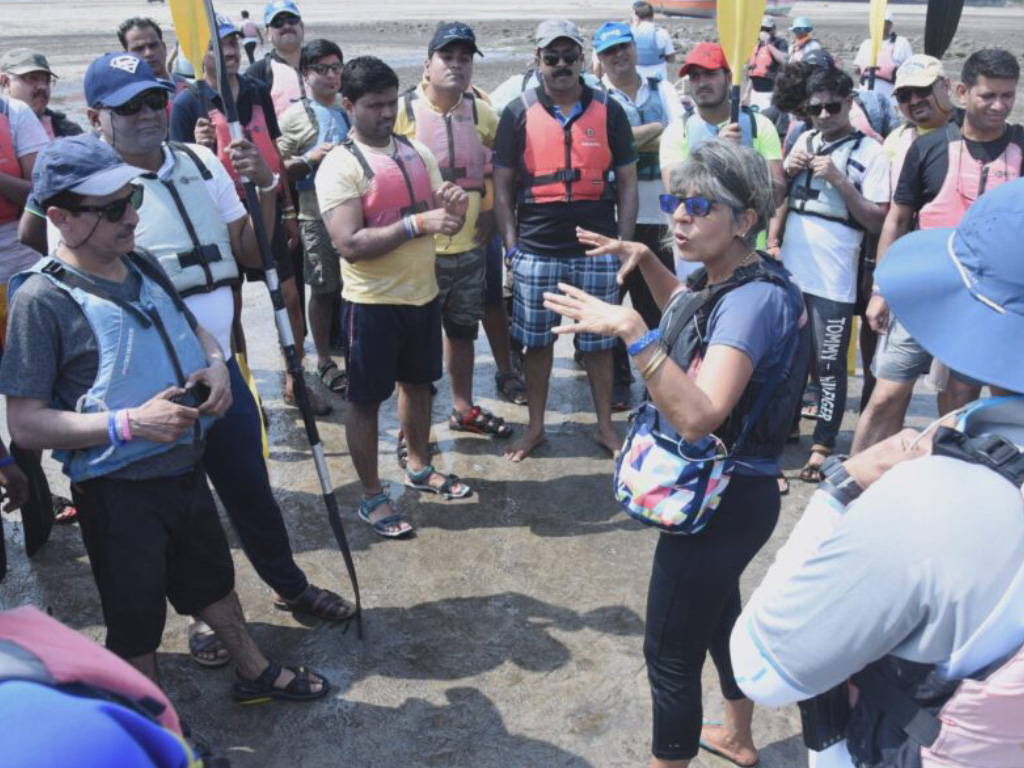 Aquasail has a large variety of fleets and conducts programs for R&R, networking, team building, leadership and more! Sailing provides many powerful insights that are extremely relevant to the competitive and dynamic world of business.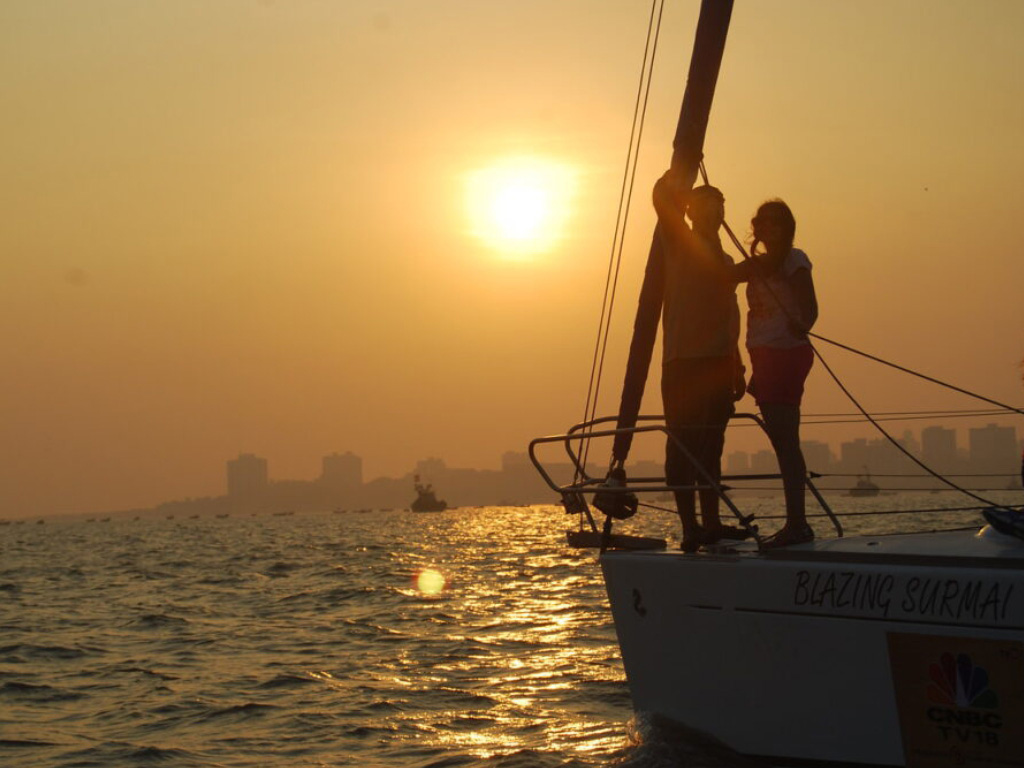 Aquasail offers a completely unique dimension to SAILebrate weddings. From on water games to fun filled activities and competitions for all ages. Create memories with your loved ones that will last through a life time of togetherness. SAILebrate with us!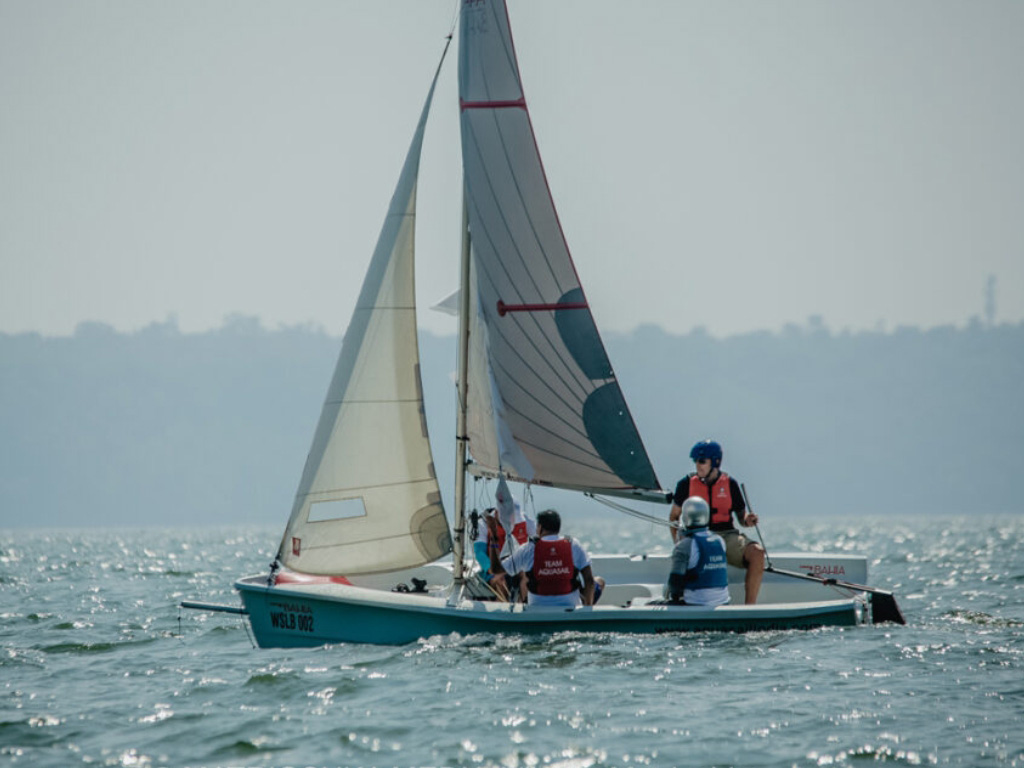 Aquasail Club Select offers you access to its entire fleet of yachts, keel boats, beach dinghies at Iconic Mumbai Harbour, Magical Mandwa and Sundrenched Goa. Also get special rates, special events, offers and most importantly you become a part of the Aquasail community.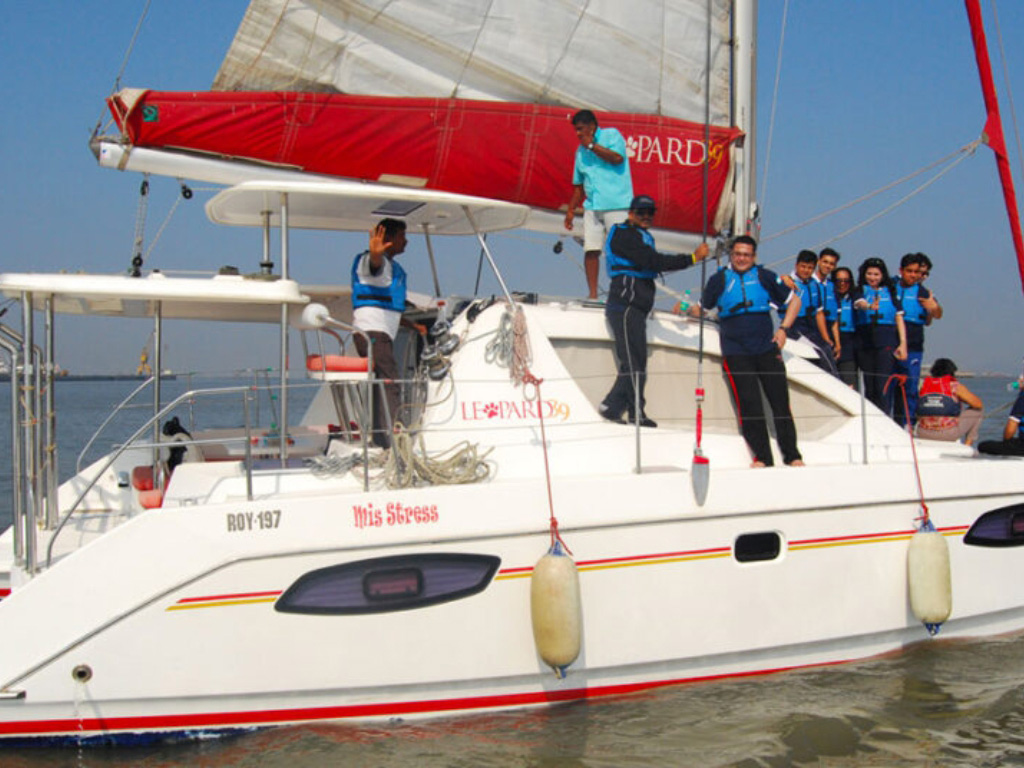 Aquasail is actively involved in the business of yacht sales and advisory. This covers not only the business of selling boats but also of undertaking their complete maintenance and upkeep. End-to-end solutions. Buy and maintain your boat with Aquasail.
We promise you nothing but the best sailing experiences. Between 3 magical sailing destinations and a plethora of activities to enjoy, we promise you will have the time of your life.
So join us! Sailing season 2021-2022 has begun! We look forward to having you on board very soon!