Sailing is the most exhilarating hobby that you can discover at any stage of your life.  Aquasail Yachting Academy (AYA) offers numerous courses for adults and children, ranging from basic to advanced, structured as per international standards.
Discover a new world of opportunities for adventure and fun for yourself.
At Aquasail, we'd be delighted to take you sailing with us!
We have an array of unique experiences on offer, and would be happy to speak to you to ensure you are set to sail with us!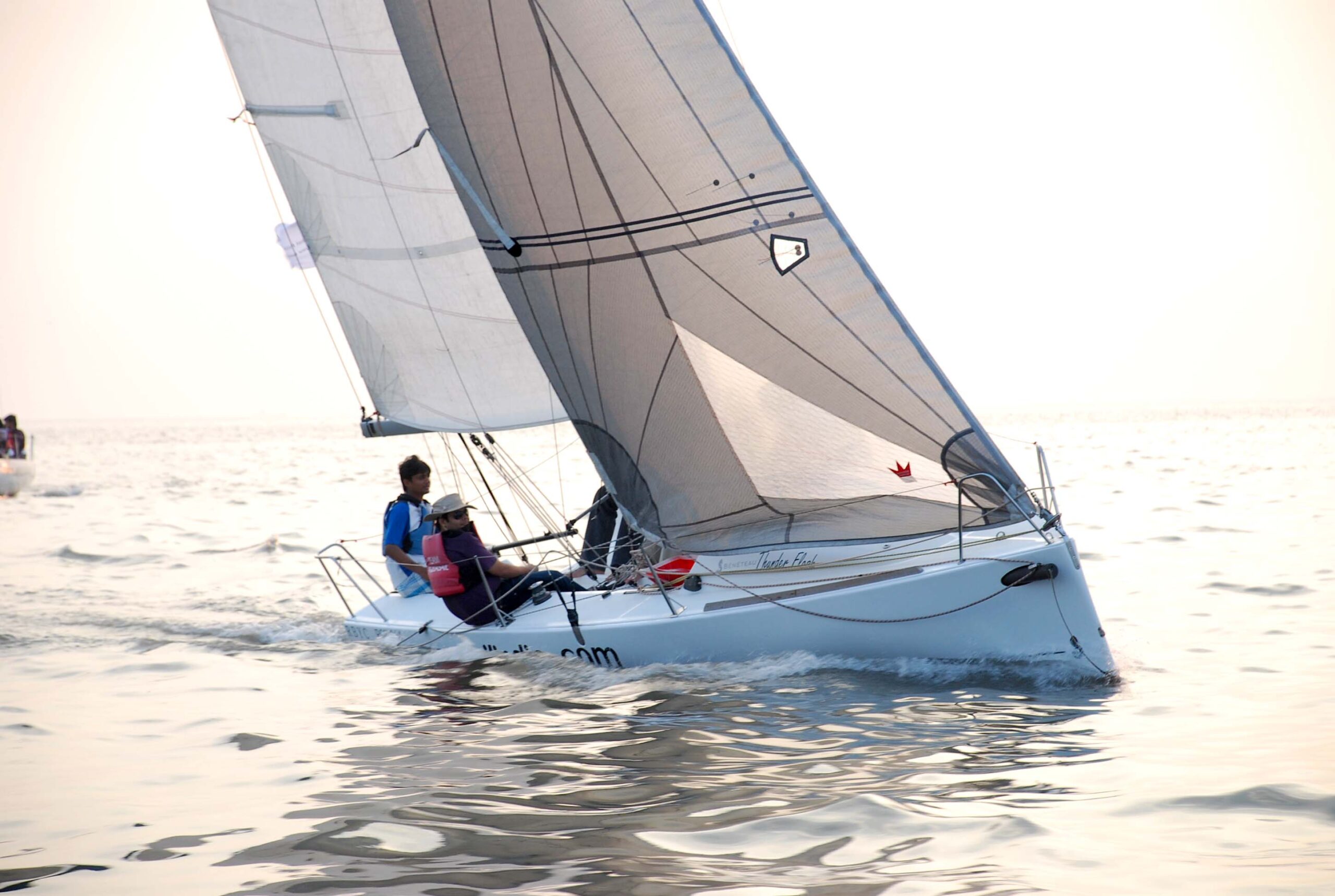 Learn to Sail Keel Boat
Excited to learn sailing? Wait no more! Our 25 footer long French yachts are a delight. It's a high performing sports keel boat with an open cockpit. It has a heavy keel that makes it faster and safer. Register now for this ever-lasting experience.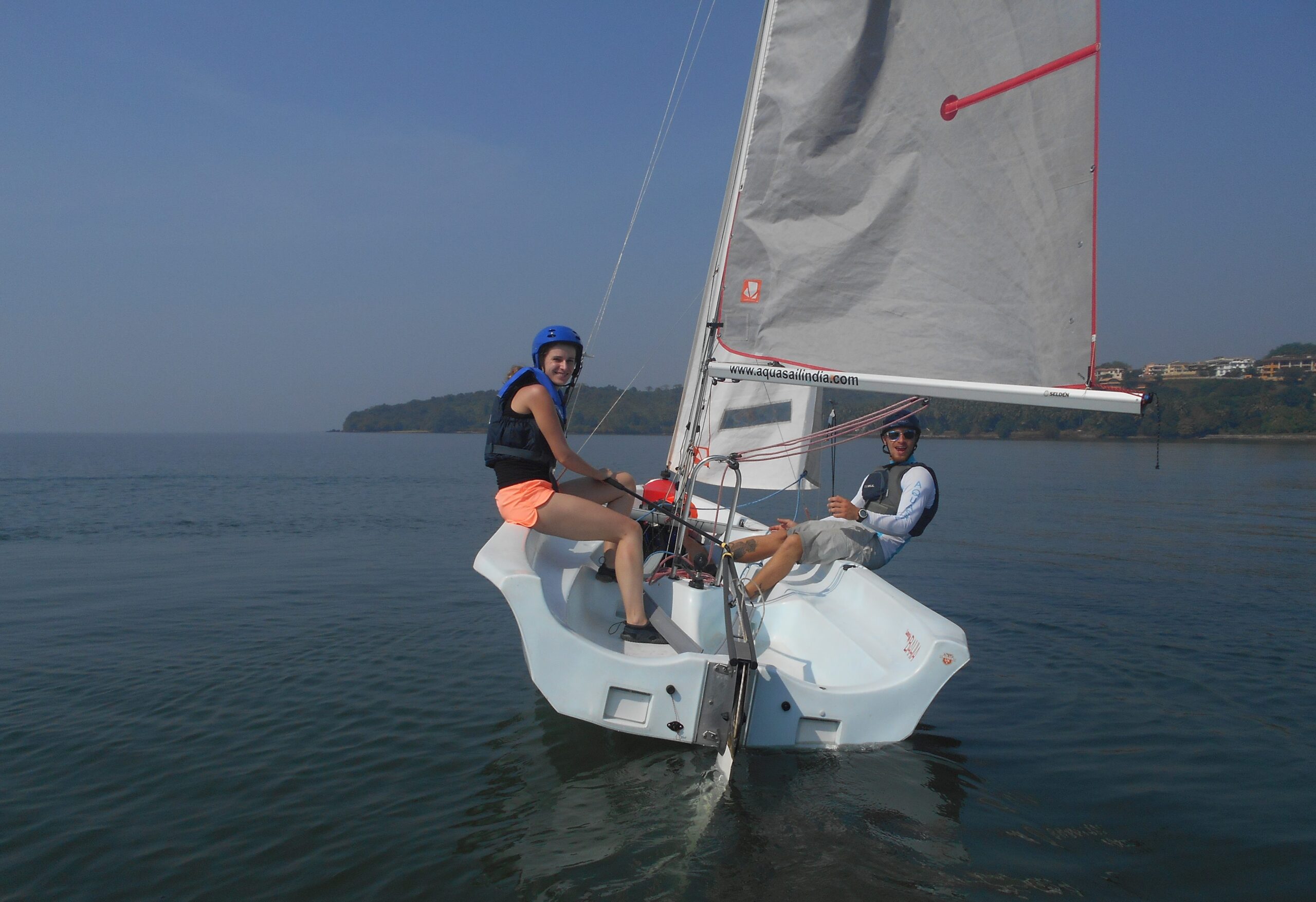 Learn to Dinghy Sail (Adults)
Thinking that sailing is a difficult sport? Not after you will experience it on our Dinghies. These are quick and easy to rig on. Also, they are so facile to handle and fun to sail on. Register now and invest in a lifetime of an adventure and activities.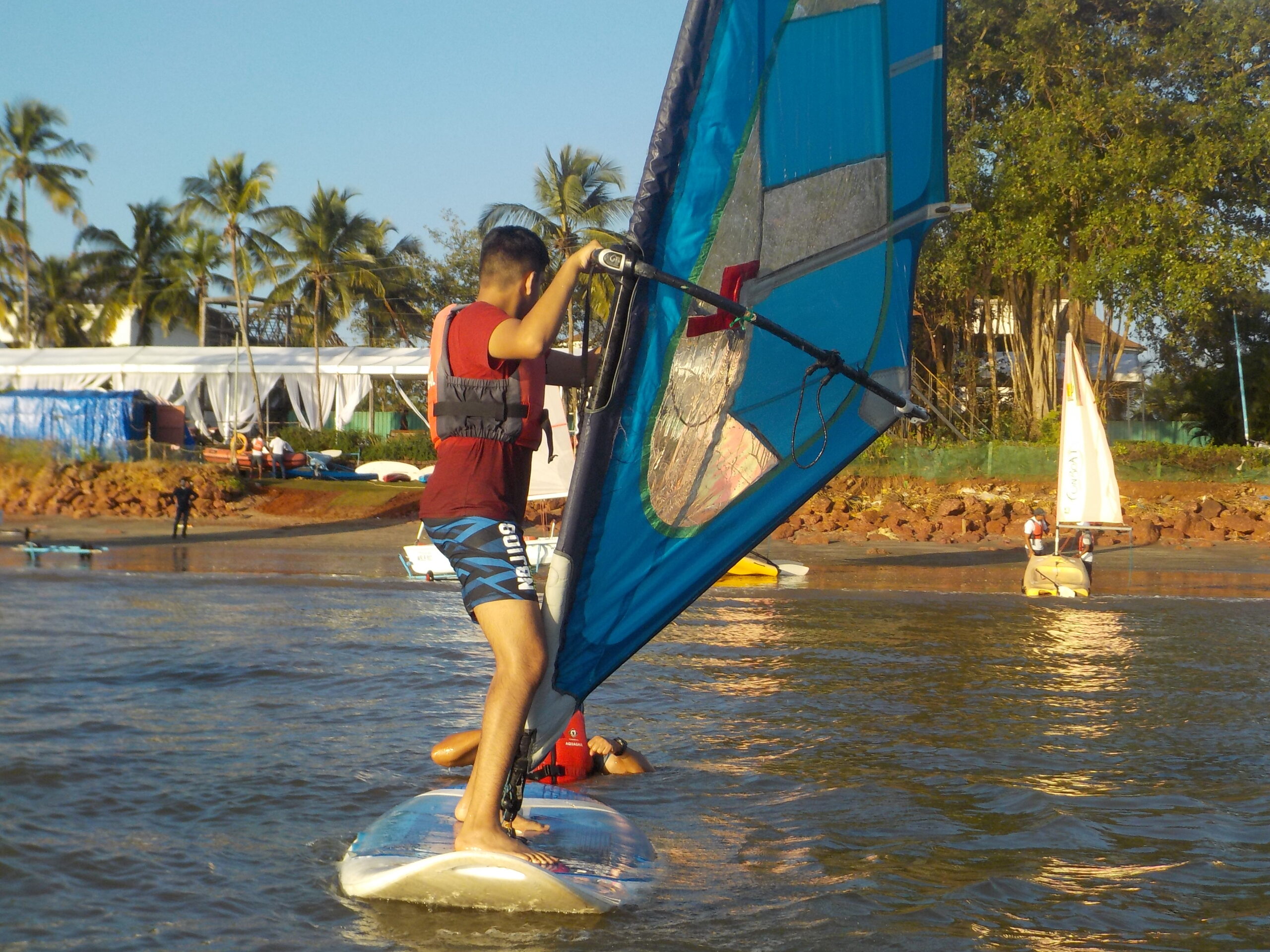 Learn to Windsurf
Get closer to your dream of learning to sail, a high energy hobby and get into the water now with a windsurfing course! This is one of the most exciting gifts you can give to yourself. Come, join this daunting course today.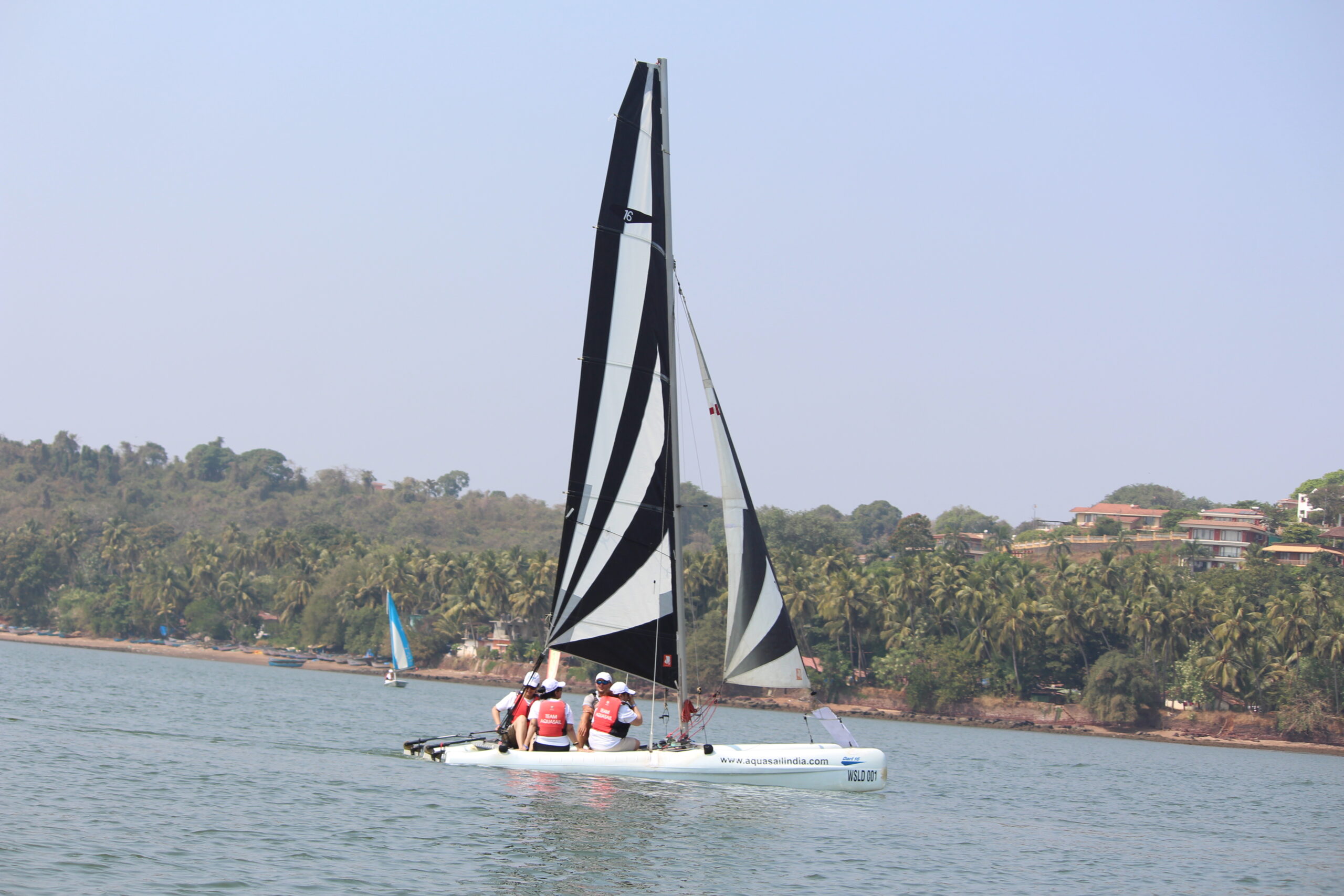 Learn to Multihull
In these warm waters and steady winds, it is time to learn a new and exciting sport, Multihull. It is an advanced form of sailing taught on one of our premiere class beach catamarans, Hobie cat and Laser Dart under the guidance of our experts. Come, embrace yourselves and give an amazing dimension to your long weekend!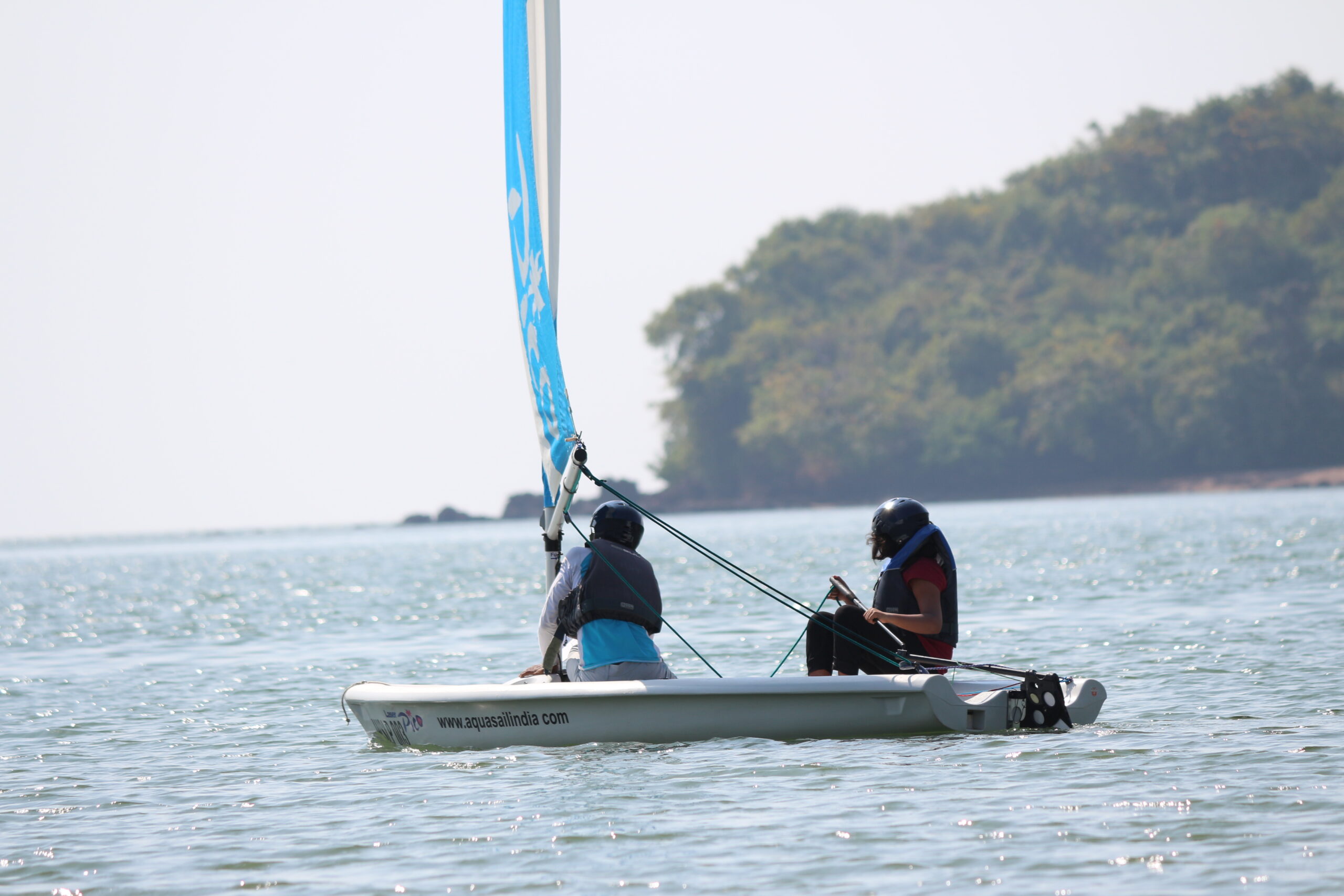 Learn to Dinghy Sail (Kids)
In this warm water, enjoy the cool sea breeze by learning to Dinghy sail. We provide this fun-loving, dinghy sailing course for kids on our most suitable boats known as Laser Pico. A durable, confidence-inspiring rotomolded boat that can be driven by anyone and is used at the sailing schools, worldwide.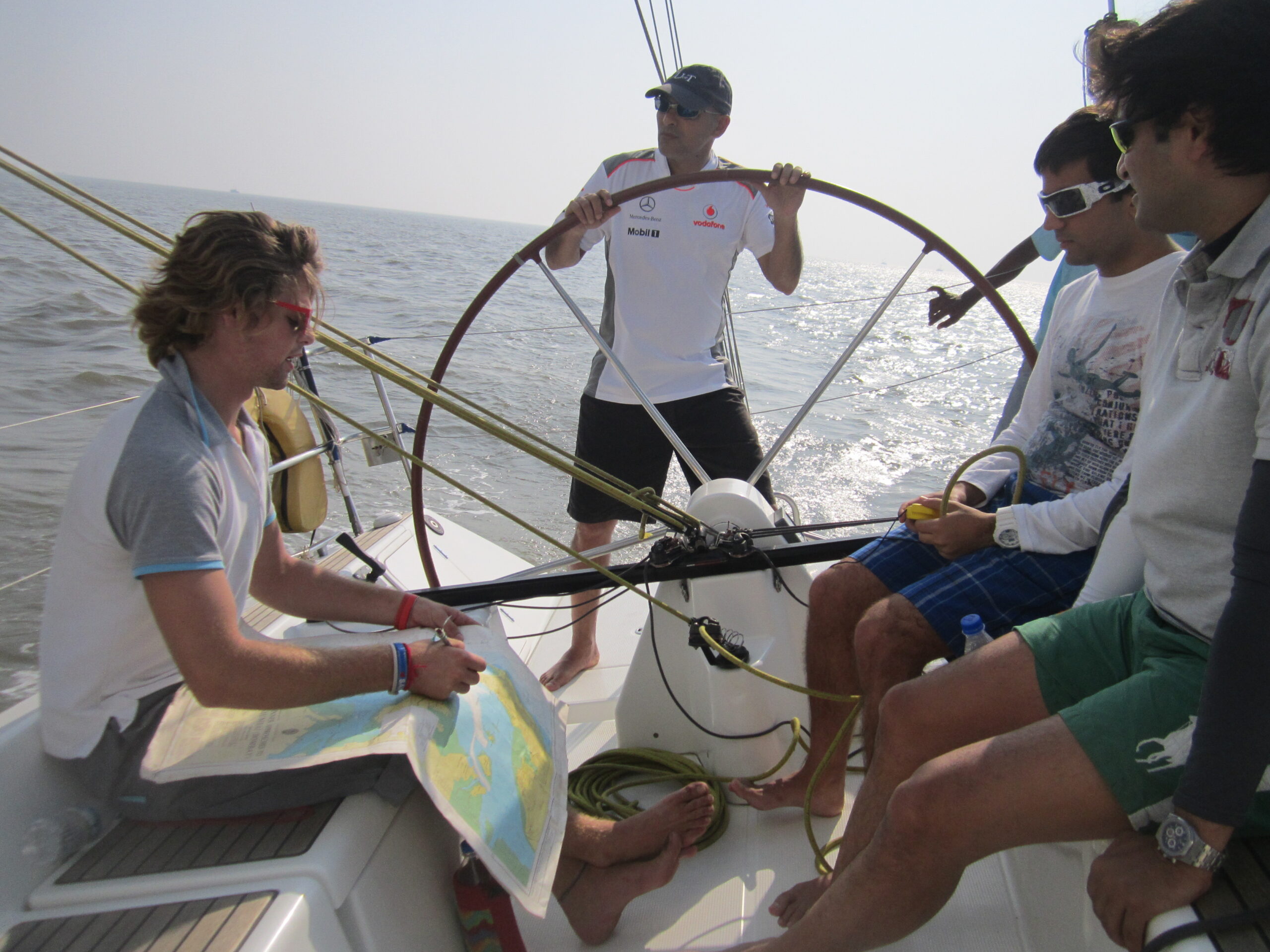 Learn to Cruise
Want to navigate yourself away on a cruising yacht for a day with the gulls or a night under the stars with only the sounds of the sea around you? Join the Learn to Cruise course with the Aquasail Yachting Academy on the high performing cruising Yacht Beneteau First 34.7 Class.