Corporate Sailing Programs
Sailing is full of business and life lessons and we are able to harness the joy and power of sailing to work for you!
We believe that sailing teaches a lot
From navigating uncharted waters to manage the dynamic change and uncertainty presented to us in diverse situations.
With Aquasail's corporate sailing program, we facilitate essential business lessons and create fantastic corporate experiences for internal and external stakeholders alike.
Corporate Sailing Experiences
Rewards & Recognition
Curated engagement sessions for employees and stakeholders alike. We design rewards & recognition programs that promise to build fond memories.
Leadership & Team-Building
We create insightful lessons in team building, leadership, communication and more as precursors to riding the waves as part of an organisation.
Networking
Our corporate experiences are excellent opportunities to facilitate networking with colleagues, peers, industry professionals and external stakeholders alike.
Product Launches & Brand Activation
Exciting brand activations and product launch initiatives to put the wind in your sails and give you the smooth sailing start to your enterprising ideas.

Aquasail is delighted to have partnered with, and taken countless reputed organisations sailing. From reward programs to experiential events, and everything in between, our corporate clients have always been delighted with what we have to offer.
Here's a glimpse of some of our clients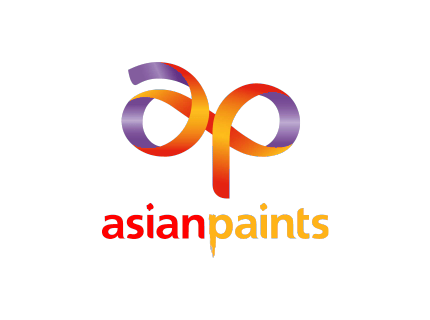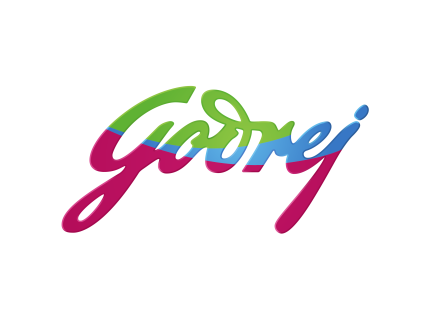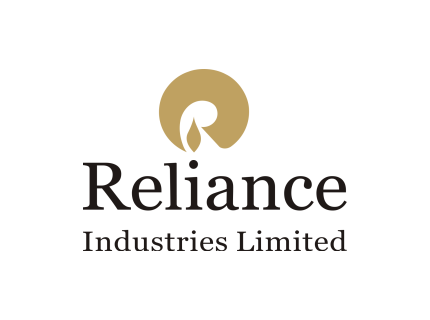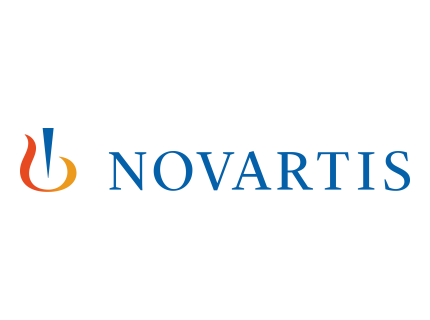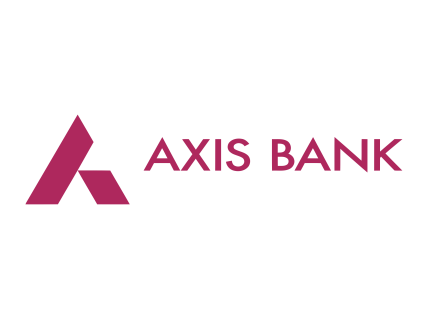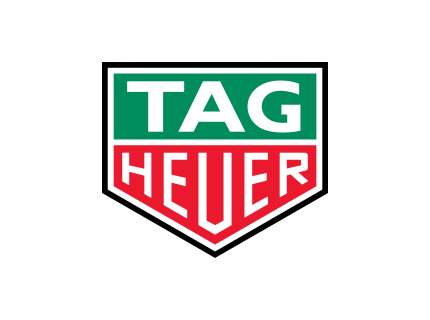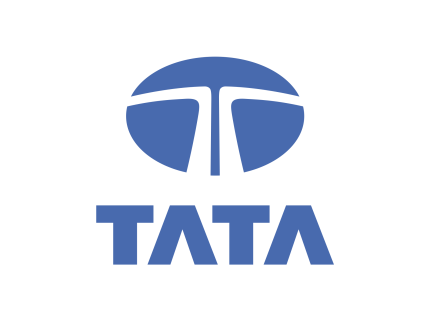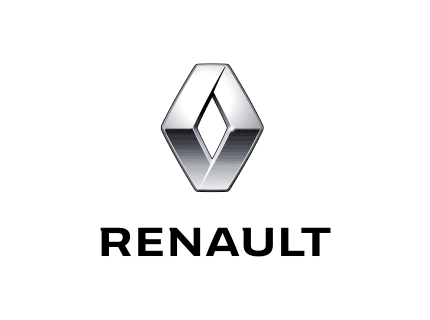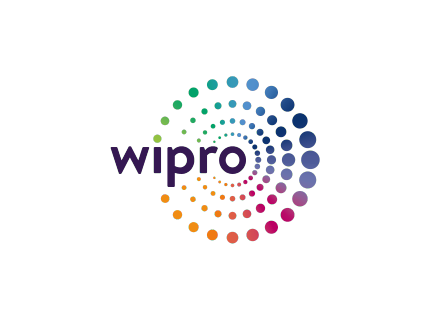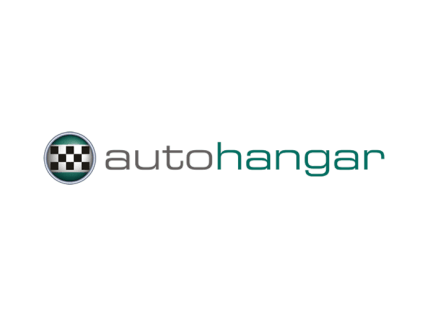 Aquasail has completed 800+ corporate programmes with reputed organisations across sectors.
Our corporate sailing experiences are renowned for their ability to rejuvenate, engage and empower teams, clients and businesses from all industries. Come, sail with us, and experience the delightful returns of corporate sailing!
For more information, simply fill the form above, or contact us on +91 9004493202 | 203 | 207 | 209 | 217. You may also write to us at [email protected] for queries.