What could be more exciting and fun than purchasing your own boat or yacht? Besides the fun aspect of purchasing a craft there are many technical challenges involved in this process!
At Aquasail, we are here to make this experience as simple and hassle free as possible. Each boat manufacturing brand has something unique and special to offer and we can help you find the perfect match for your needs.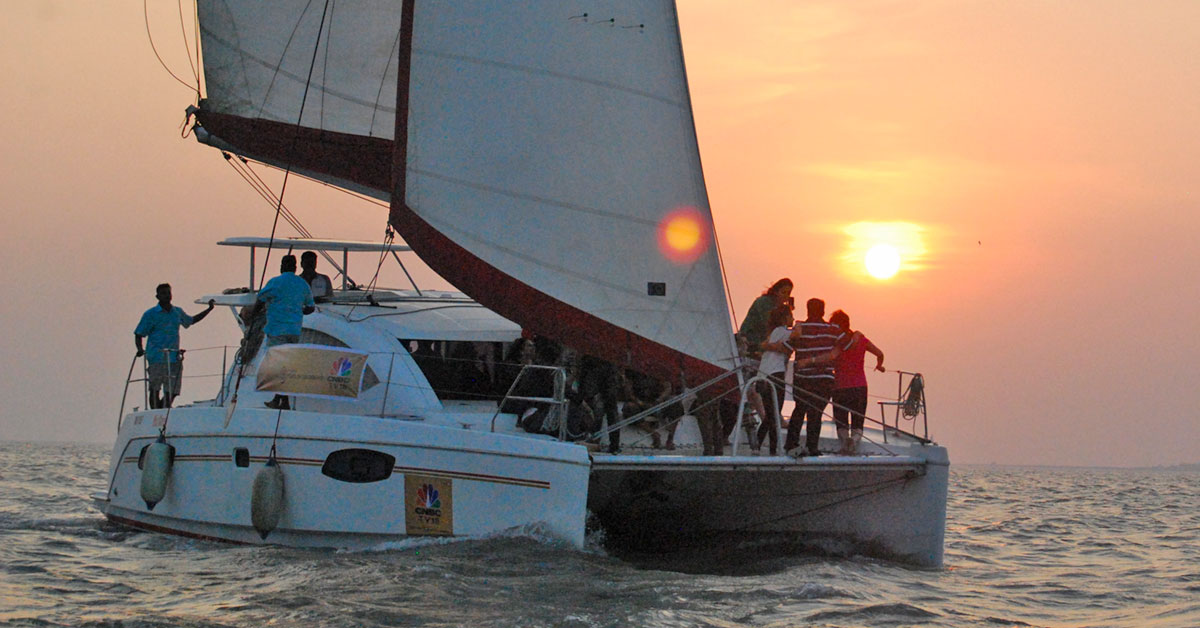 Aquasail is actively involved in the business of boat sales and advisory. This covers not only the business of selling boats but also of undertaking their complete maintenance and upkeep with end-to-end solutions
Distribution & Representation
Aquasail is the official distributor for best-in-class brands in sailing.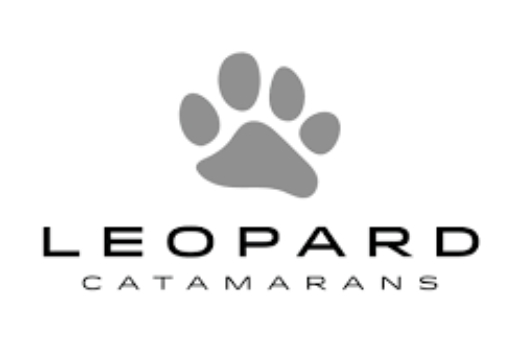 Leopard
Sailing and Power Catamarans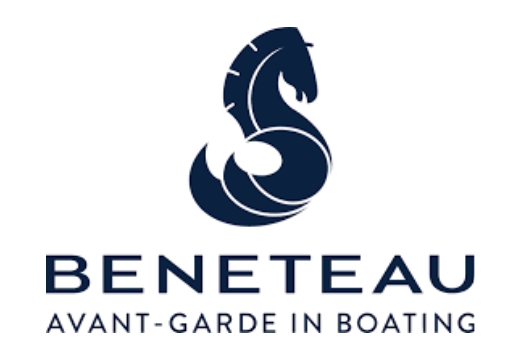 Beneteau
Power and Sailing Mono Hulls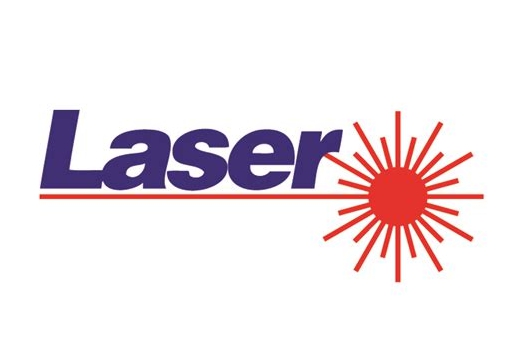 Laser
Sailing Dinghies and Standup Paddling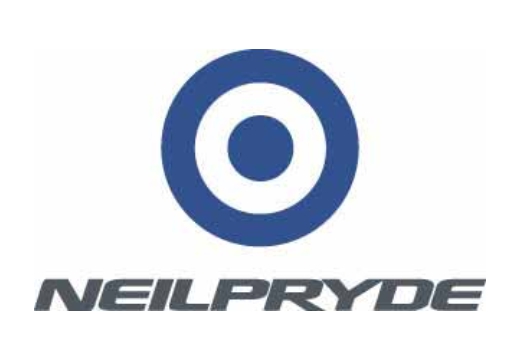 Neil Pryde
Windsurfing, Stand-Up Paddling and Kite Surfing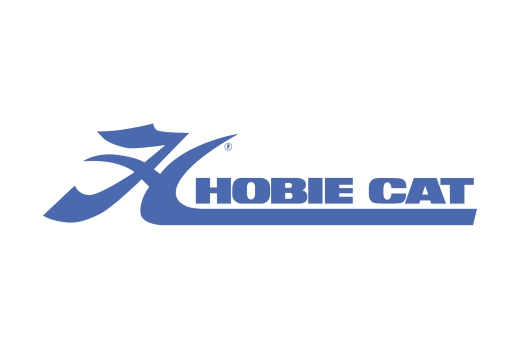 Hobie Cat
Sailing Beach Catamarans and Kayaks
We also represent the following brands for those looking to charter a yacht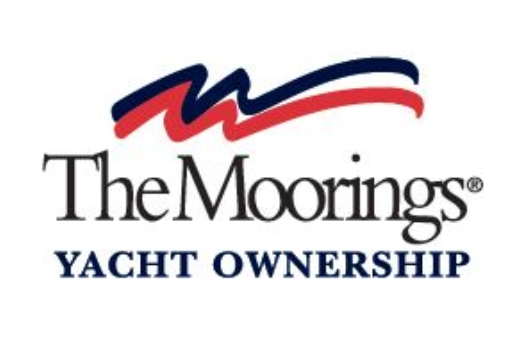 Mooring International Yacht Charter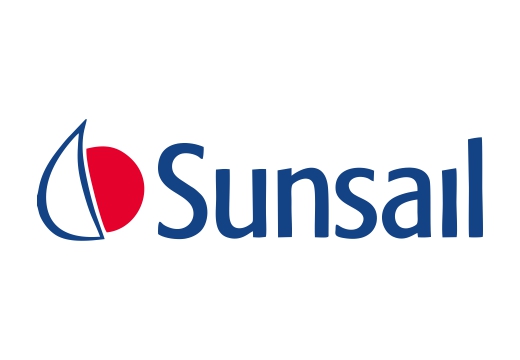 Sunsail International Yacht Charter
Our Managing Director, Shakeel Kudrolli, also acts as an advisor and consultant on a variety of aspects.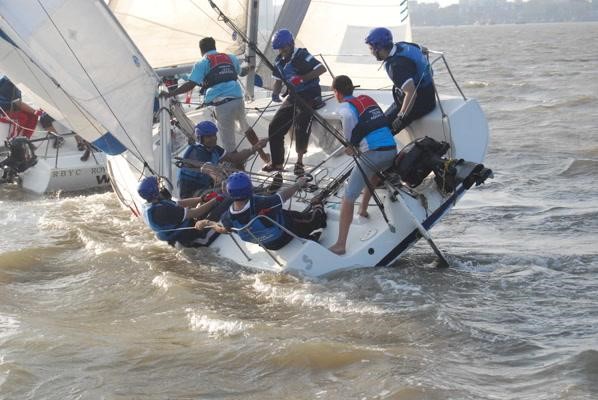 Infrastructure in Watersports, sailing academy, yacht harbors and marina.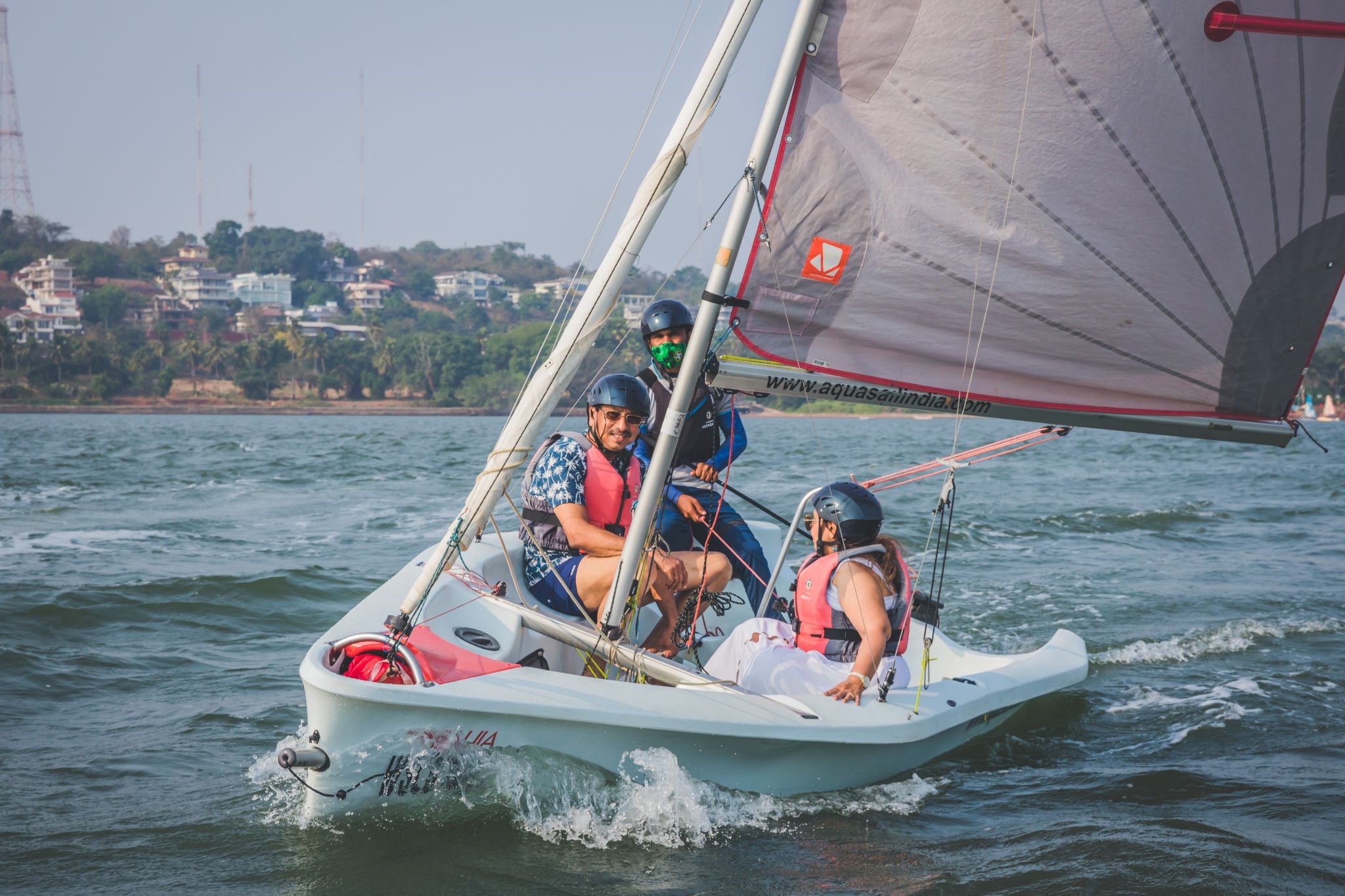 Policy in nautical tourism and watersports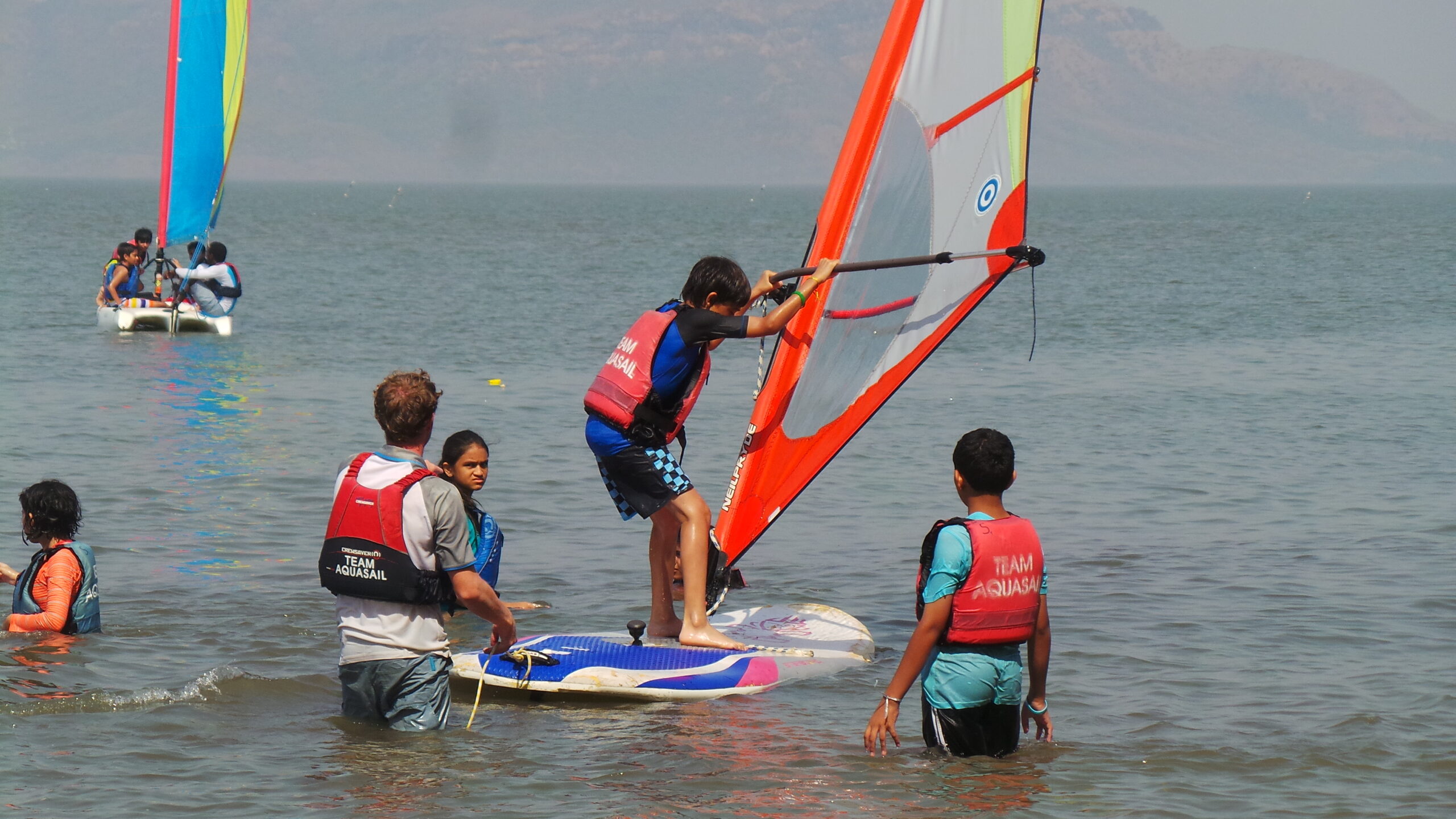 Sailing excellence and youth development programs in the sport