Engage and enthrall your employees with Aquasail's varied experiences addressing diverse needs from learning to pure fun from reward to deep engagement. Strengthen relationships in the most unique and fun filled manner possible!

Aquasail's powerful corporate programmes include relevant context setting followed by kayak racing, windsurfing and active beach sailing. The customized racing experiences in fantastic sports boats superbly illustrate lessons in team-building, execution, leadership communication and much more. Teams of first-time sailors are taught to sail and encouraged to race, the high energy and racing formats help surface insights and trigger deep reflection.
Our customers have explored themes like team working, adapting to change, innovation, collaborative leadership and more.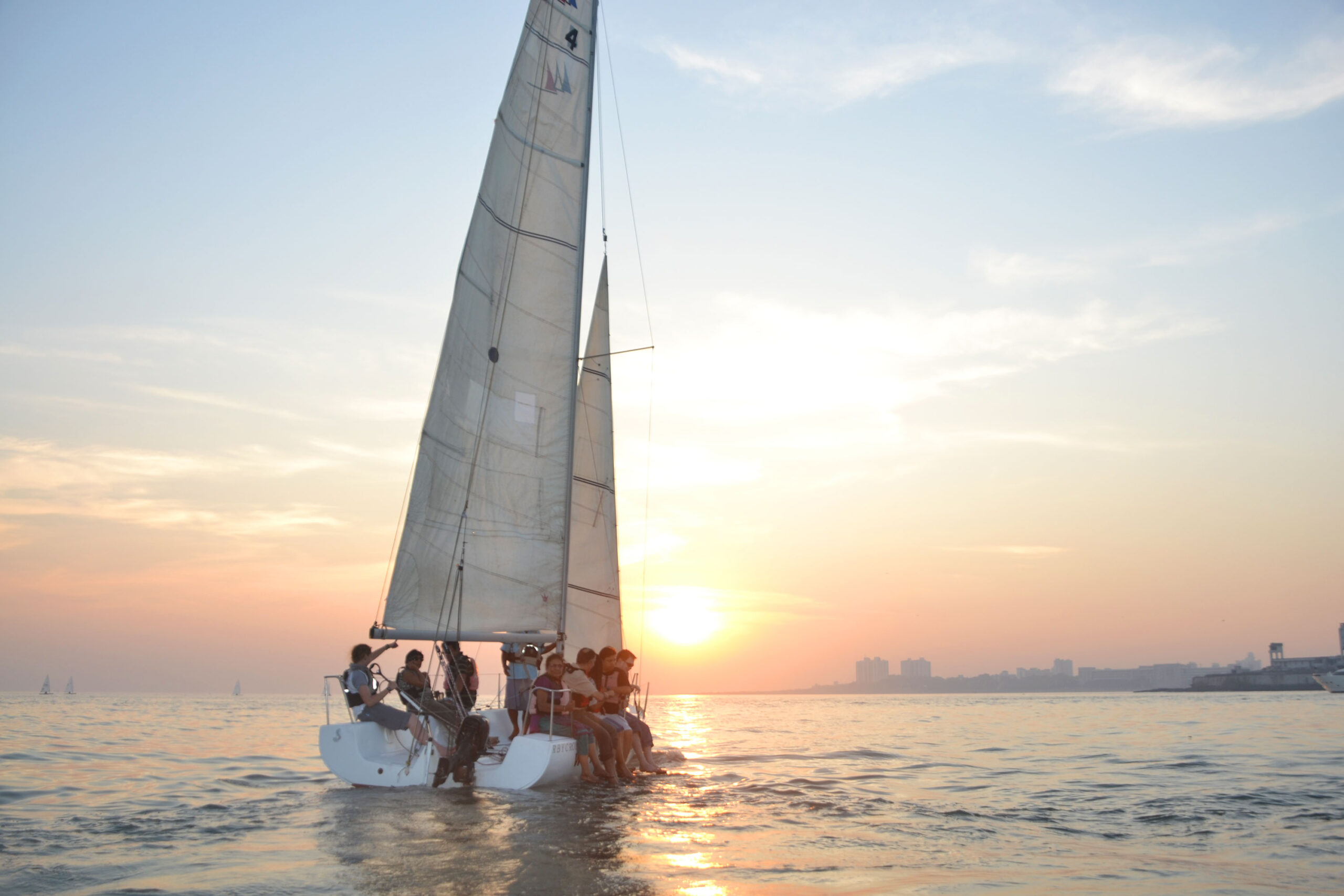 Mumbai
Sailing in the picturesque Gateway you instantly escape from the madness of the city. The boats offer a blend of excellent sailing on world class keel boats as well as cruising on comfortable sailing catamarans and mono-hulls. The fleet of keel boats are perfectly designed to give first timers a superb racing experience as they are high performance yet exceptionally comfortable boats.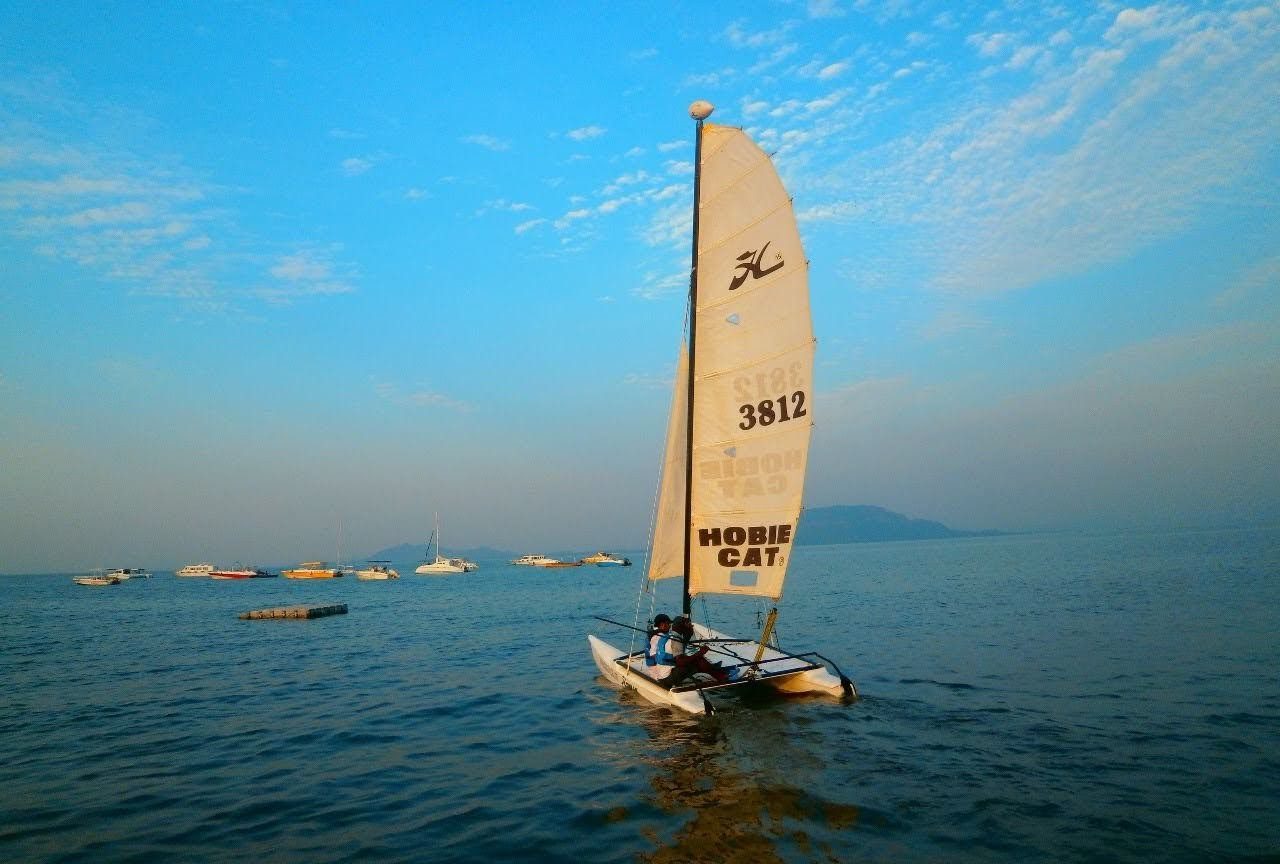 Alibag
A little secret destination. Just 7 – 8 nautical miles from the island city of Mumbai our sailing center here is nestled amongst swaying palms. A rustic, simple center it has shower rooms and toilets plus an open dining area and space for open air meetings.  The space can be utilized for branding and creating the required ambience. There are a fleet of over 30 boats including the Keel Boats and a range of beach dinghies, beach catamarans, kayaks and wind-surfers.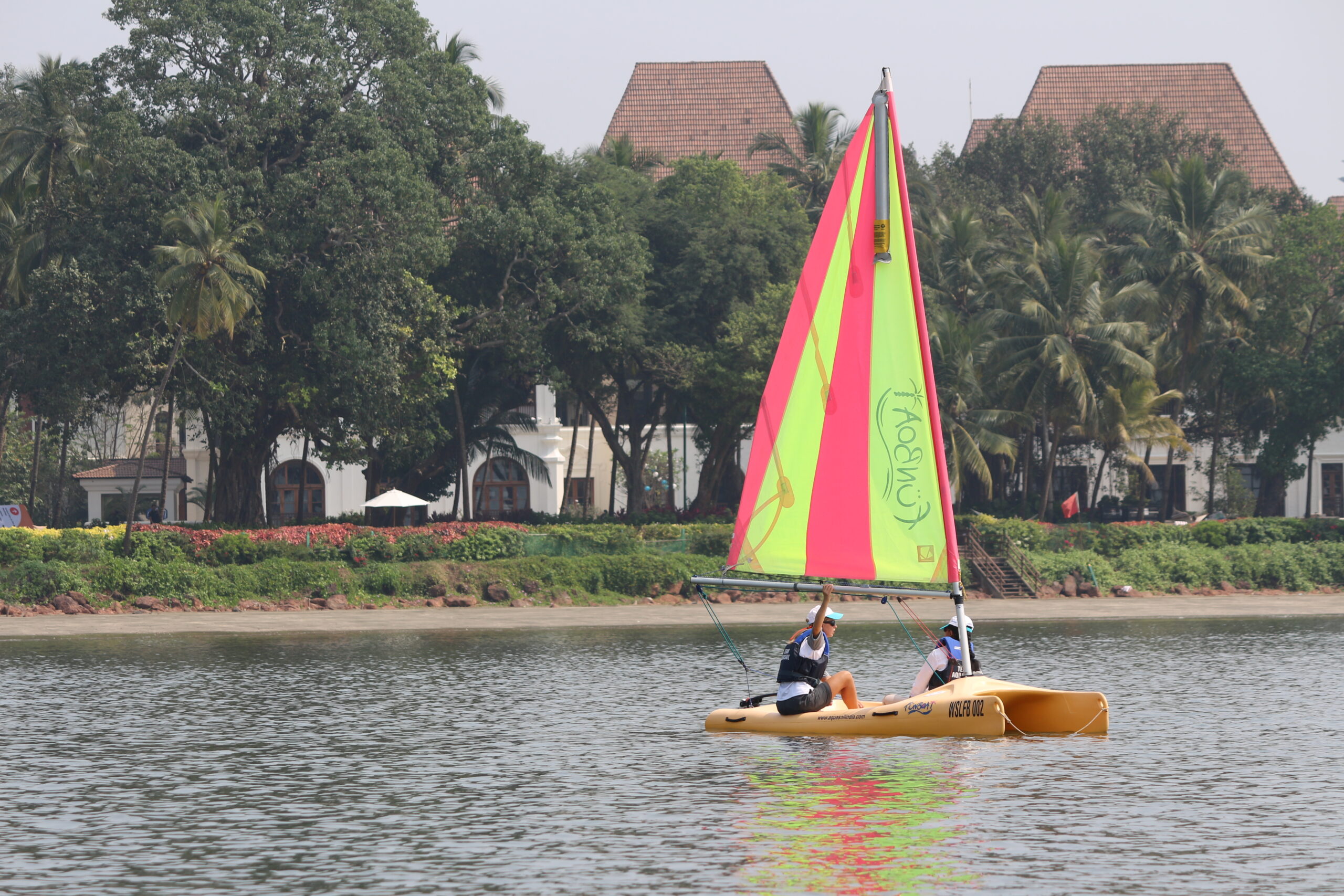 Bambolim Bay
A nautically designed state of art center located on the premises of the Grand Hyatt Goa with a fleet of over 40 world class boats. This center is equipped with 5 Star shower rooms, lockers and toilets. A lovely reception area as well as a small conference room provides a space for discussion and meetings. The fleet of boats include beach dinghies, beach catamarans, kayaks and windsurfers.