Exclusive Offer for ICICI Card Holders*
If you are an ICICI Bank card holder, we have exciting offers EXCLUSIVELY for you!
Discover the joy of sailing and get introduced to Aquasail's world class sailing experience. Looking for an introduction to the sport or a unique celebration? Come aboard and experience our fleet of luxury sports yachts, beautiful French keel boats, beach dinghies and sailing catamarans!
If you have any queries, please submit your details below and our team will reach out to you.
Discover Sailing at Mumbai
Special offer price of
Rs. 14,000

Rs. 9,000/-
Sail in a Beneteau 7.5 French made boat from Gateway of India with 5 family members or friends for 90 minutes. Enjoy the serene surroundings and spray of the water far from the maddening city. Backdrop of the Colaba skyline for Instaworthy pictures.
You can Sailebrate an occasion. You start the journey from our well appointed Sailing Lounge a stone throw away from the Gateway. We have a high safety standard and also follow Covid protocols.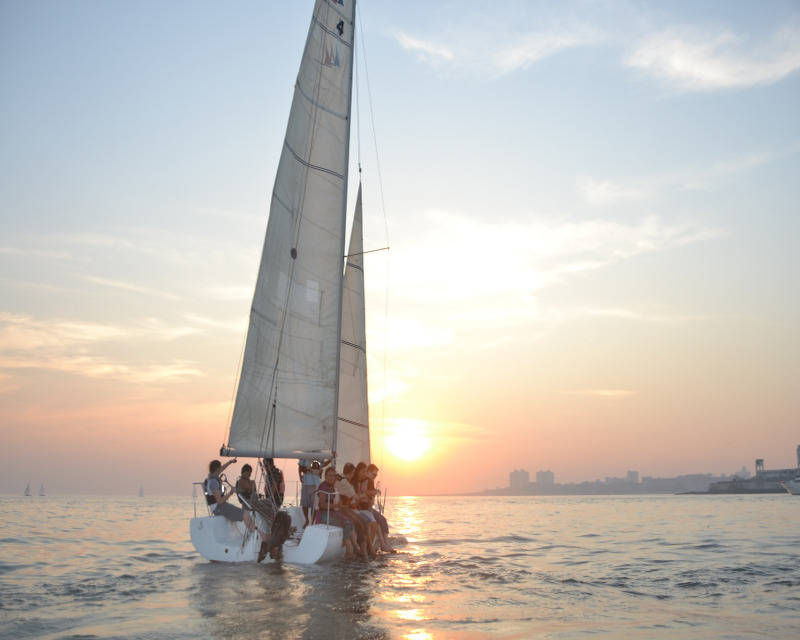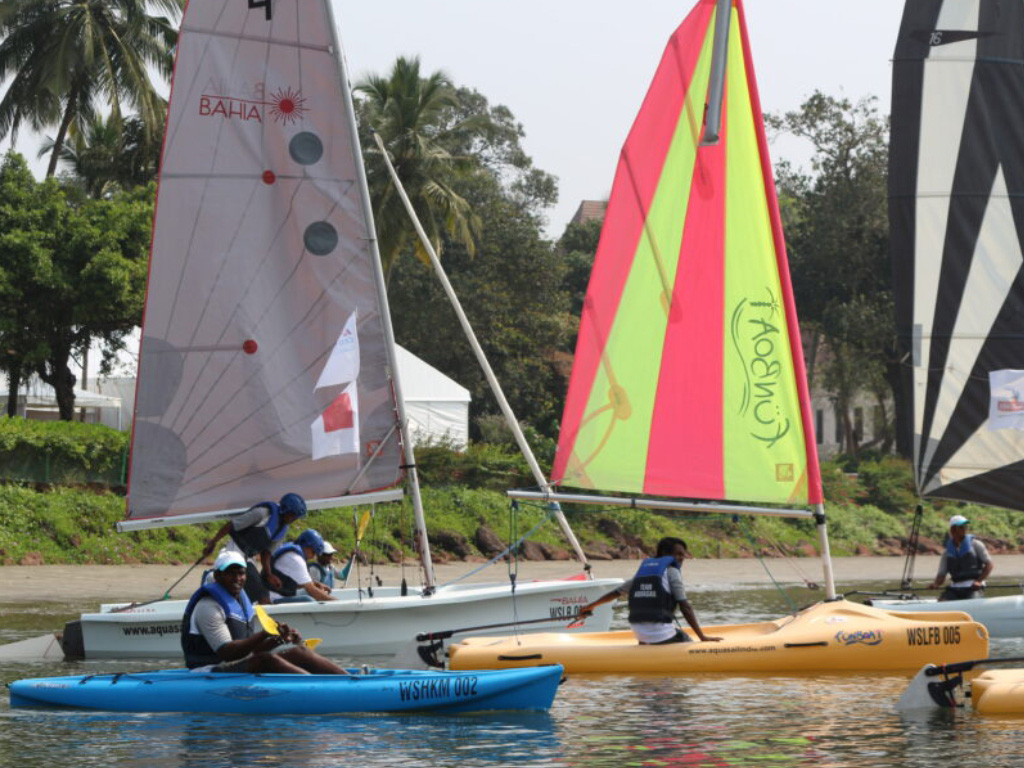 Special offer price of
Rs. 4,500

Rs. 3,375/-
The Sailing Lounge is located inside the fantastic Grand Hyatt, Goa located at Bambolim Bay. Take your pick of 3 boats from a Dinghy to a Catamaran to a Fun boat or a Sea Kayak – for a 90 minutes sailing experience.
The Bambolim Bay is a very safe and scenic with the hotel in the backdrop. Enjoy the experience with your family and friends.
Discover Sailing at Mandwa
Special offer price of
Rs. 4,750

Rs. 3,375/-
Mandwa is a short ferry ride away from either Gateway of India or Bhaucha Dhakka. Aquasail sailing lounge is located a short walk from the Ferry Point.
Come with Family and friends and enjoy the Sailing in Catamaran or Sea Kayaks or Fun Boat (any 3). Enjoy hospitality at the Sailing Lounge which has Shower and Change facilities.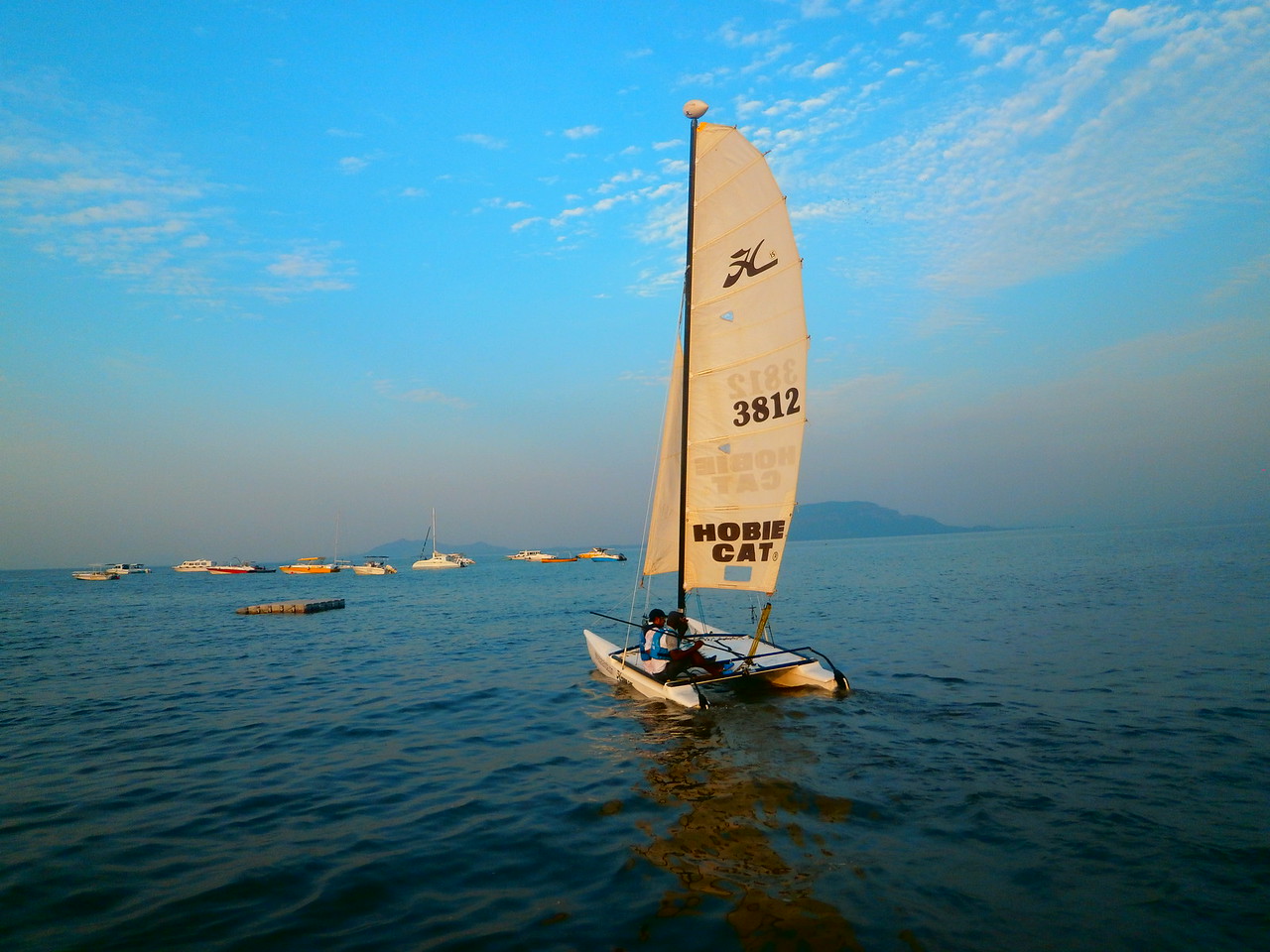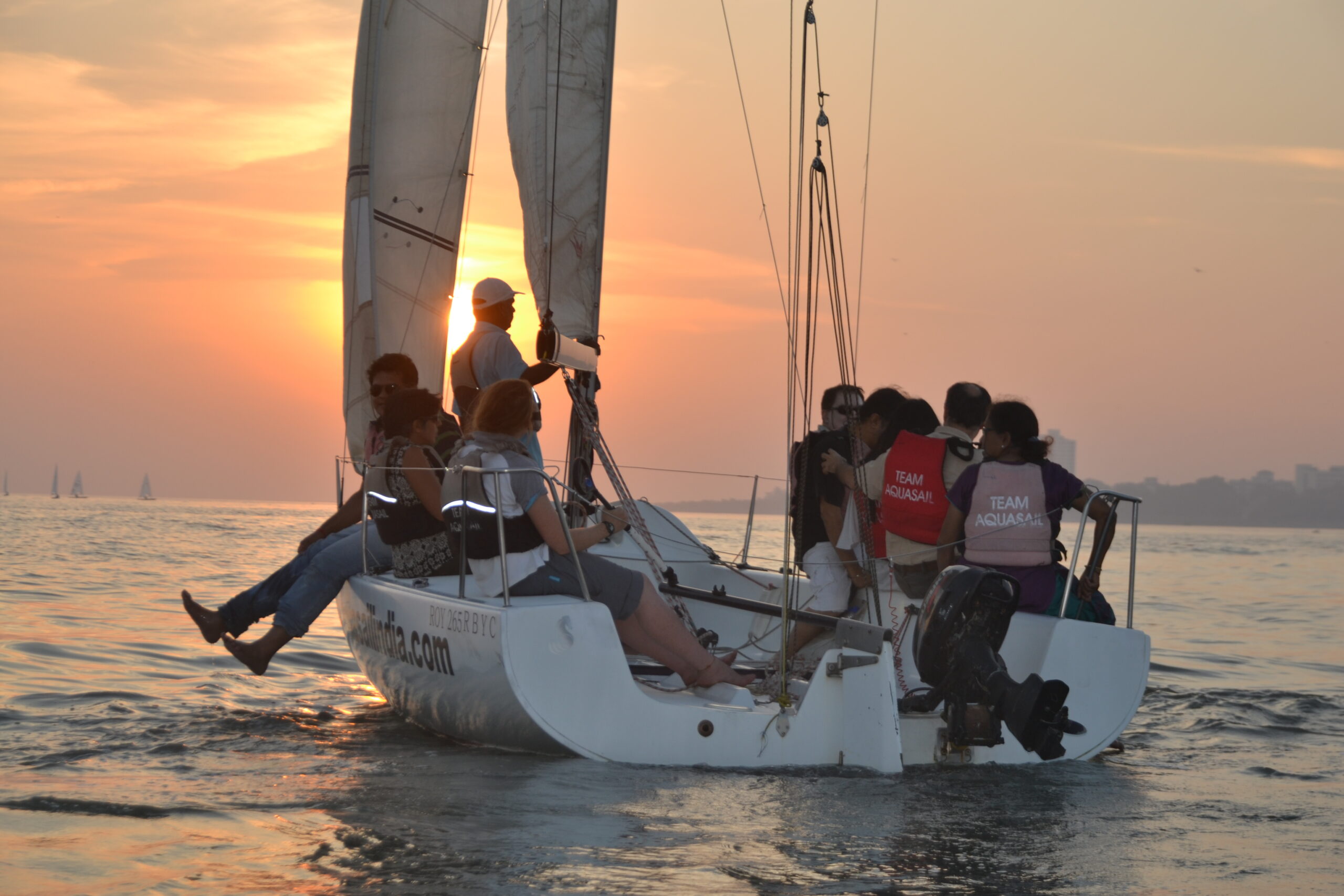 Morning Breakfast Sail Mumbai
Special offer price of
Rs. 7,500

Rs. 5,625/-
There is nothing better that starting your sail with an early morning sail in the Mumbai harbour at Gateway of india. This morning yacht charter experience is designed to help you get actively involved in the sailing and put the wind in your mind, body and soul for the rest of the day. 
Aquasail staff will ensure you are well looked after while you immerse in the sunrise at the Mumbai harbour. 
How should I avail the offer?
Ready to sail with us? Please click on the "Book Now" button corresponding to the location you wish to sail at.
Follow these four simple steps to avail your exclusive sailing offer.

Step 1
Enter your details and click "Proceed to Pay"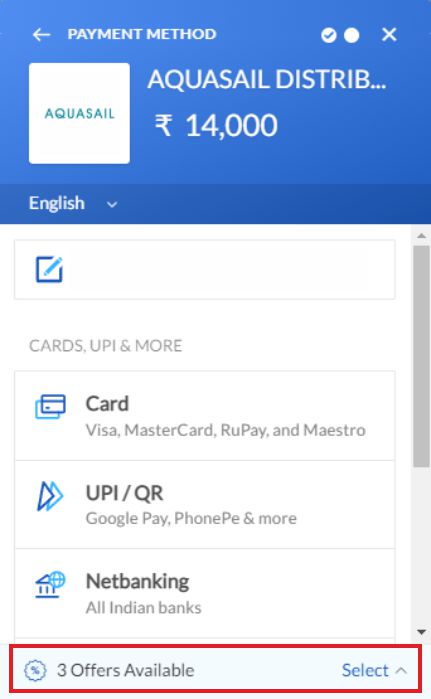 Step 2
Click the red highlighted area to view the offers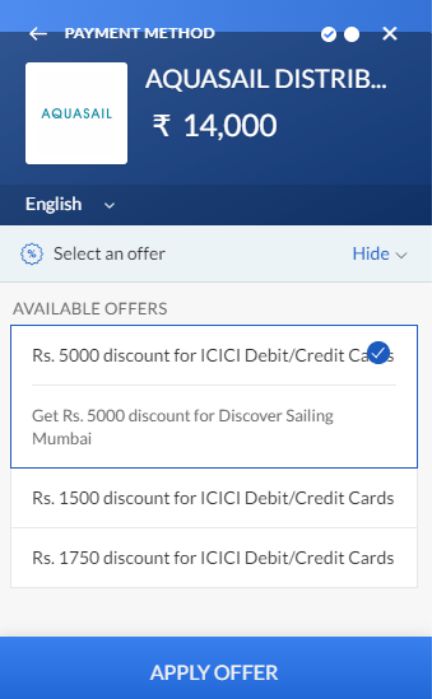 Step 3
Select the appropriate offer and click "Apply Now"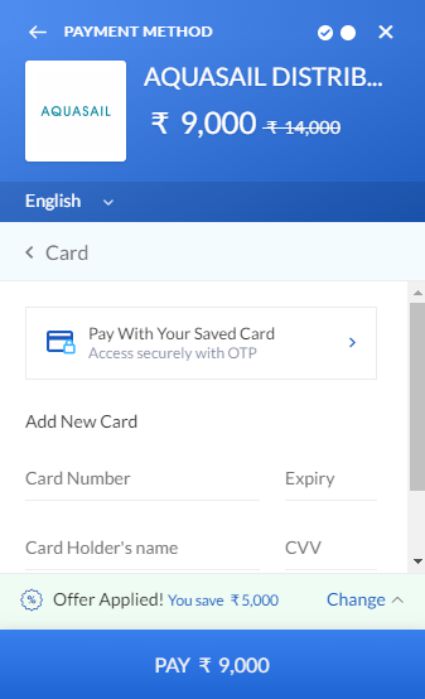 Step 4
Enter your card details and click "Pay" to checkout
Please note that the sailing season is no operational from 25

th

of May 2022 to 30th of September 2022. Customers can still avail this offer and receive a confirmation coupon during this period but the activity / experience can be redeemed only once the season resumes on the 20th of September 2022
The sailing will be confirmed as per availability of the boat
Sailing duration for this offer is 90 minutes
All booking confirmation are subject to fair weather conditions
The guest has to adhere to all safety standards as stipulated by Aquasail
Children below 2 years of age will not be permitted to sail
This offer is can only be availed till 31st Dec 2022