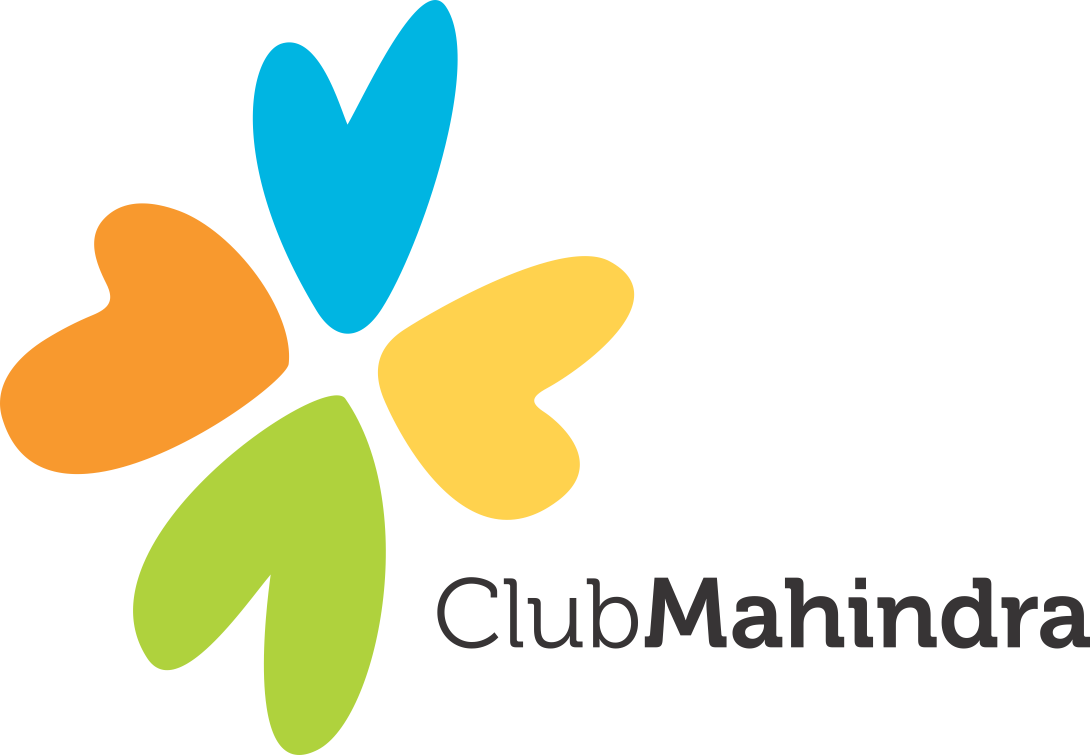 Upto 3000/-  Off
Exclusive Offer for Club Mahindra Members*
If you are a Club Mahindra member, we have exciting offers EXCLUSIVELY for you!
Discover the joy of sailing and get introduced to Aquasail's world class sailing experience. Looking for an introduction to the sport or a unique celebration? Come aboard and experience our fleet of luxury sports yachts, beautiful French keel boats, beach dinghies and sailing catamarans!
– Terms and Conditions Apply
If you have any queries, please submit your details below and our team will reach out to you or call any of the phone numbers on the header and give your Mahindra Club Membership no. for reference.
Three Fantastic Sailing Destinations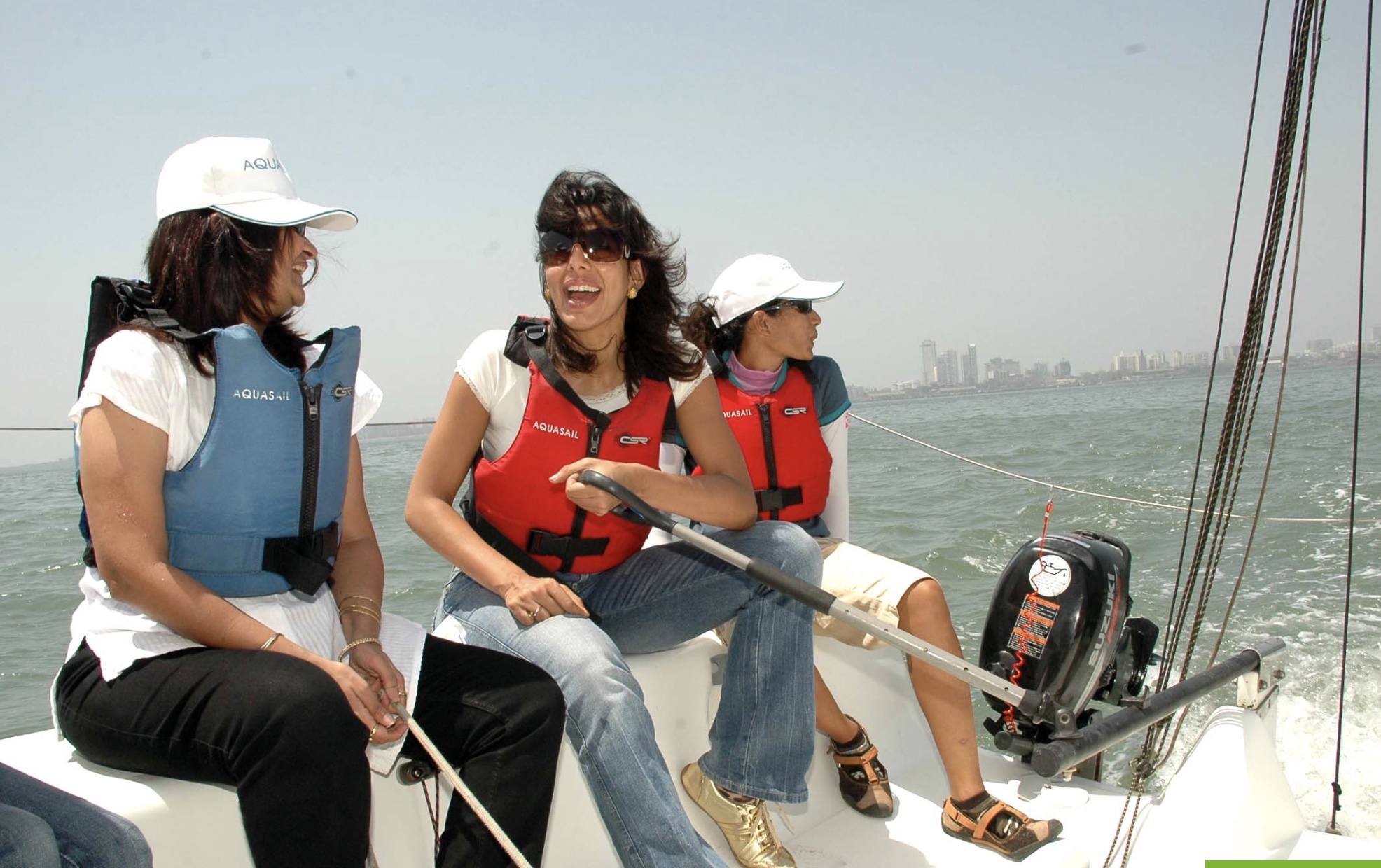 Silver Club Membership
Exclusive for Club Mahindra members

Now at 3000/-
– 50% off on Discover Sailing in Mumbai,  Mandwa (Alibaug) & Goa
– 25% off on Morning Sails
– 25% off on all courses at the Aquasail Yachting Academy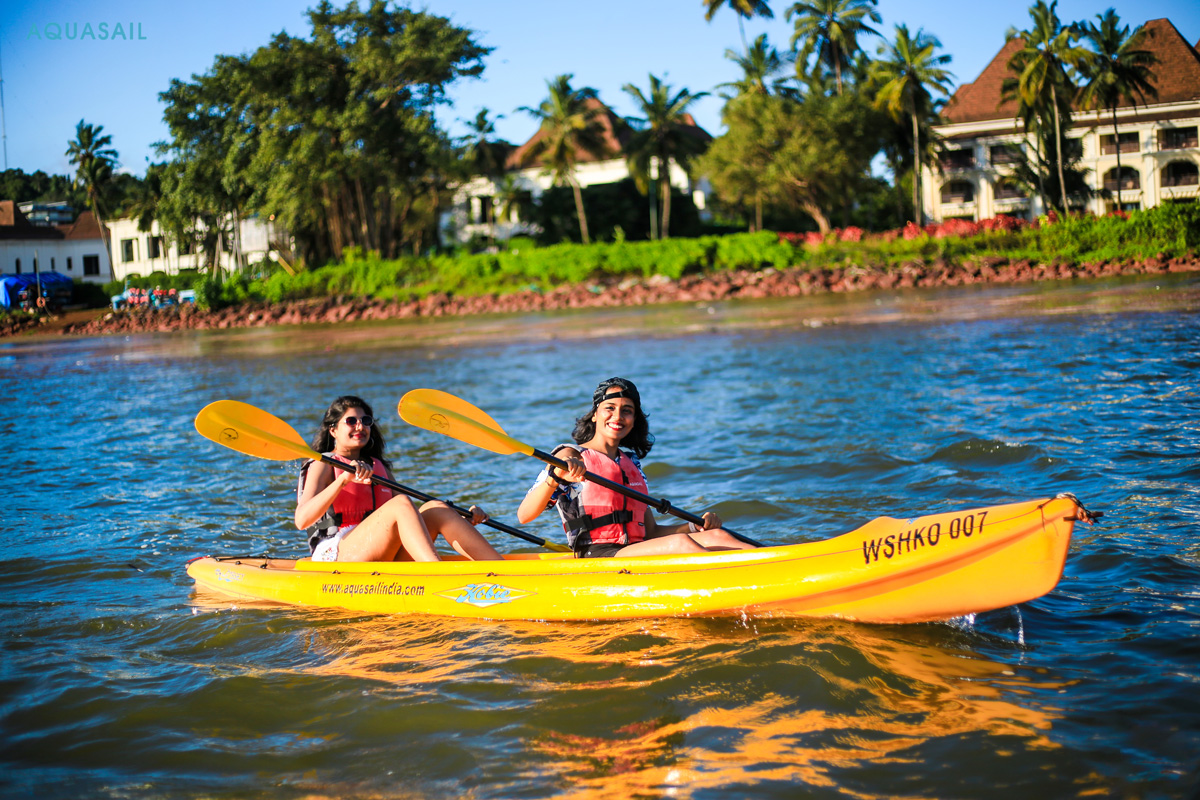 Club Mahindra Benefits
All Club Mahindra Members get a 50% discount on any one Discover Sailing experience in Mumbai, Mandwa (Alibaug) or Goa
OR
25% Discount any one course at Mumbai, Mandwa (Alibaug) or Goa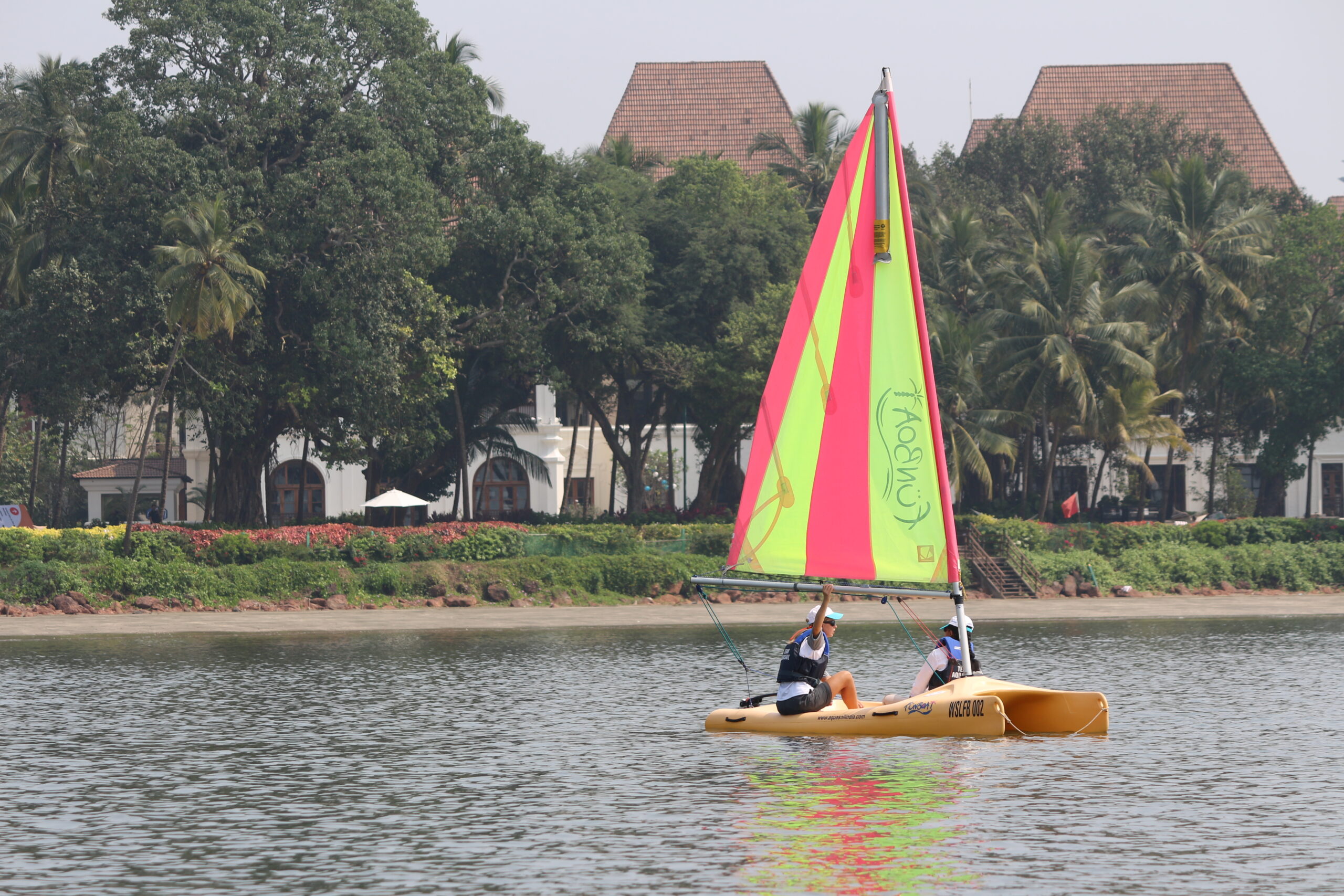 Pay Now Sail Later
Pay 2000/- now and book any discounted products with us and avail the upto December 2022
This offer is open exclusively for Club Mahindra Members.
All you have to do is connect with us and share your Club M ID to secure your discount.
Please note that the sailing season is not operational from 25

th

of May 2022 to 30th of September 2022. Customers can still avail this offer and receive a confirmation coupon during this period but the activity / experience can be redeemed only once the season resumes on the 20th of September 2022
The sailing will be confirmed as per availability of the boat
Sailing duration for this offer is 90 minutes
All booking confirmation are subject to fair weather conditions
The guest has to adhere to all safety standards as stipulated by Aquasail
Children below 2 years of age will not be permitted to sail
This offer can only be availed till 31st Dec 2022

These offers are not valid for travel agents and aggregators and cannot be used to avail discounts to resell to a third party individual or group.