See Mumbai Like Never Before
Our offerings at Iconic Gateway, Mumbai
Aquasail offers 360° sailing solutions for you. With Aquasail, you can sail or cruise in Mumbai Harbour, Learn to Sail, Charter a Yacht or become a member of Aquasail Club Select and get sailing privileges through the season!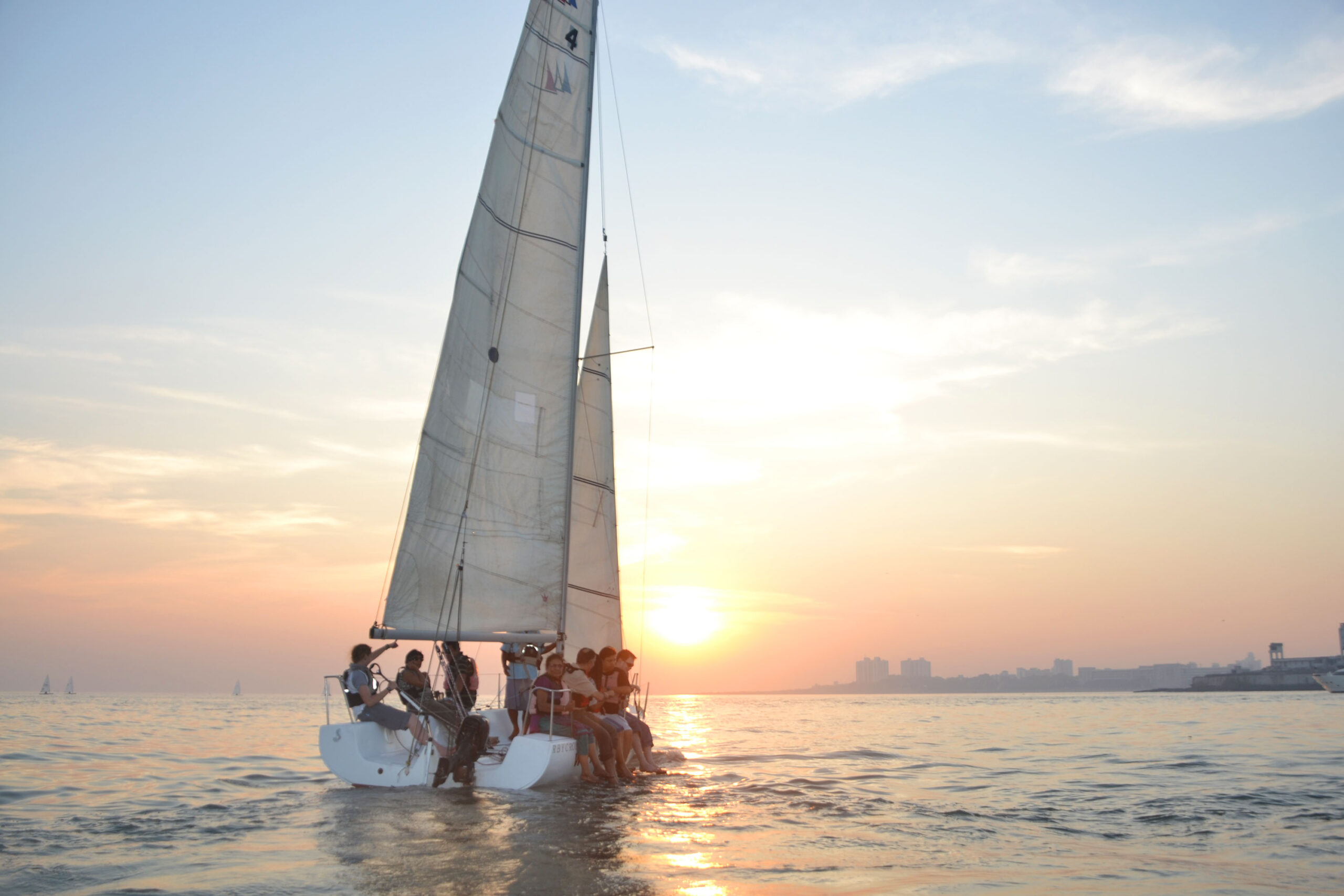 Discover Sailing
Weekday and Weekend Sailing in Mumbai. Charter a yacht. Harbour Crossing. Celebrate your special occasions on the sea with Aquasail. Best sailing experience in Mumbai at the Gateway. Sailing for all ages.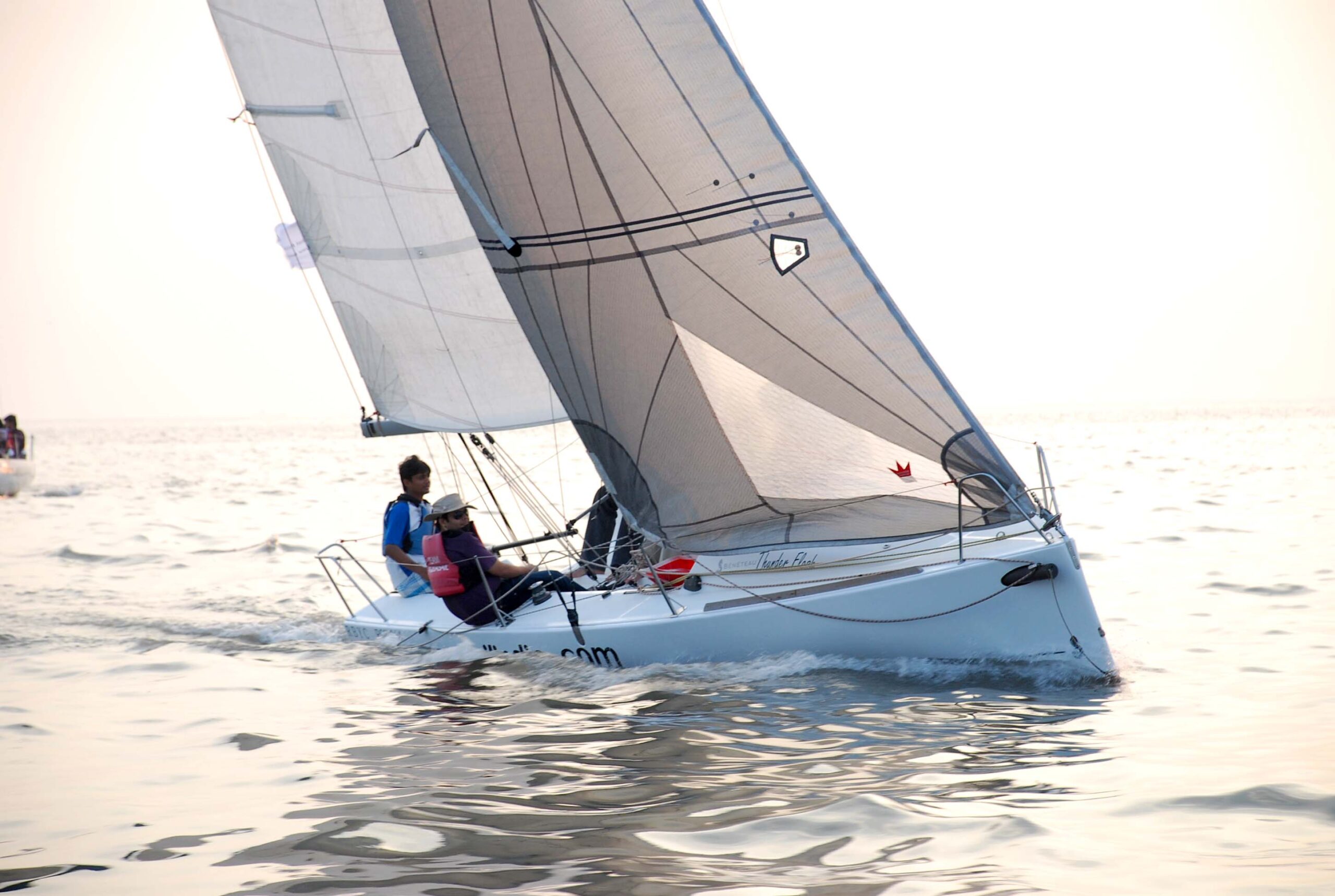 Learn to Sail
Learn to sail on world-class French Beneteau boats with highly qualified instructors. Basic and advanced certificate courses available for kids (7+) and adults.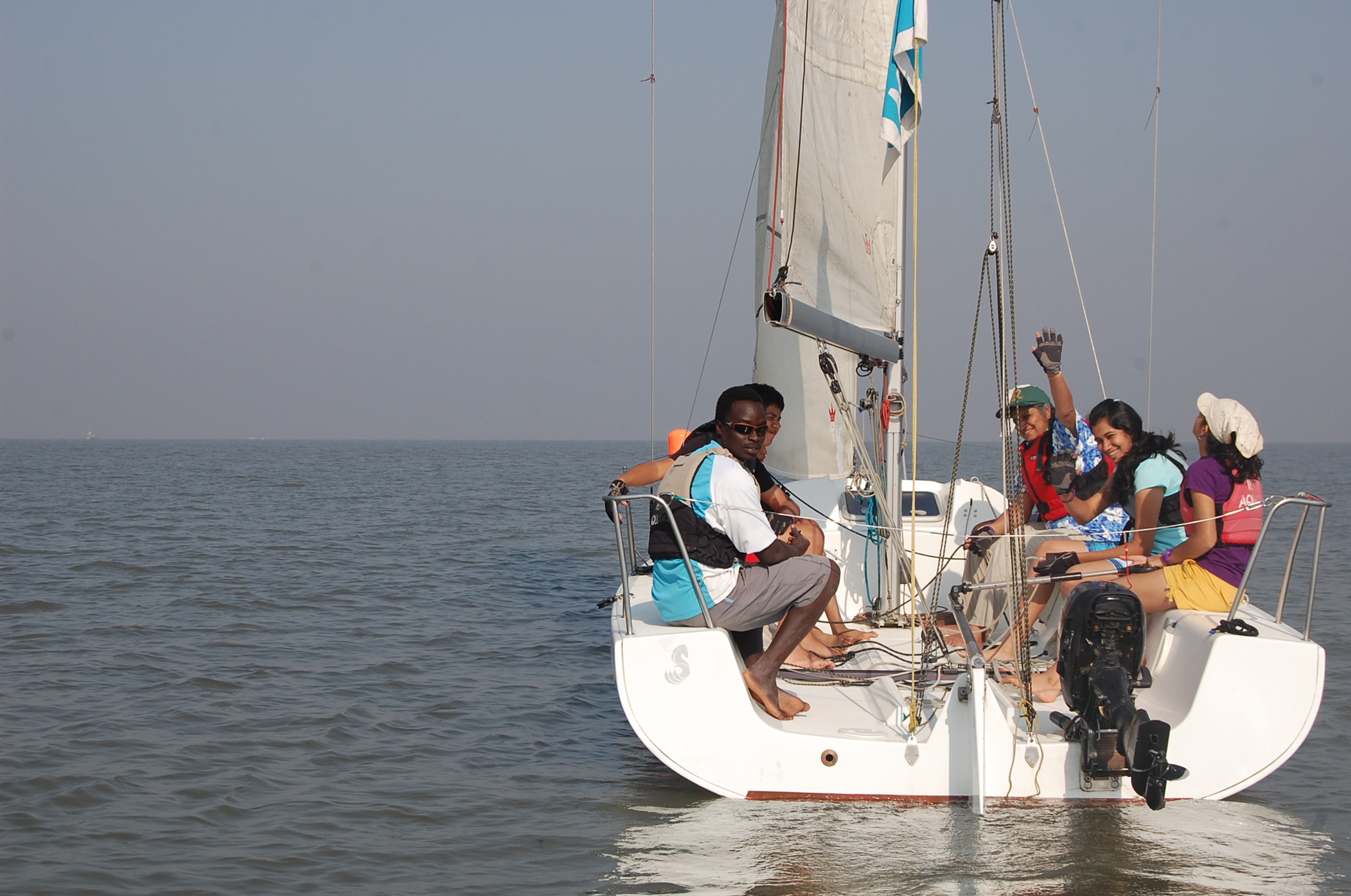 Join Club Select
Become a member of the Aquasail Club and get yourself timeshare on our fleet of world class boats. Delight yourself your family and your friends with regular sails on our variety of boats in any of our three wonderful locations.
Discover Sailing at Mumbai
Visit our wonderful nautical centre at Gateway of India and go sailing with family, friends or even by yourself! A fantastic sailing experience as you sail by the Mumbai coastline and escape from the frantic city-life for some much-needed tranquility!
Discover the joy of sailing in the Mumbai Harbour on our world class Beneteau boats. Have a wonderful day out on the sea with friends and family. Sailing is also a wonderful date idea for a couples.
With our fleet of World class French Beneteau Yachts, the best sailing experience in Mumbai awaits you!
Sail with family or friends or even by yourself! Go on a sailing date. Sail on weekdays or weekends. Do it as the sun sets on the city, or simply cruise in Mumbai harbour! Our experiences cater to your every need!
We have imported French boats, highly qualified instructors and a unique sailing lounge right at the Gateway.
We have been taking people sailing for over 12 years. Over 90,000 people of all ages have had great sailing experience with us.
SAILebrations with Aquasail!
The joy of celebrating with your loved ones is always a memorable experience. Be it a birthday, anniversary, honeymoon, or reunion, Aquasail invites you to SAILebrate with us on the sea! Let us know at the time of booking and we would love to make your special occasion extra special!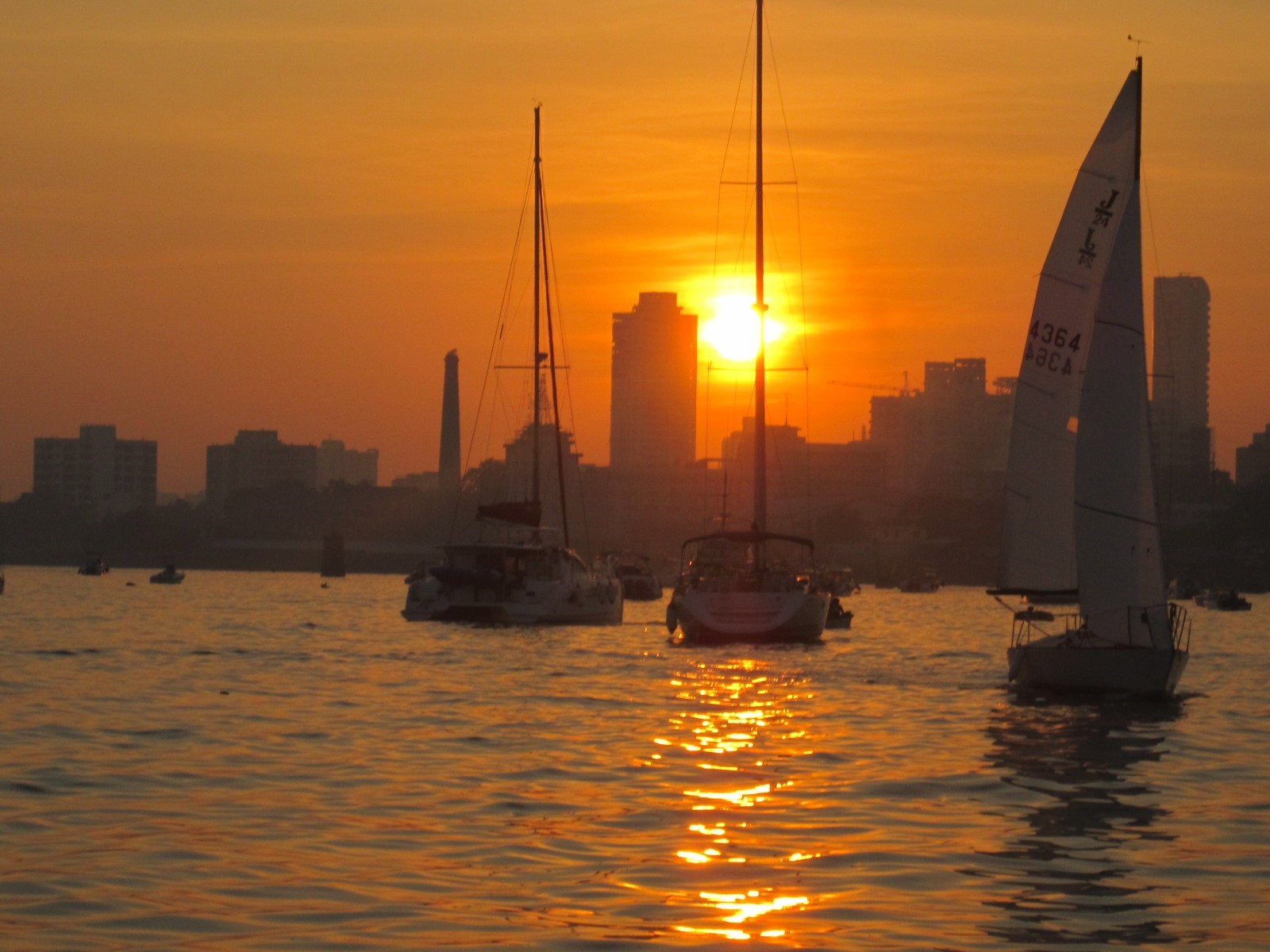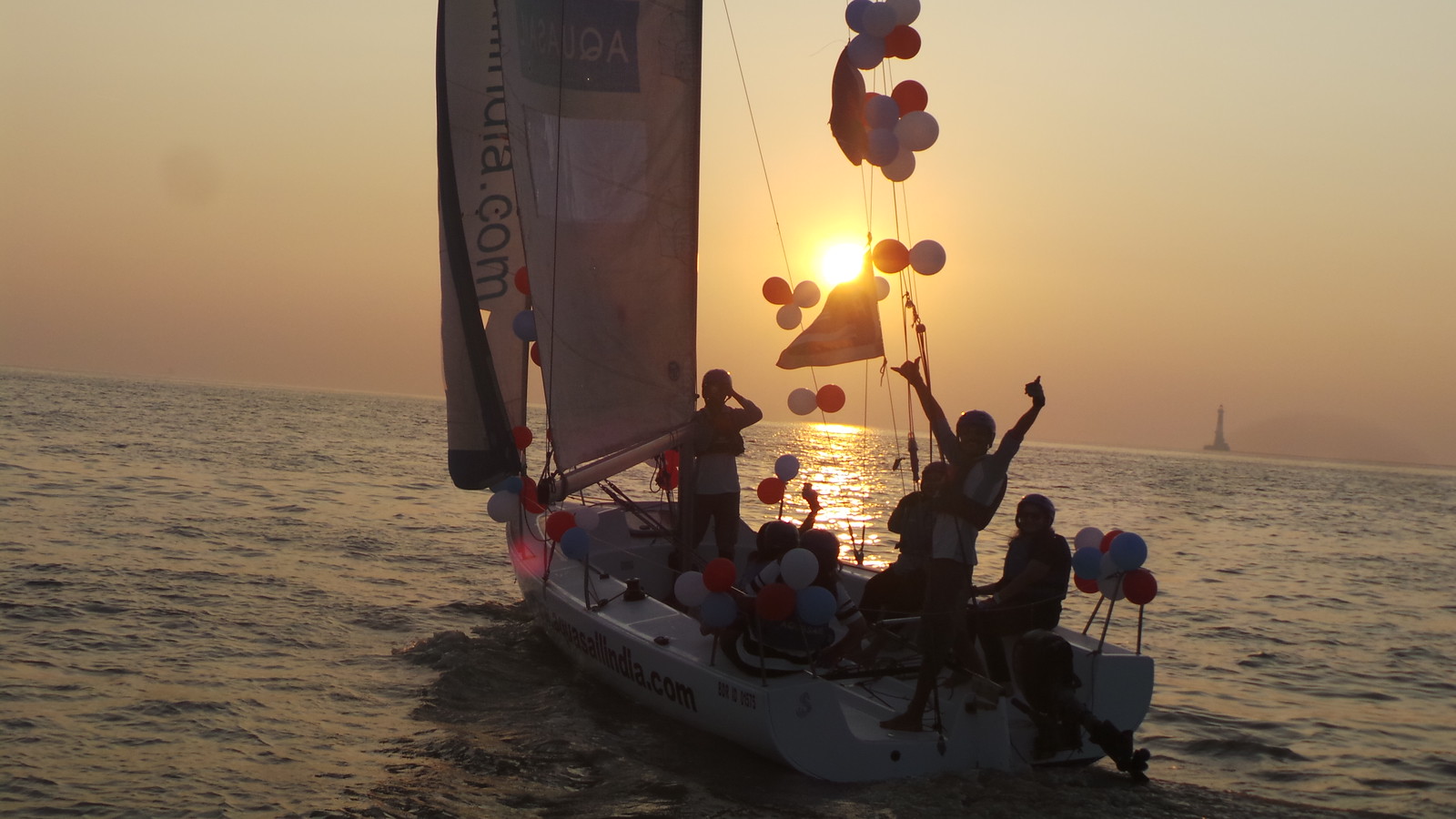 Our Sailing Lounge at the Gateway
Only Aquasail offers you the luxury of its own nautically designed and well-equipped sailing lounge, right at the Gateway. We offer wash/change facilities and lockers at no extra charge. No more waiting around at the jetty. Sail in style, only with Aquasail!