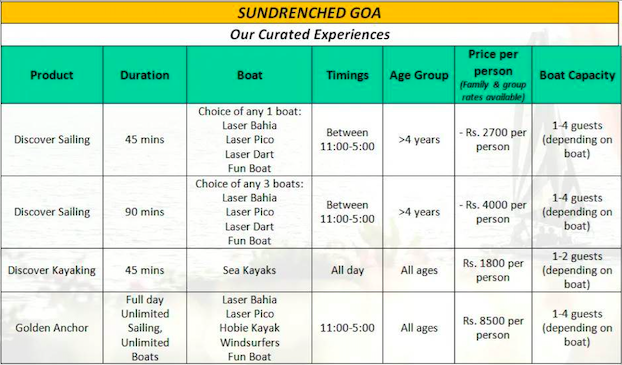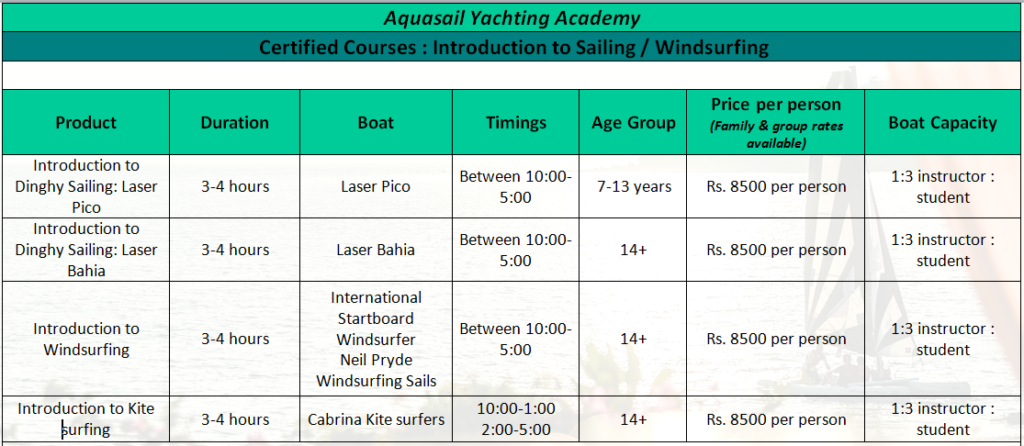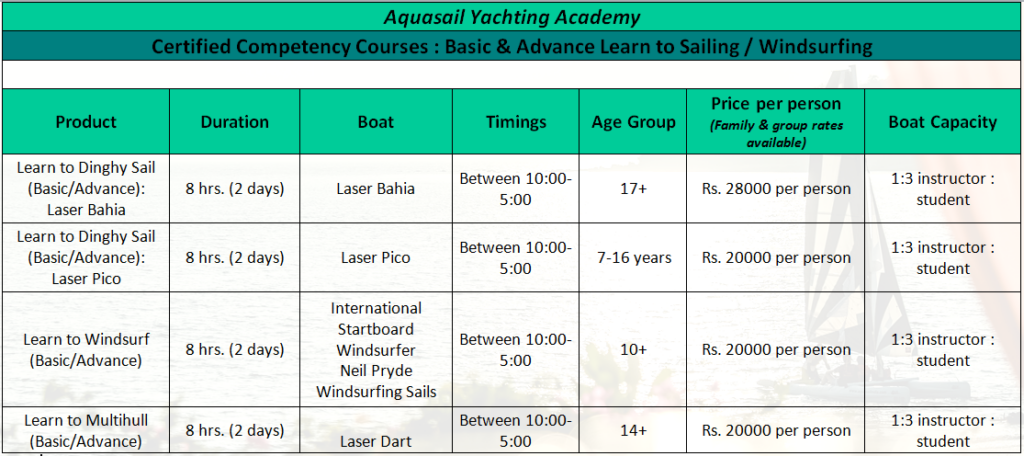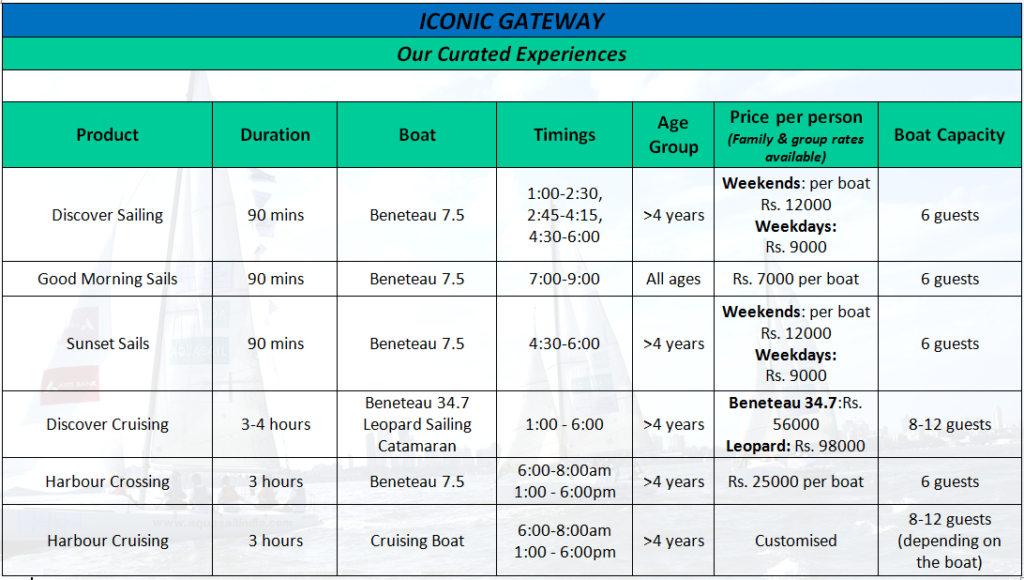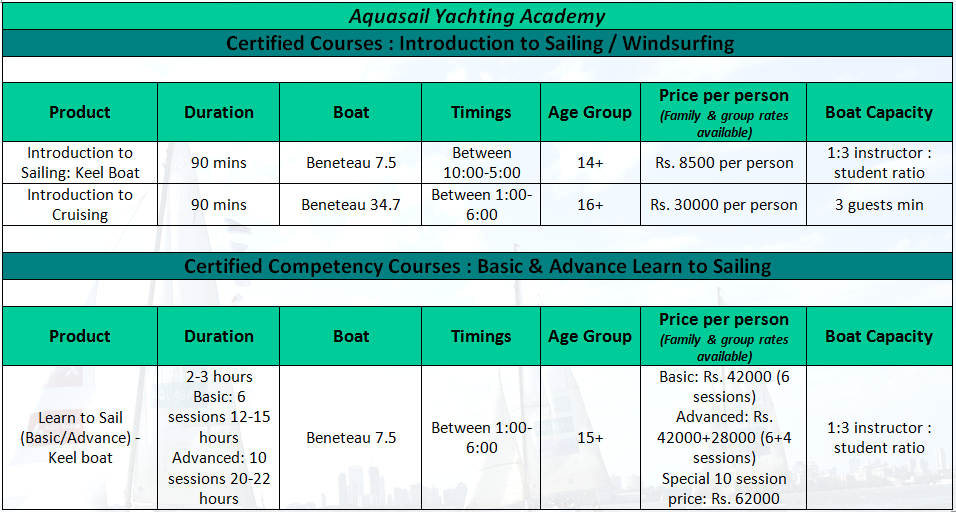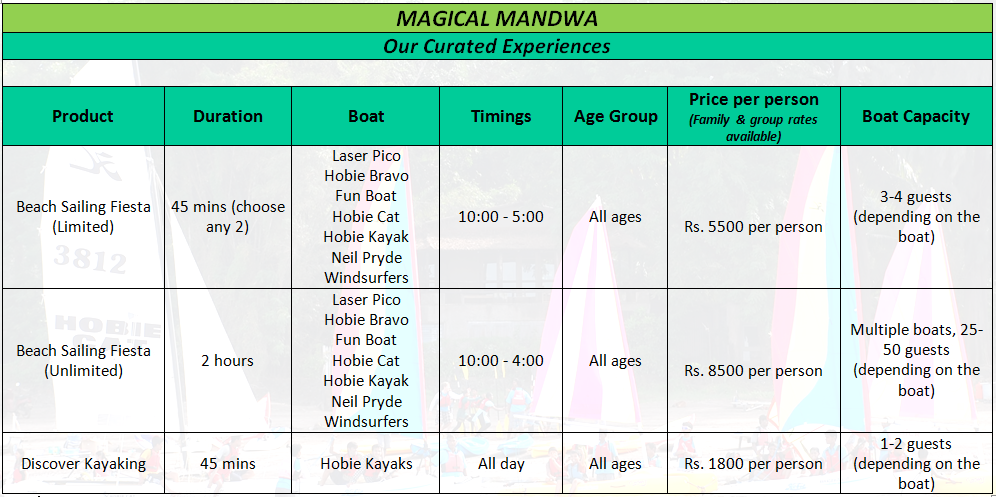 Experiences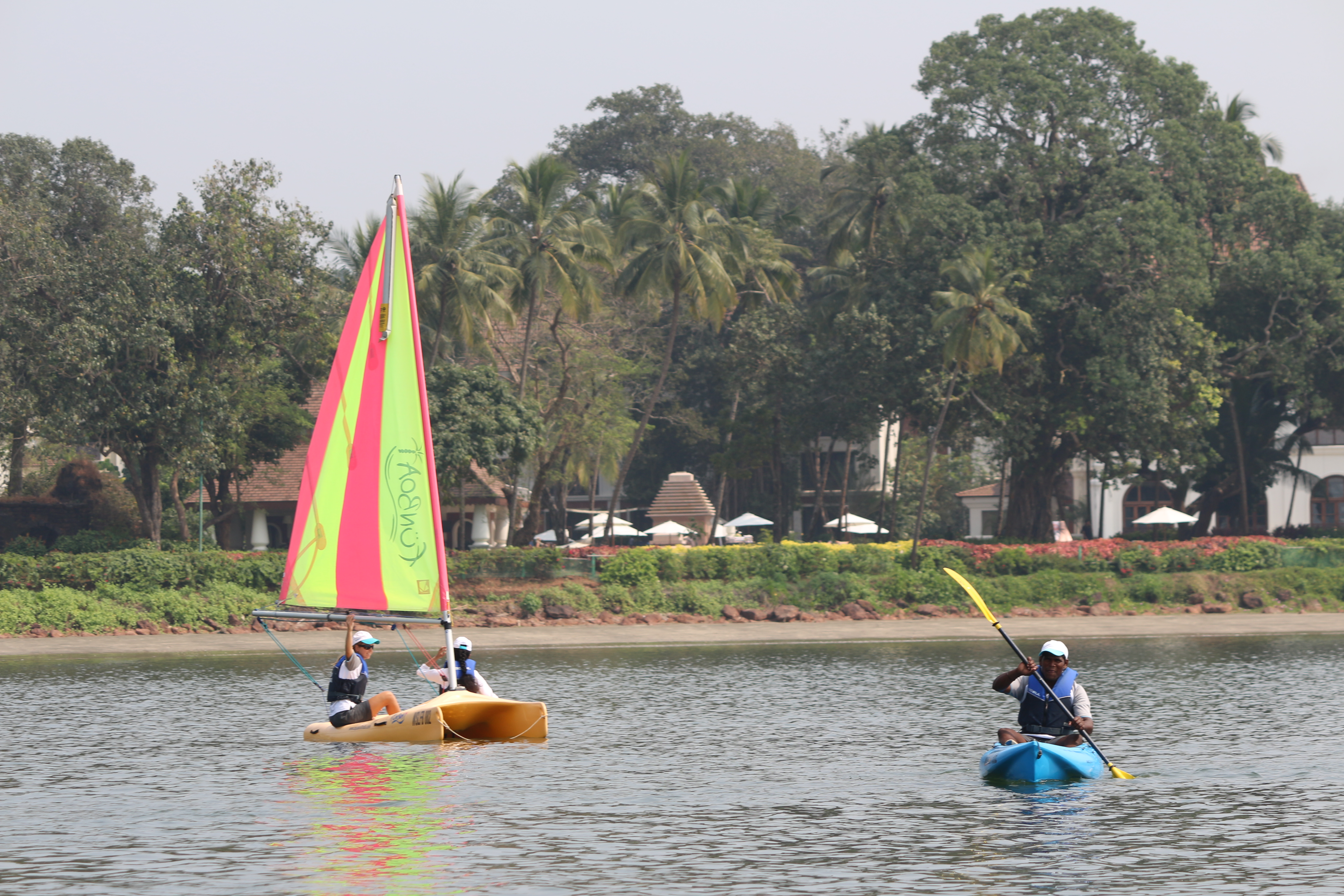 Discover Sailing
Sundrenched Goa
INR 4000/- per head

Iconic Gateway, Mumbai
Weekdays: INR 9000/-
Weekends& Holidays: INR 12000/-
Prices per boat (6pax)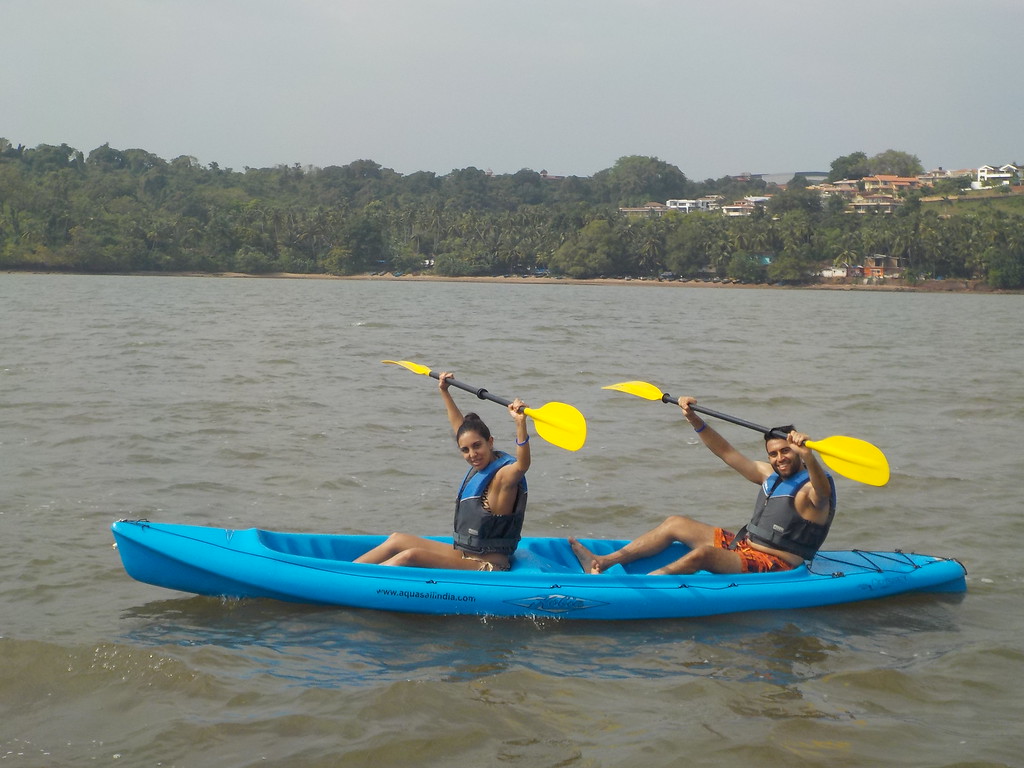 Discover Kayaking
Sundrenched Goa
INR 1800/- per head

Magical Mandwa
INR 1800/- per head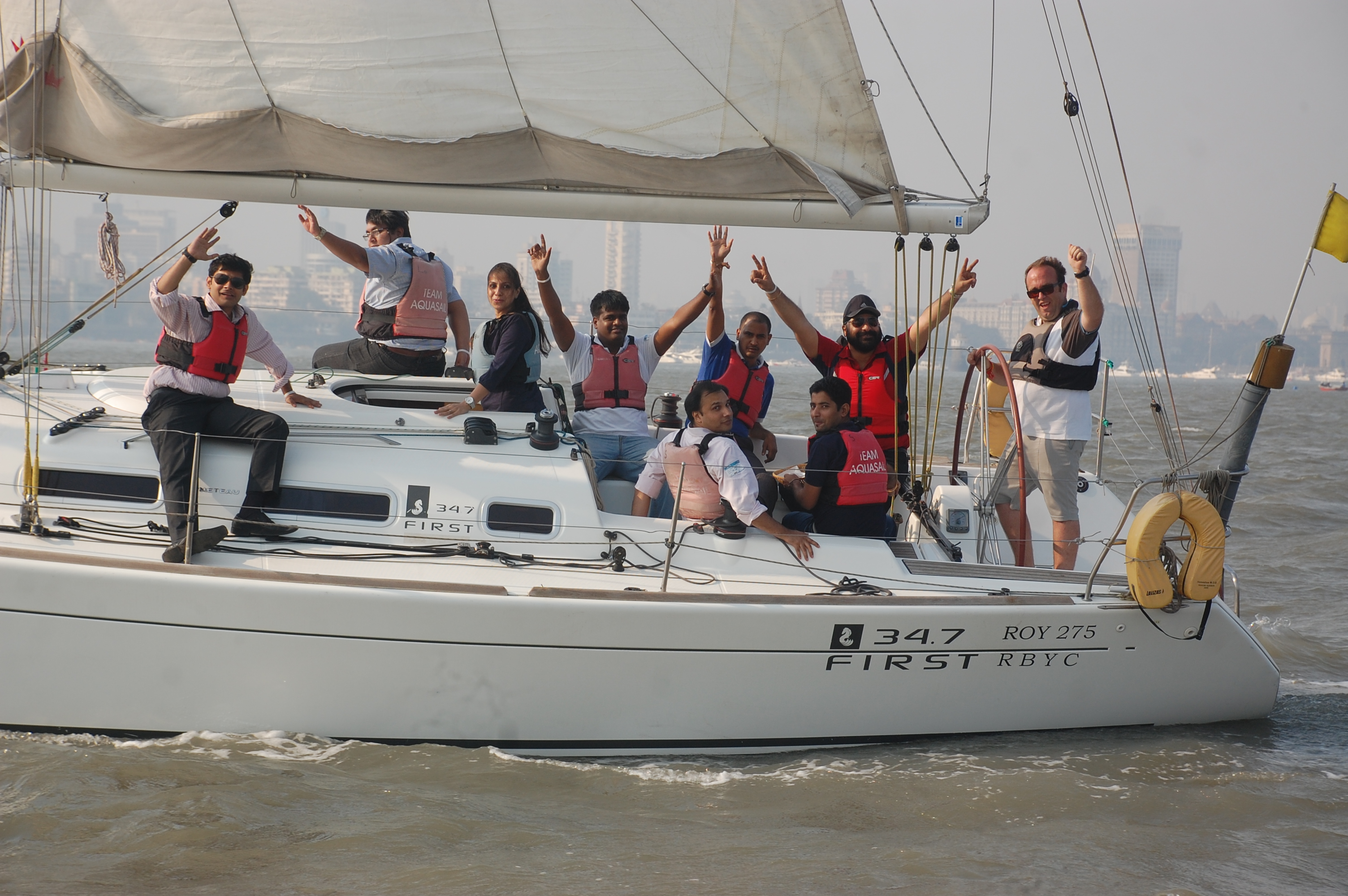 Discover Cruising
Iconic Gateway
INR 56000/- per boat (6 pax)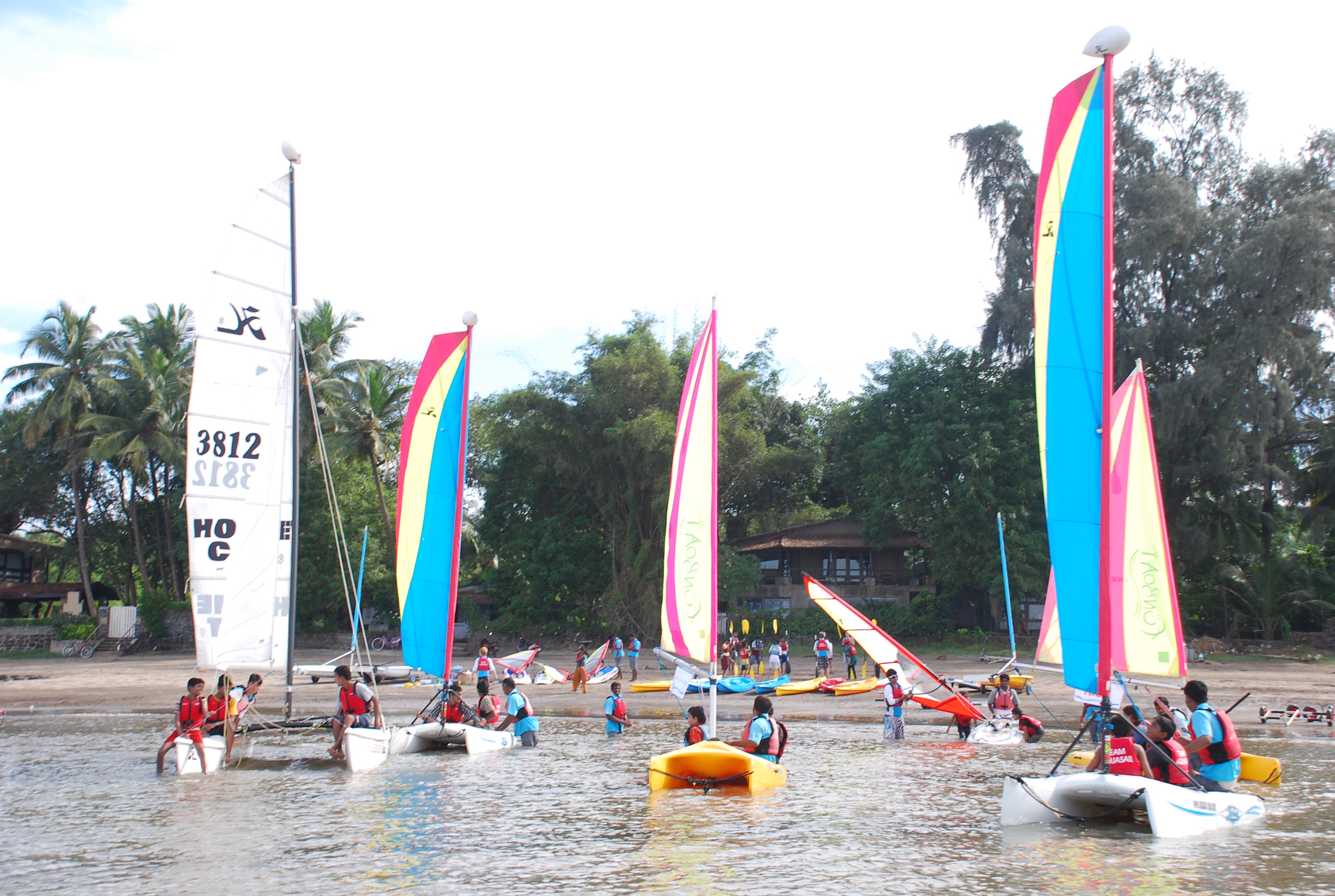 Beach Sailing Fiesta
Magical Mandwa
INR 5500/- per head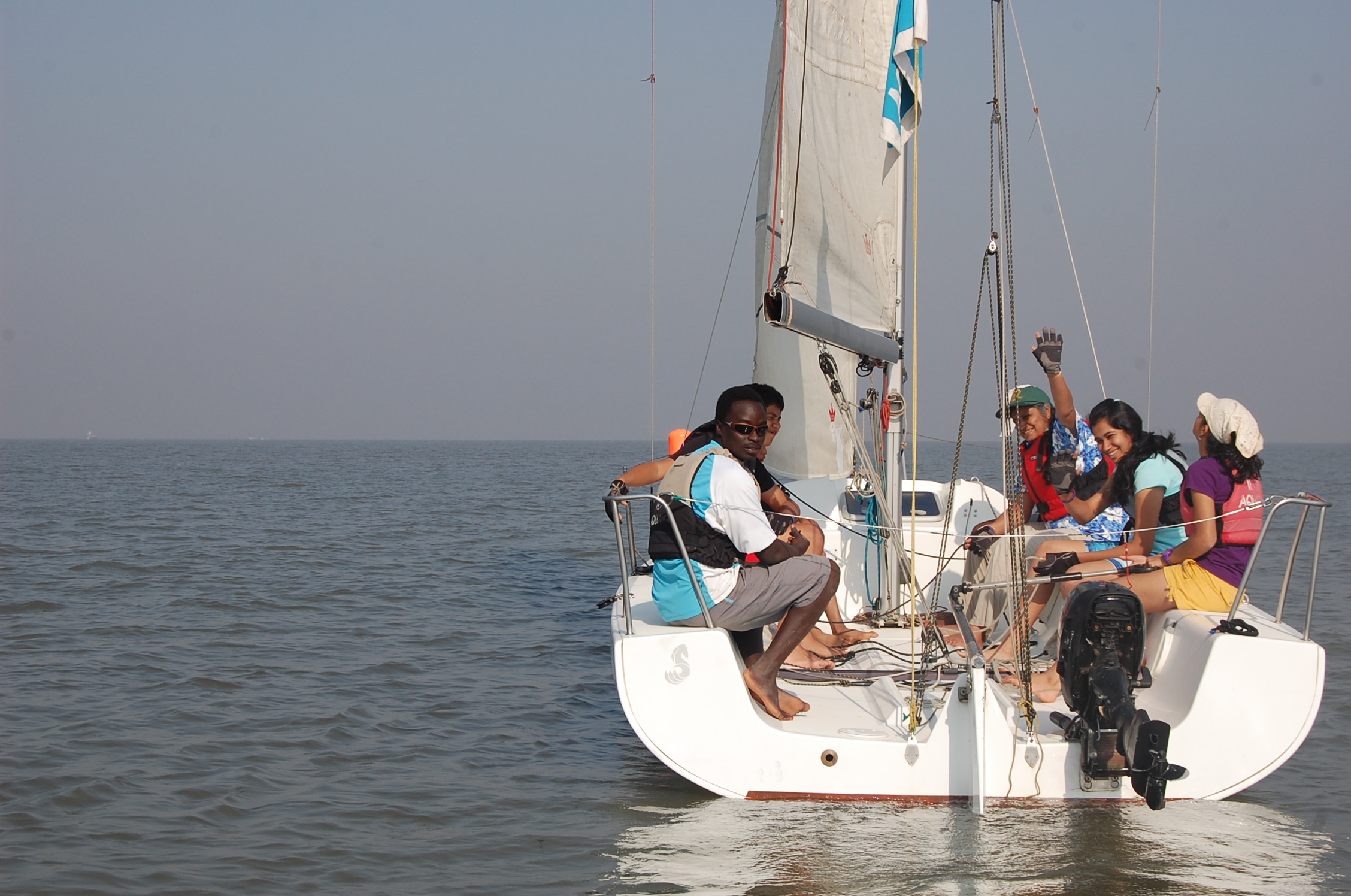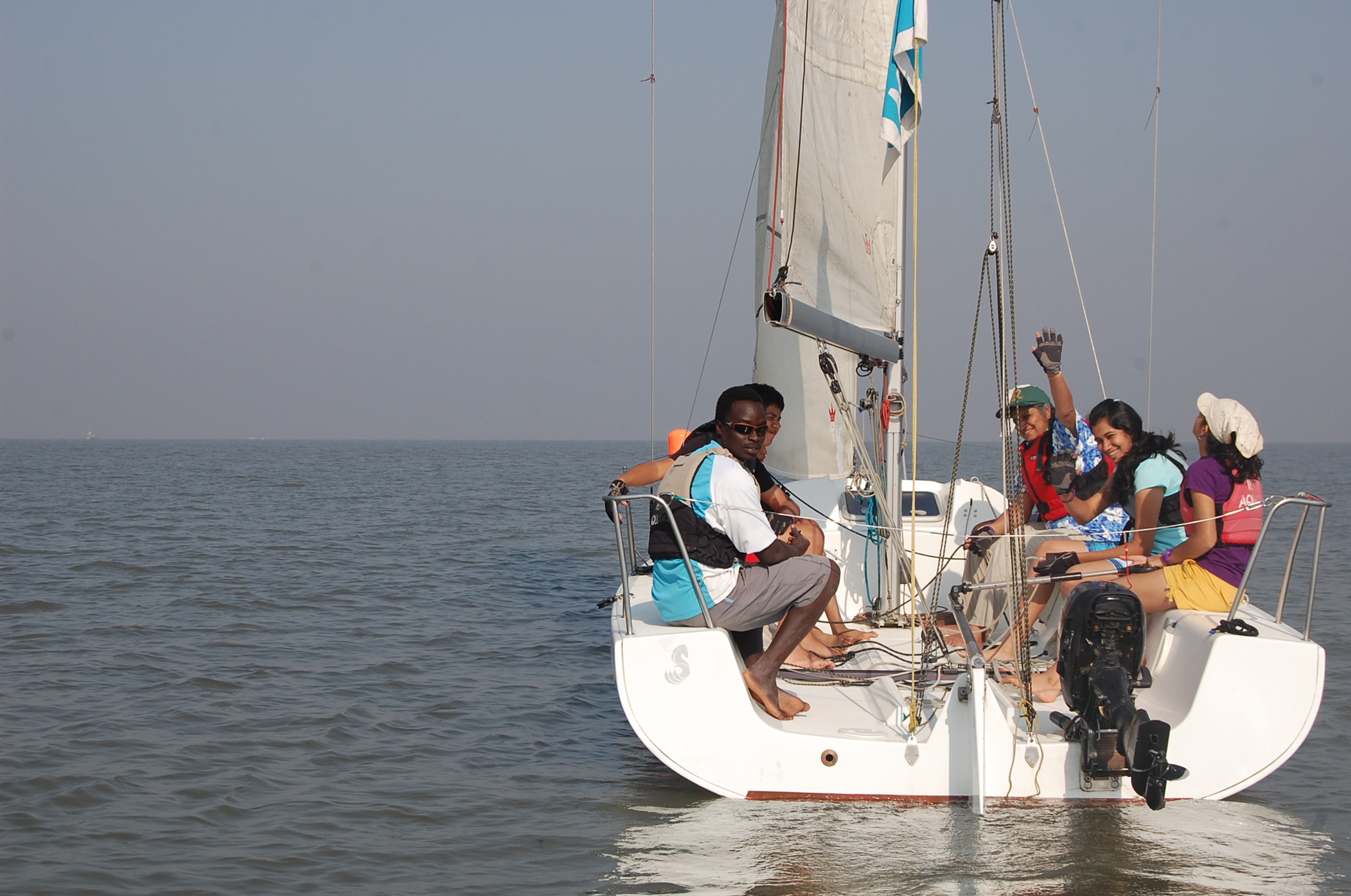 Harbour Crossing
Iconic Gateway to Magical Mandwa INR 25000/- per boat (6pax)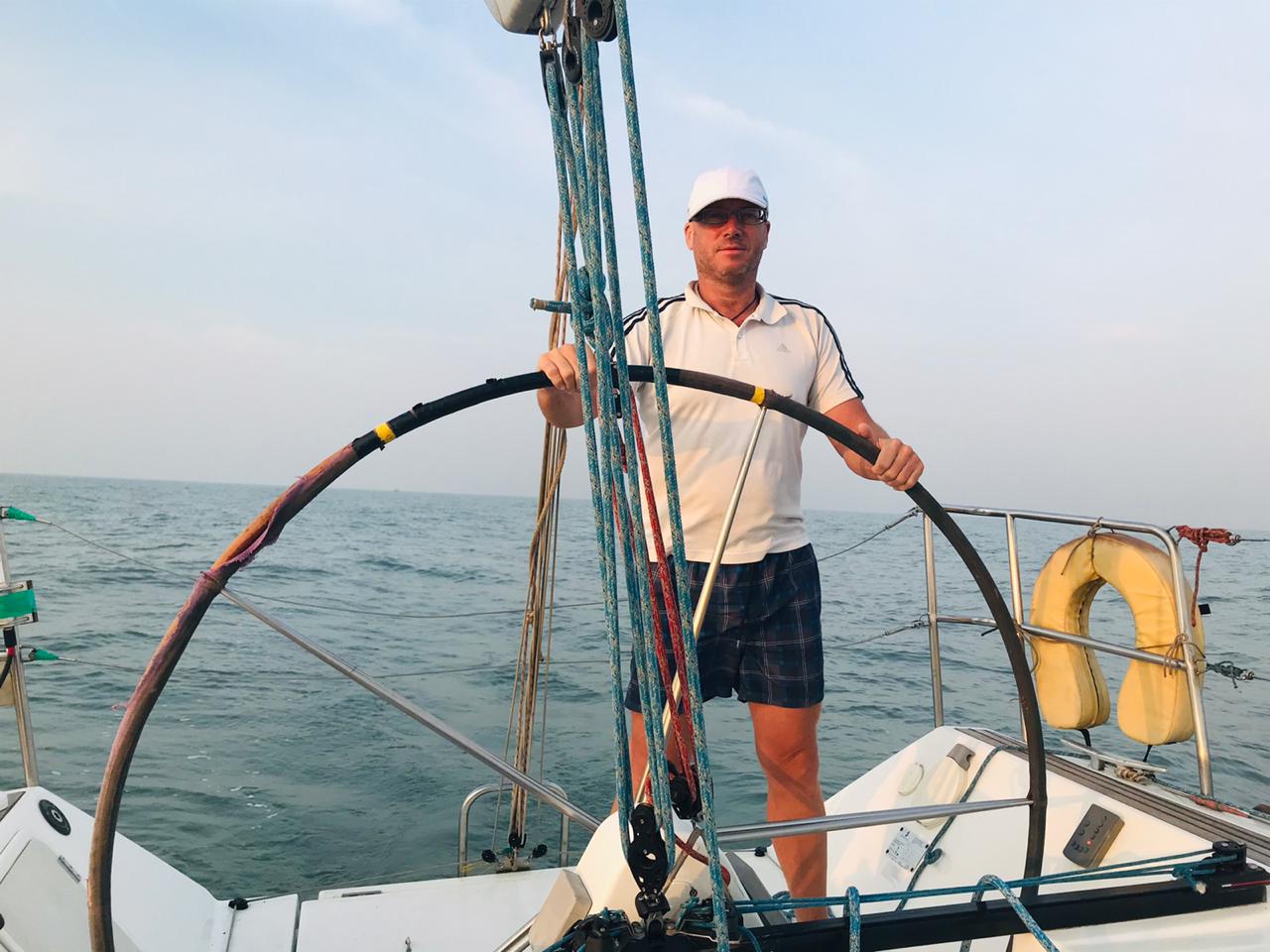 Harbour Cruising
Iconic Gateway to Magical Mandwa INR 56000/- per boat (6 pax)
---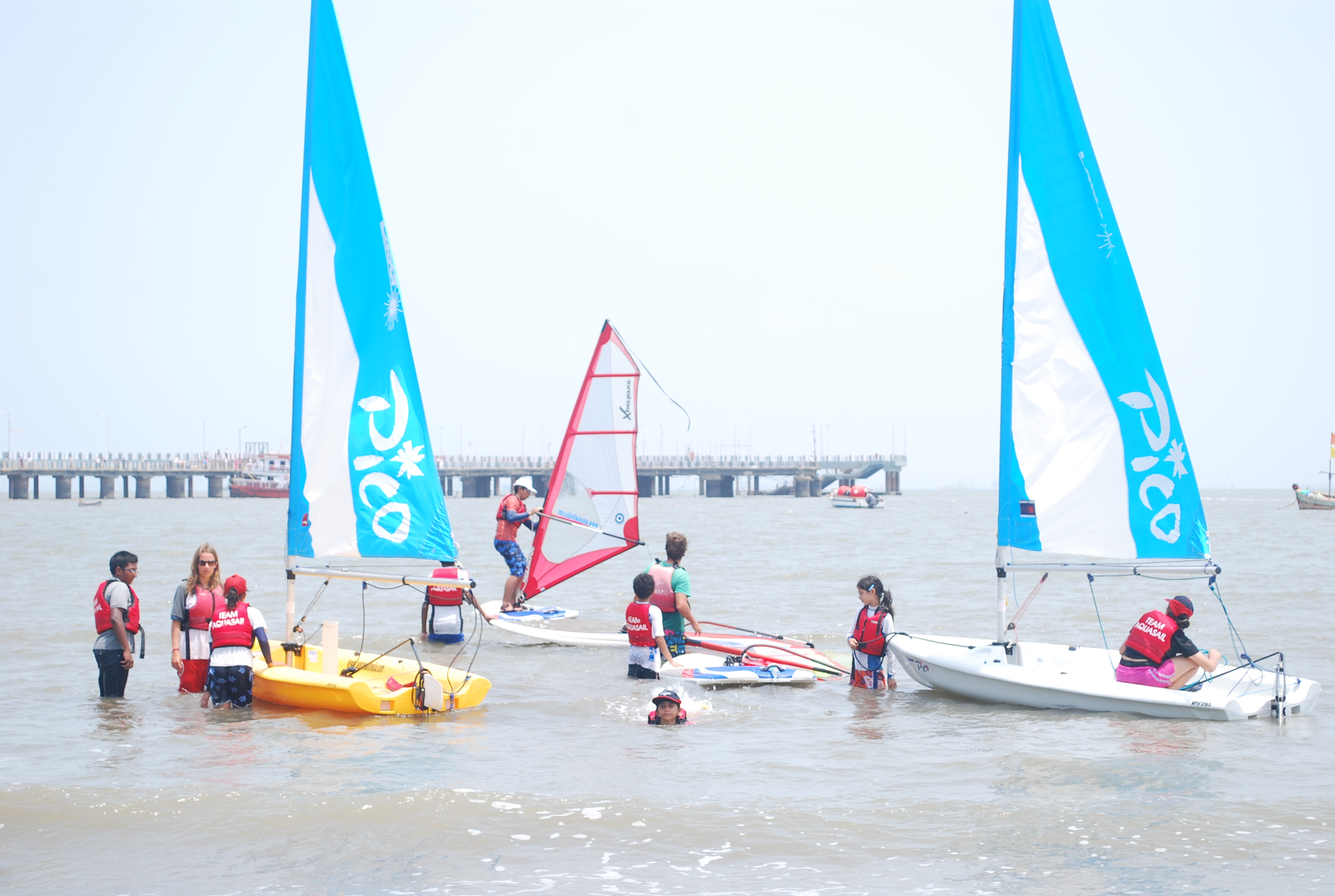 AQUASAIL YACHTING ACADEMY (AYA)

Beginner Courses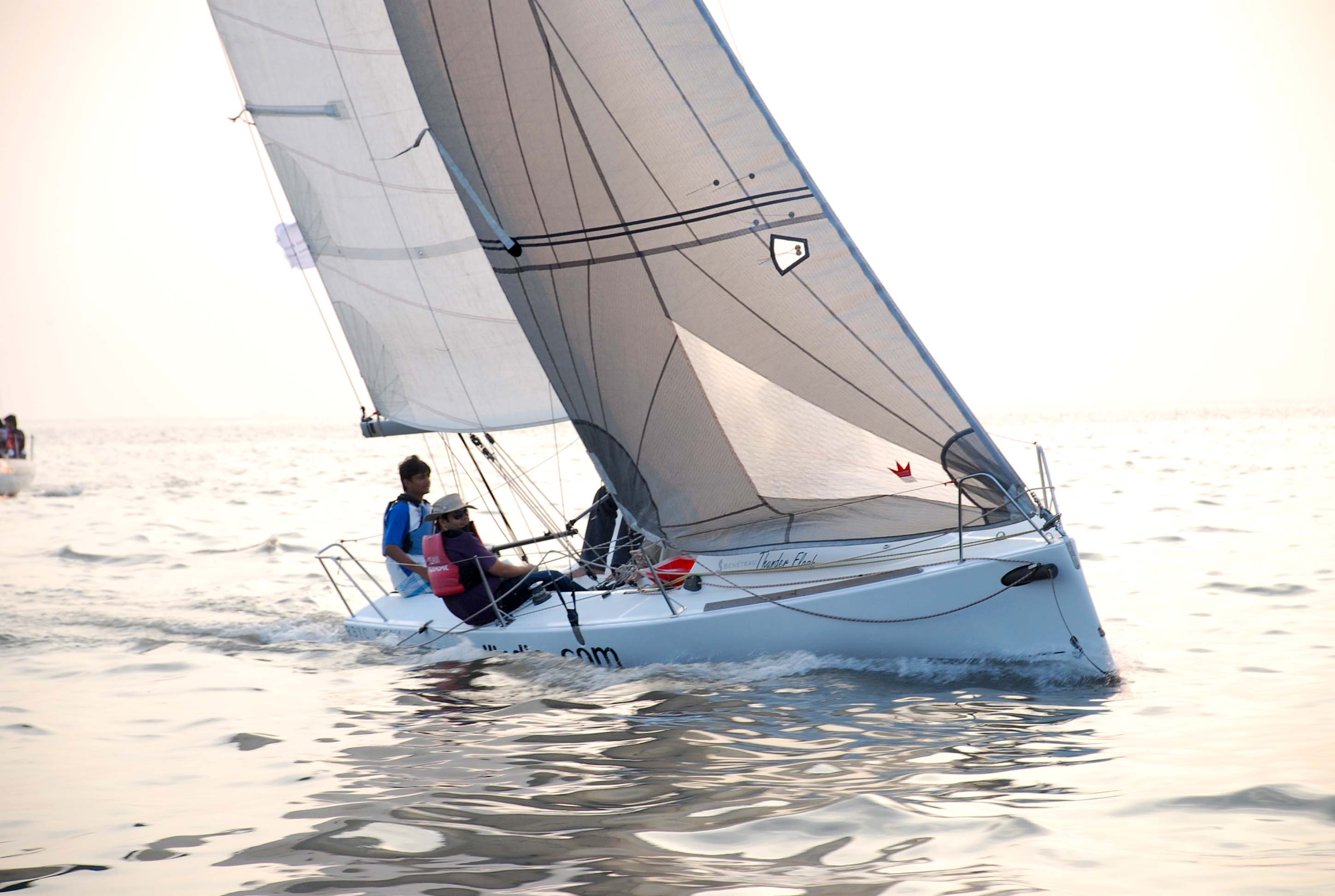 Start Sailing – Keel boat
Iconic Gateway
INR 8500/-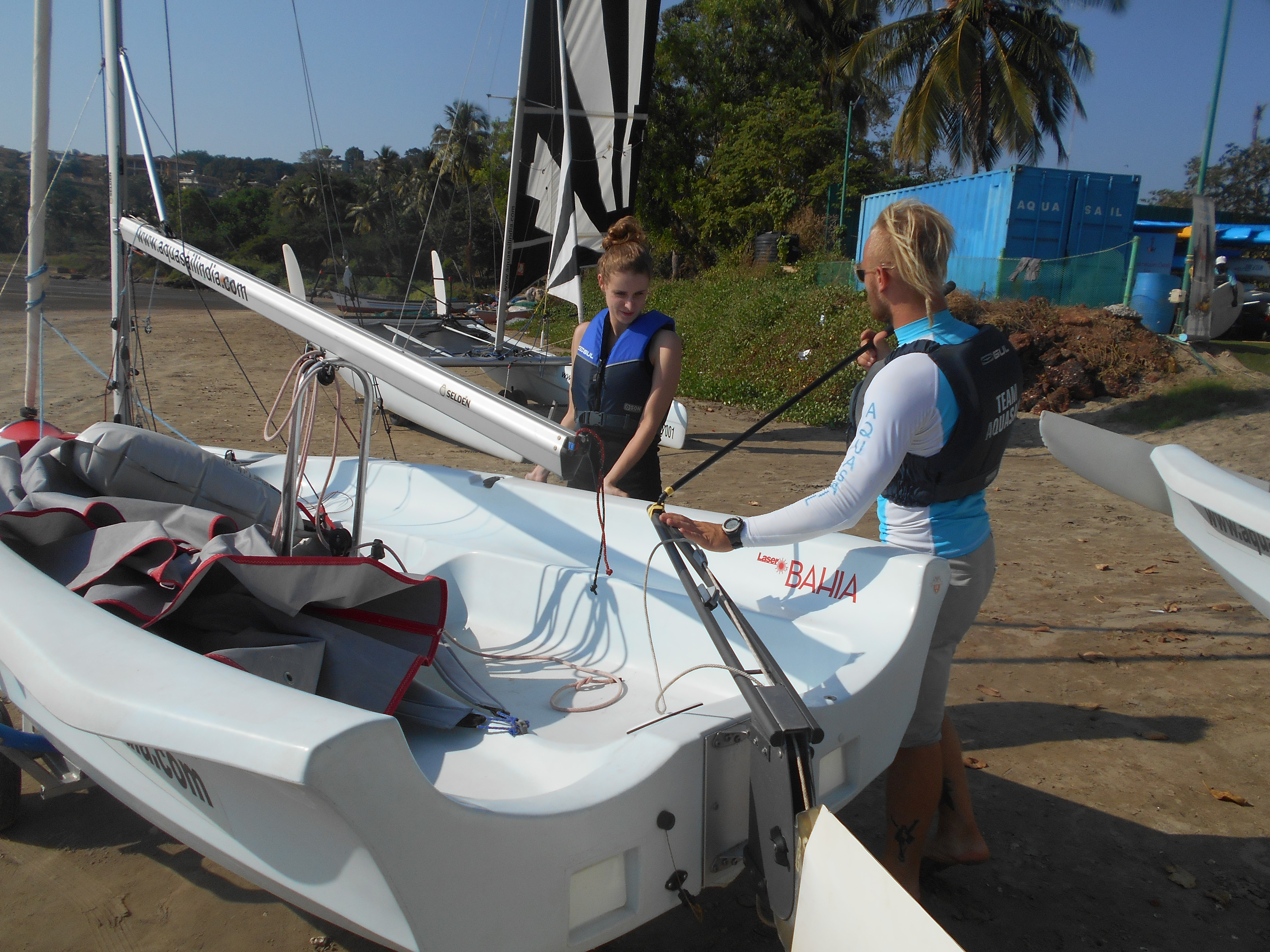 Start Dinghy Sailing (Adults)
Magical Mandwa
INR 8500/-
Sundrenched Goa
INR 8500/-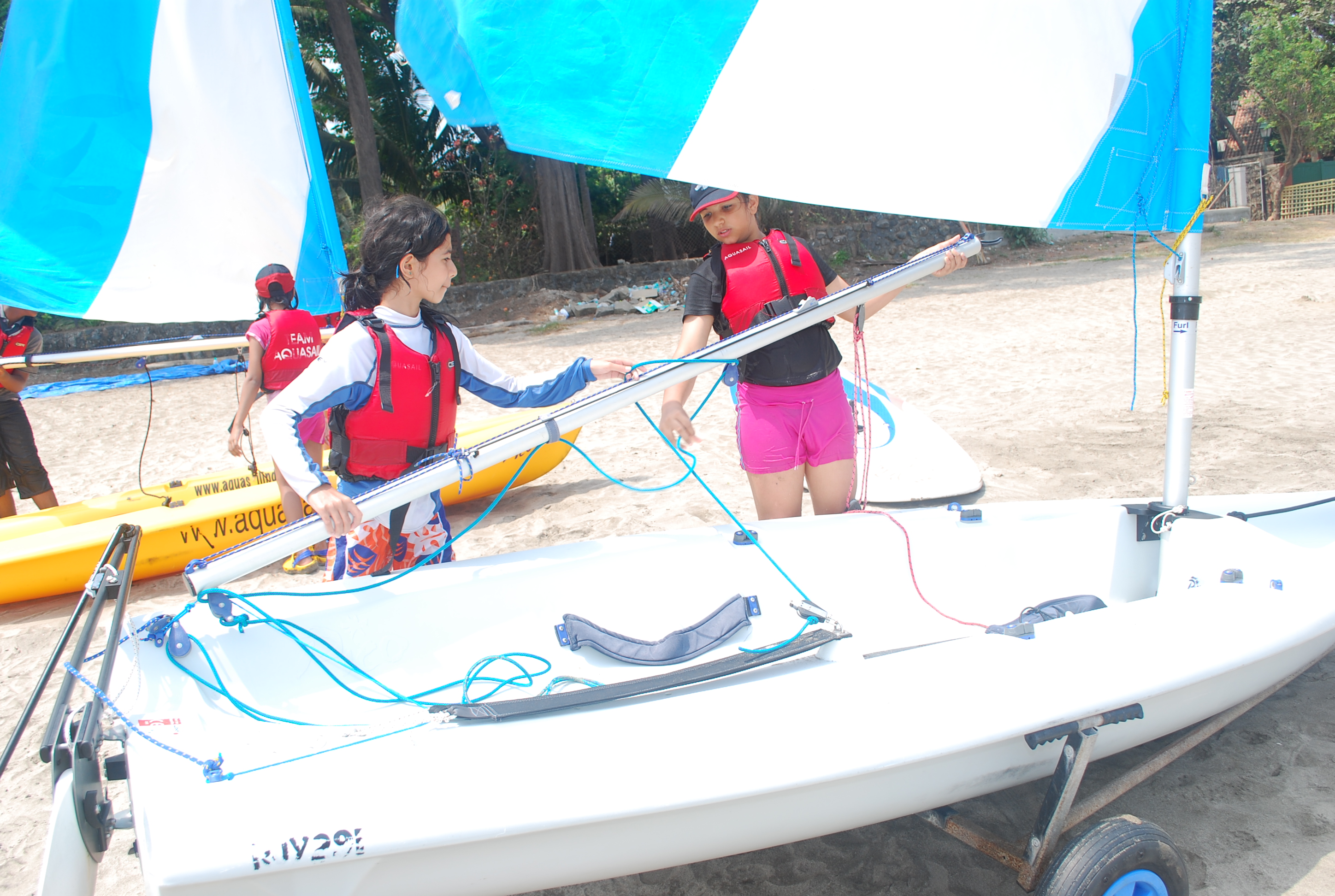 Start Dinghy Sailing (Kids)
Magical Mandwa
INR 8500/-
Sundrenched Goa
INR 8500/-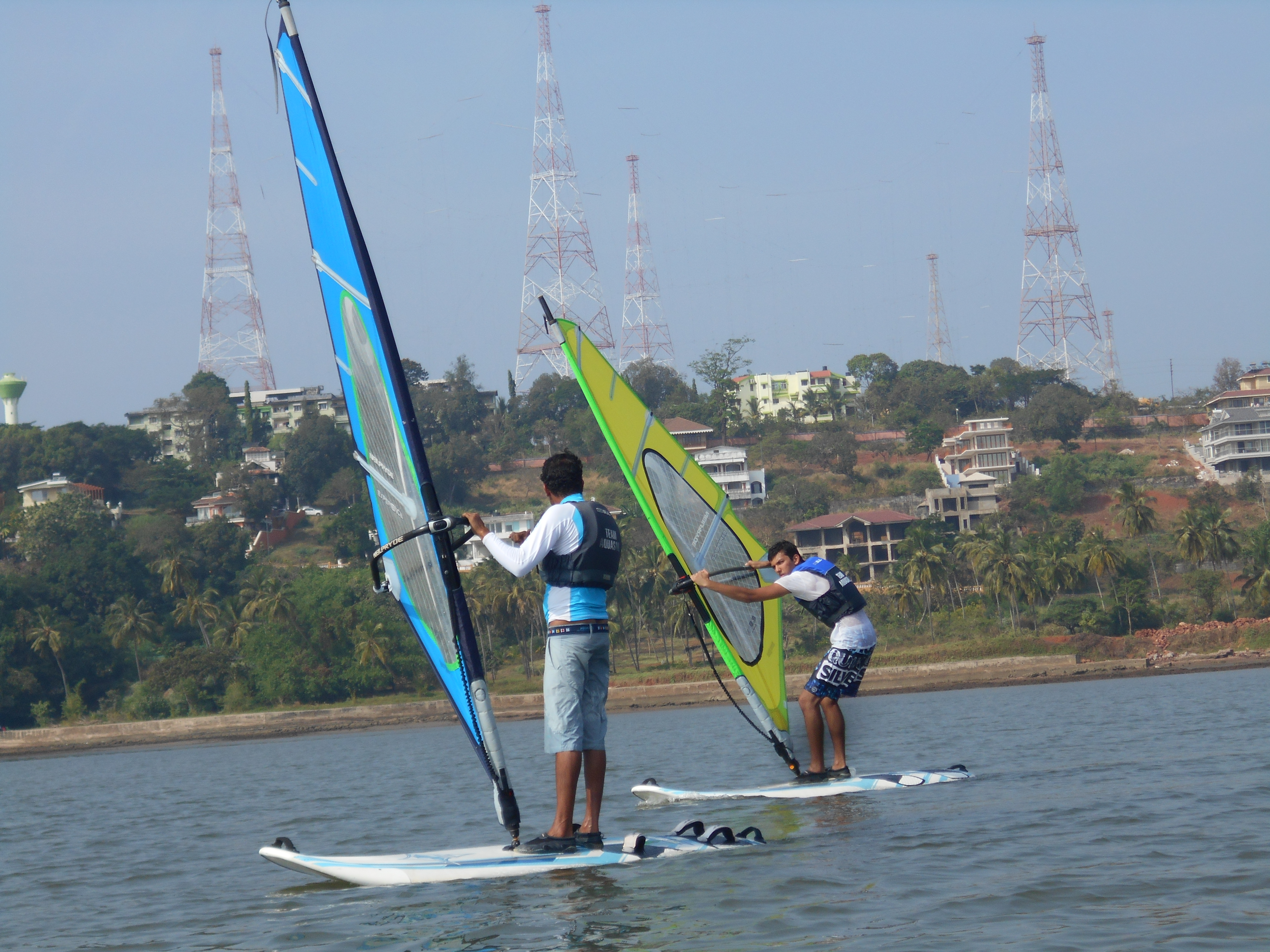 Introduction to Windsurfing
Magical Mandwa
INR 8500/-
Sundrenched Goa
INR 8500/-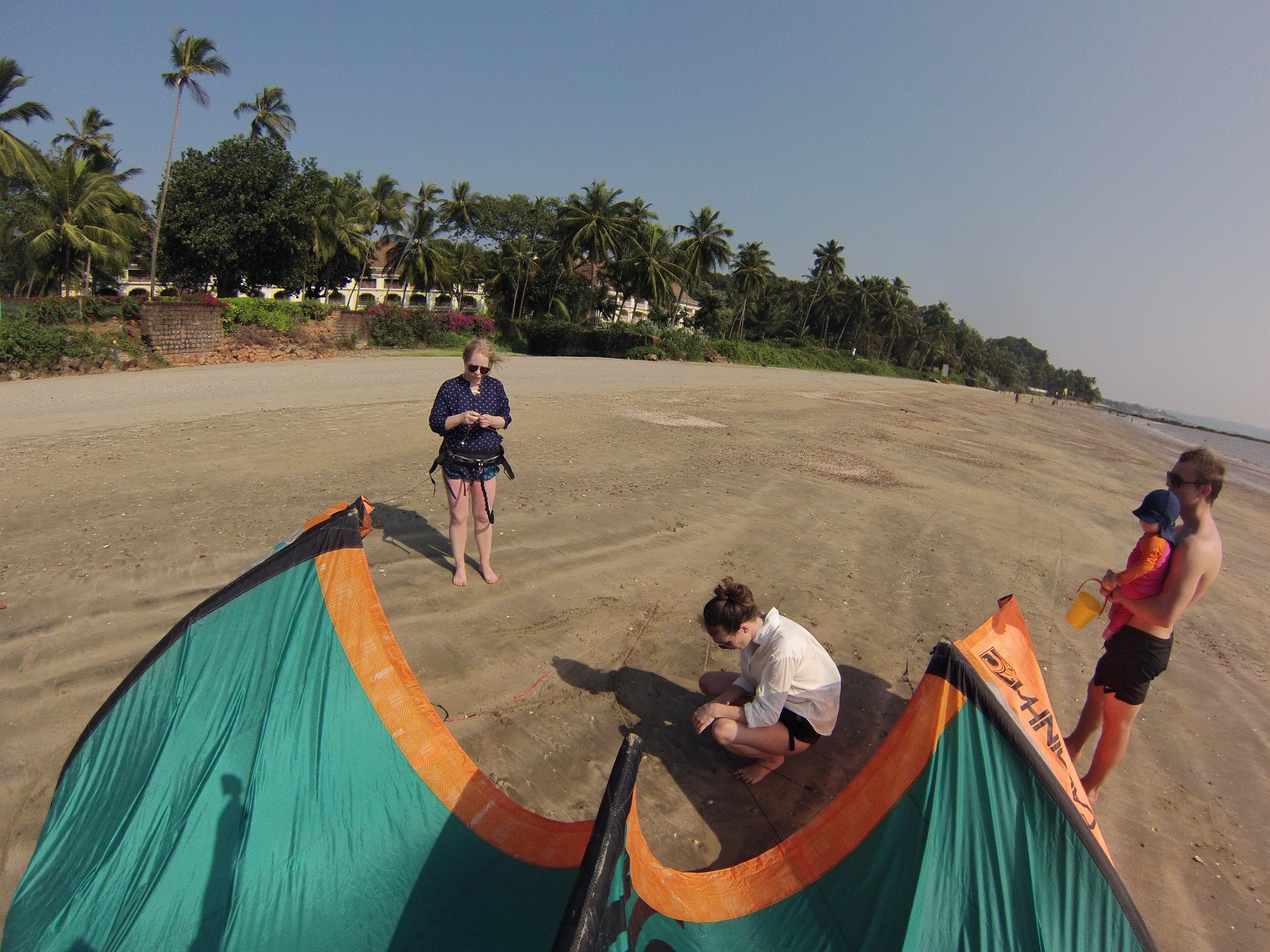 Introduction to Kitesurfing
Sundrenched Goa
INR 8500/-
Start Cruising
Iconic Gateway
On request
---
Intermediate Courses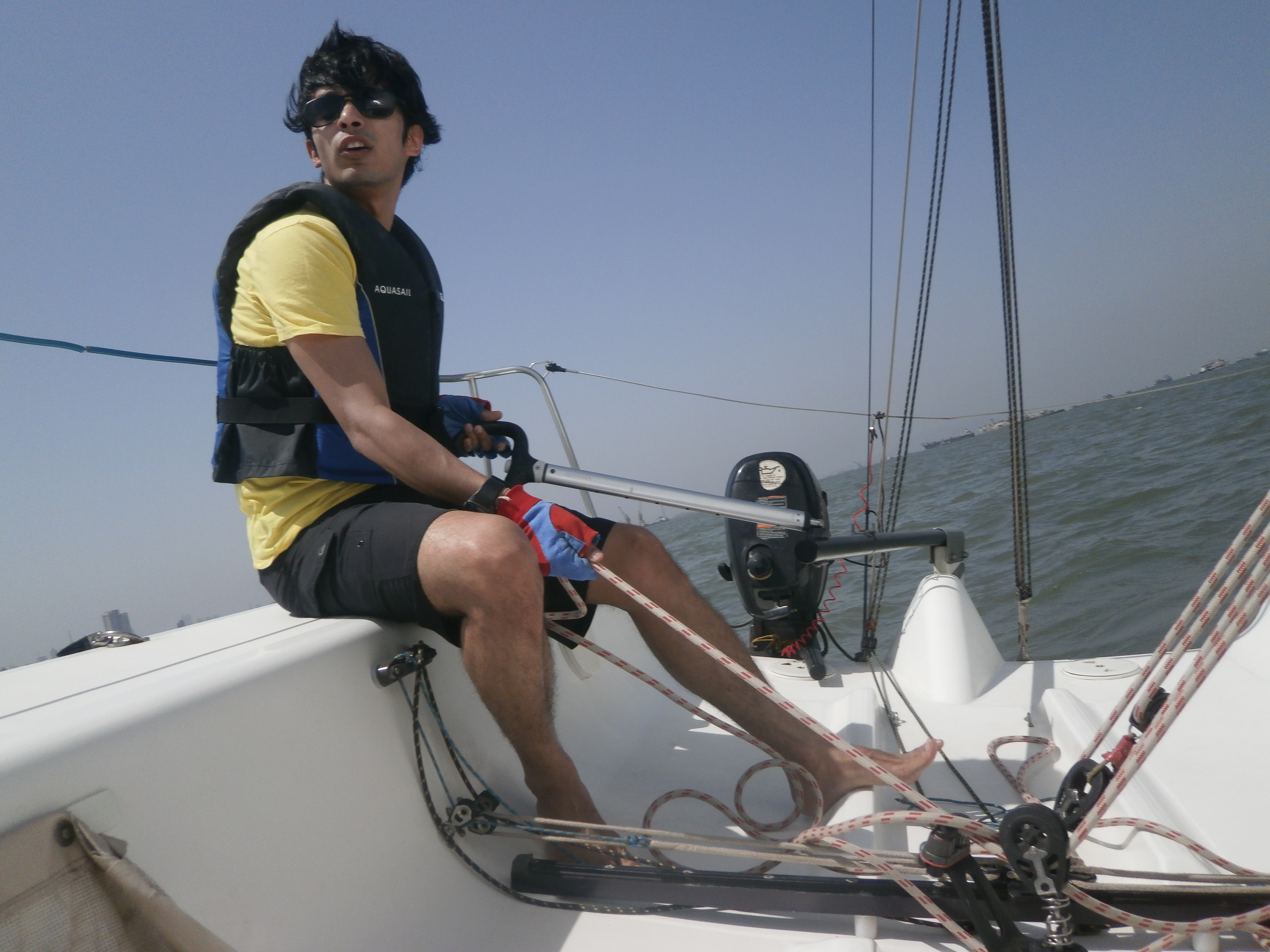 Learn to Sail – Keel boat
Iconic Gateway
INR 42,000/-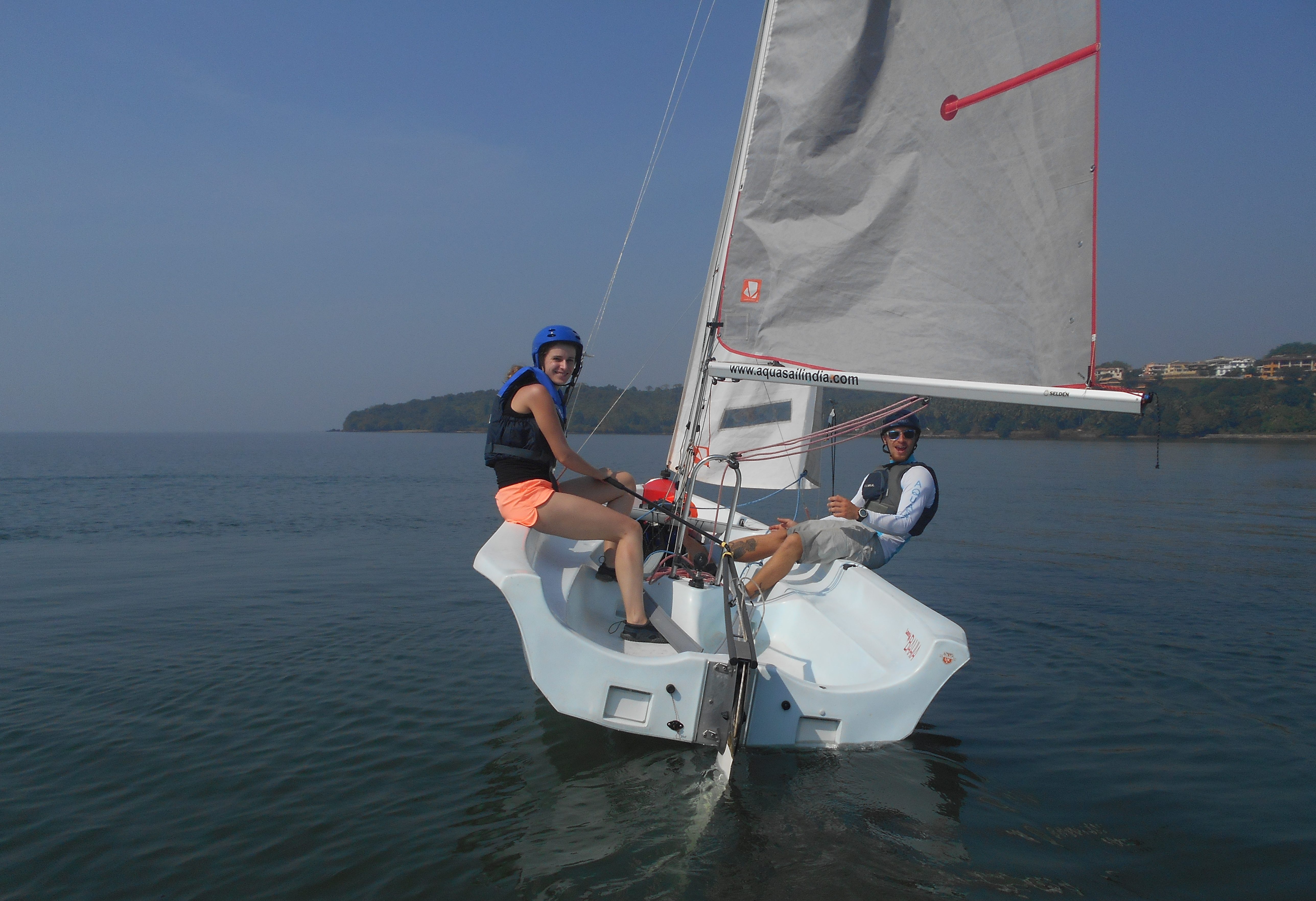 Learn to Dinghy Sail (Adults)
Sundrenched Goa
INR 28,000/-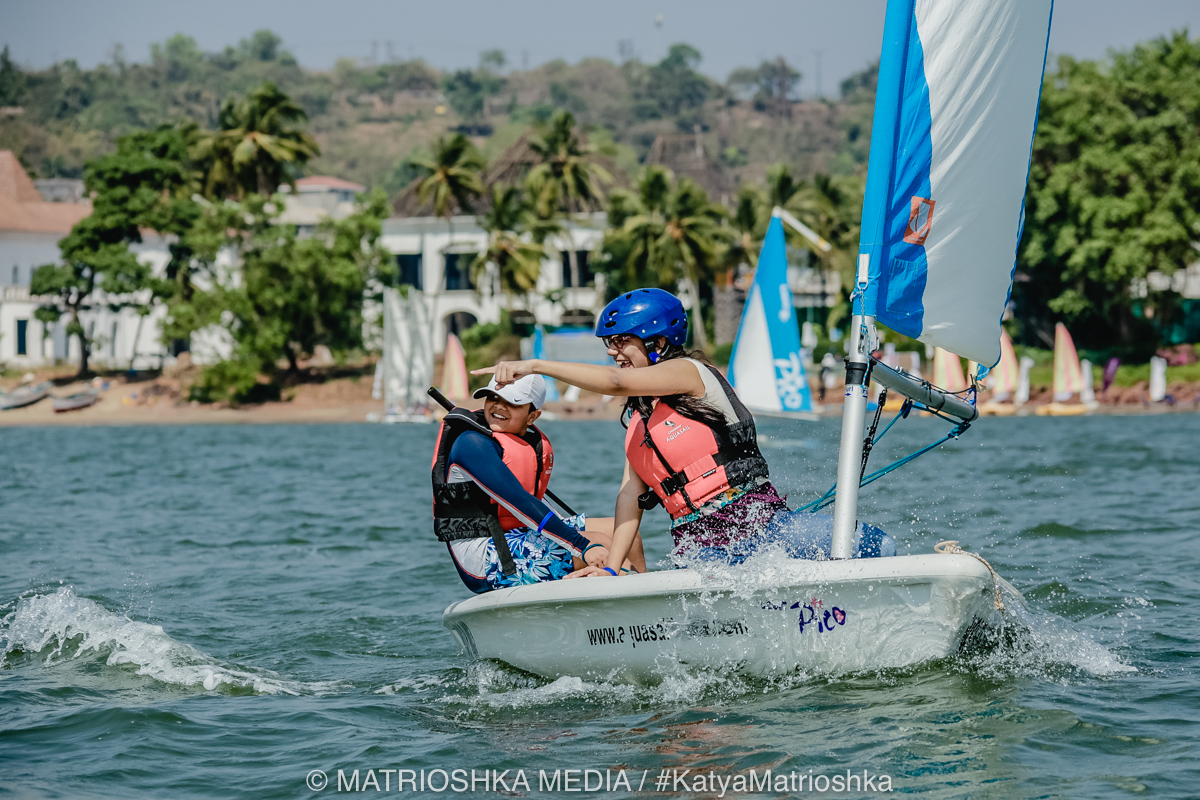 Learn to Dinghy Sail (Kids)
Magical Mandwa
INR 20,000/-
Sundrenched Goa
INR 20,000/-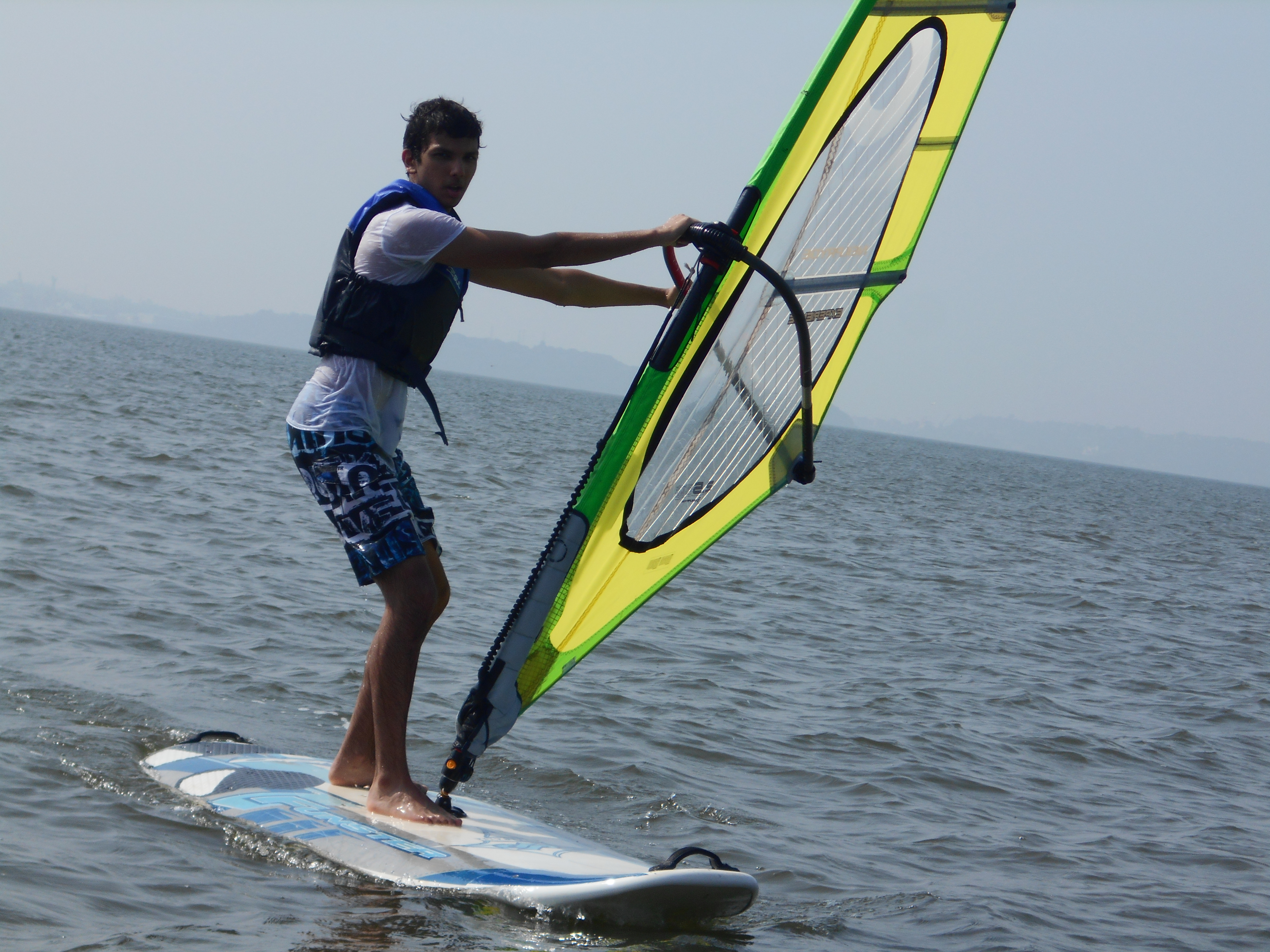 Learn to Windsurf
Magical Mandwa
INR 20000/-
Sundrenched Goa
INR 20000/-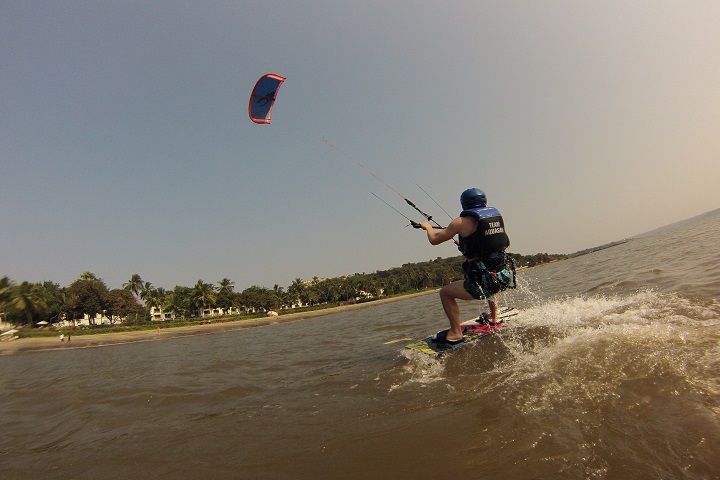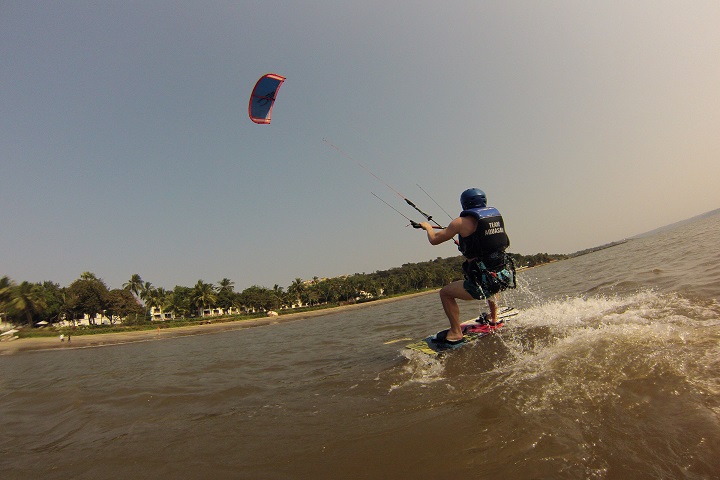 Learn to Kitesurf
Sundrenched Goa
INR 28000/-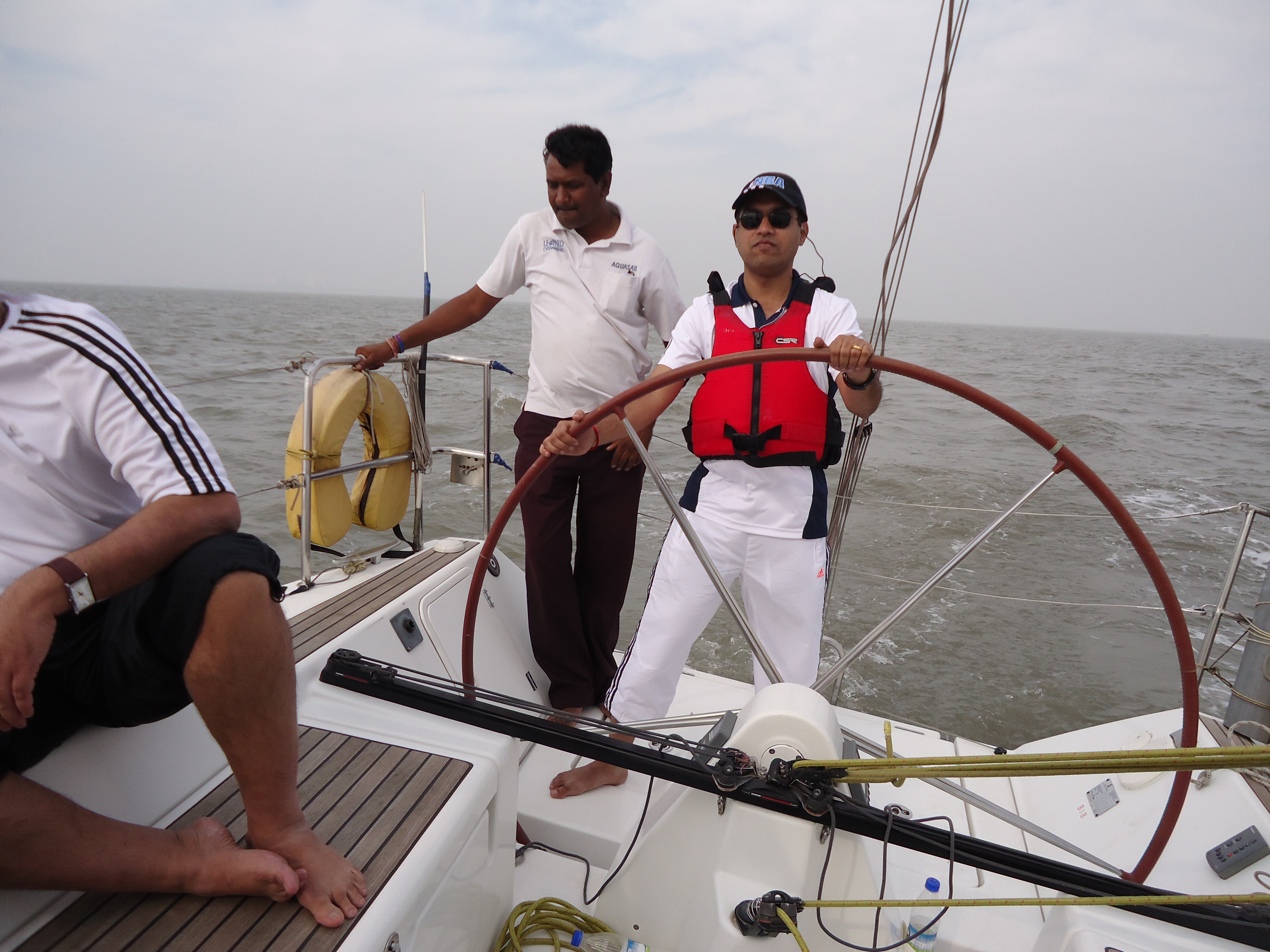 Learn to Cruise
Iconic Gateway
On Request
---
Aquasail's fantastic sailing experience awaits you!
About Us
India's premier boating company that offers global experiences in sailing in India. Aquasail offers an array of the most delightful experiences on a range of world class boats-fun and learning programs for individuals and families and powerful corporate programs for brand building and employee motivation. Welcome!
Drop By
Mumbai 23 D, Dhanraj Mahal, 3rd Floor, Above Pizza Express, Apollo Bunder, Colaba, Mumbai, Maharashtra 400001
Direction and Maps
Goa Aquasail Sailing Lounge,
Floor Level, Grand Hyatt,
Bambolim, Goa 403206
Direction and Maps
2006 – 2021 © Aquasail India. All rights reserved.