As mariners, the ocean is our home, our energy, and our diversion, and we perceive the extraordinary duty we have in assisting with safeguarding her spotless and healthy future. We must recognize our obligation to take care of the oceans we sail. We know that our duty is on land as it is on the sea.
Here, we have curated some tips on how our community can reduce the impact we have on the marine environment and help save the planet:
Sail! Use the engine only if you really need to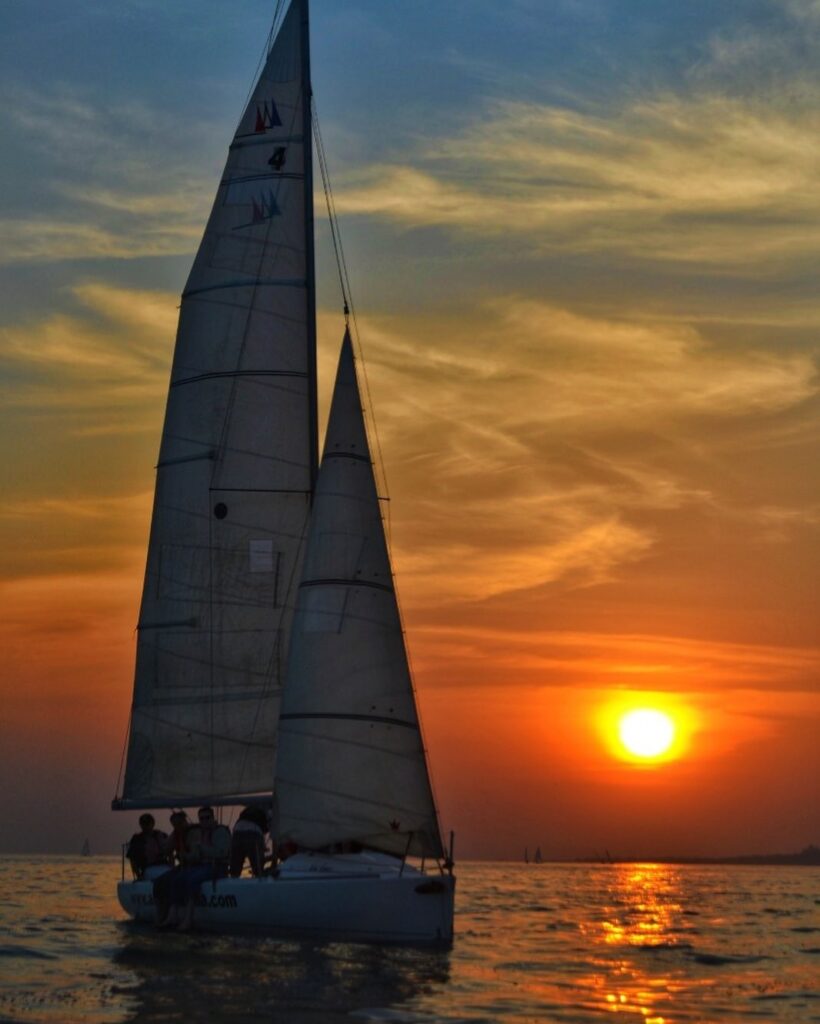 Nothing compares to the peace and quiet of traveling solely by the force of the wind, with no engine noise. Plus, it's the most environmentally friendly mode of transportation! The wind is a highly efficient and powerful green energy source; take advantage of it! For your next trip, rent a sailboat. Do what your boat was built for, and if the weather permits, hoist the mainsail and unfurl the jib.
At Aquasail, our larger sailing boats have outboard engines for safety/emergency. We teach our new sailors to minimise the use and ensure that the entire sailing trip is WIND-POWERED.
2. Dispose off the waste correctly
Pick up any litter you see on beaches or elsewhere, and make sure you dispose of your own waste responsibly. When waste is unavoidable, make certain that none of it ends up overboard while sailing. Waste disposal facilities are available at the jetties  (including for fuel like engine oil and black water). When travelling, even by ferries, it's important to ensure that nothing is disposed of in the sea.
3. Avoid single-use items
4. Eco-Friendly Products
Choosing which cleaning product to use on your vessel can be difficult, but with the right research and knowledge, you can find a cleaner that is safe for both your boat and the environment. Copper-based bottom paints are often used on vessels, and they can be harmful to marine life. Learn about environmentally friendly options that will not only reduce the environmental impact of your boat but may also save you money!
5. Practice sustainable fishing while sailing
To have a smaller effect on fish stocks and the surrounding marine ecosystem, use responsible fishing techniques. This entails steps such as avoiding overfished species, opting for catch-and-release, and returning undersized fish to the water.
6. Be careful where and how you drop the anchor
Anchoring incorrectly and without care can damage seafloor plants and other marine life. Anchor in deep enough water to prevent grounding your boat when the tides change. Anchor in sand or mud if at all necessary, and stay away from fragile habitats. If anchoring ashore, position the anchor carefully to avoid causing harm to the coast. Avoid sand dunes and don't tie your rope to a tree; they both protect inland areas from wind and wave damage.
7. Slow down and take in the scenery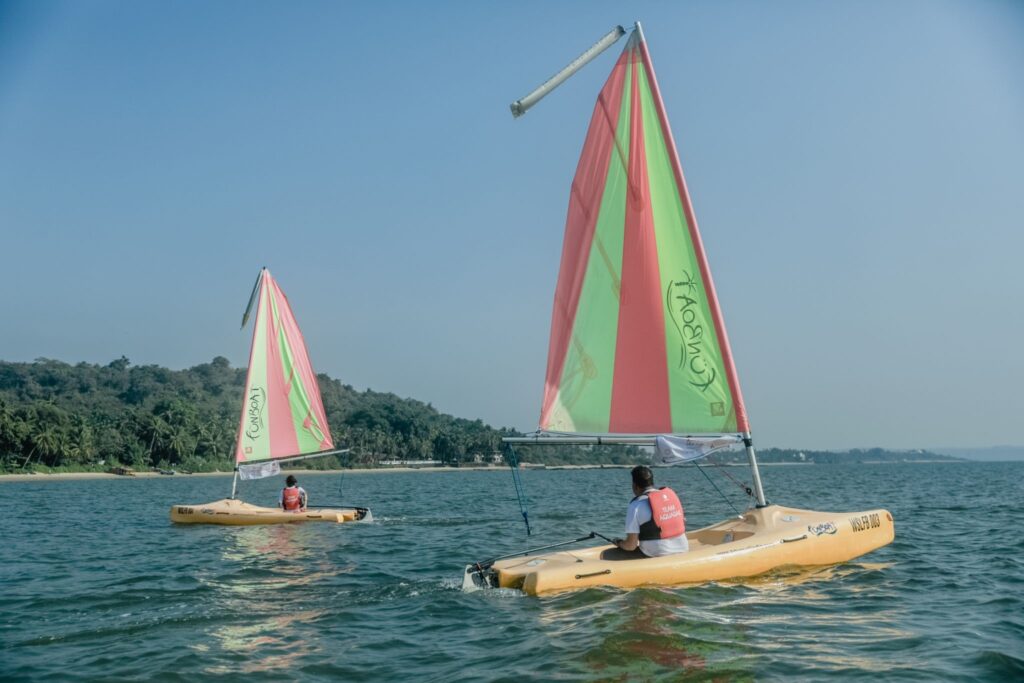 Although it can be tempting to fly to your next destination on your yacht charter, there are many advantages to taking it slowly. Not only will it make you more aware of your surroundings, but reducing engine power by just 10% from full throttle will save you 20% on fuel.
We at Aquasail believe that every step in the right direction counts when it comes to environmentally friendly boating. Small, concrete actions add up, and any attempt to make sailing more sustainable is critical — for our oceans, our world, and future generations of sailors.